2023 Bakery Trends, Straight out of the Oven
As the bakery industry is hugely influenced by consumer trends and demands, it's important to review what's next for the industry as a whole. With 2023 just around the corner, here are our top trends for the year and beyond…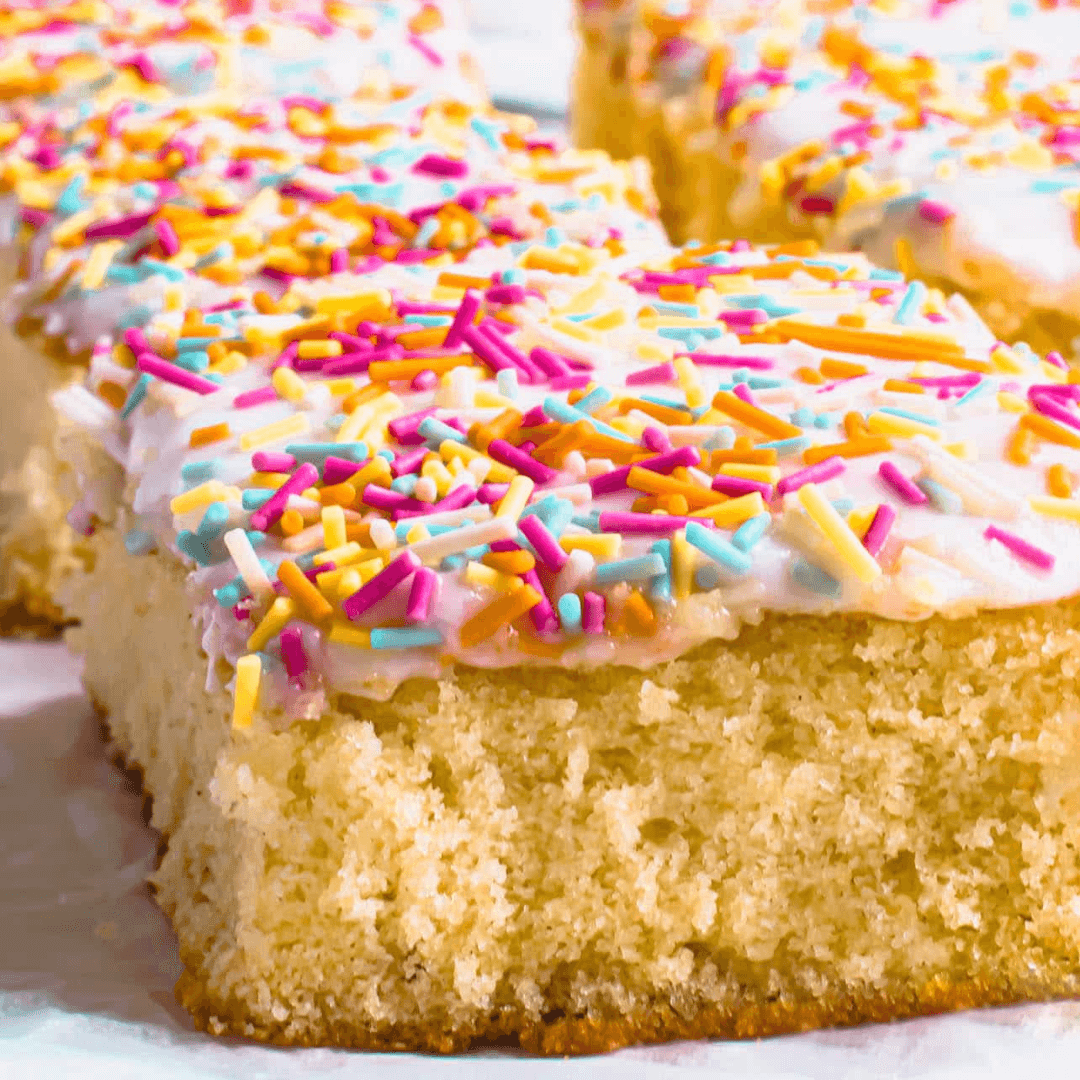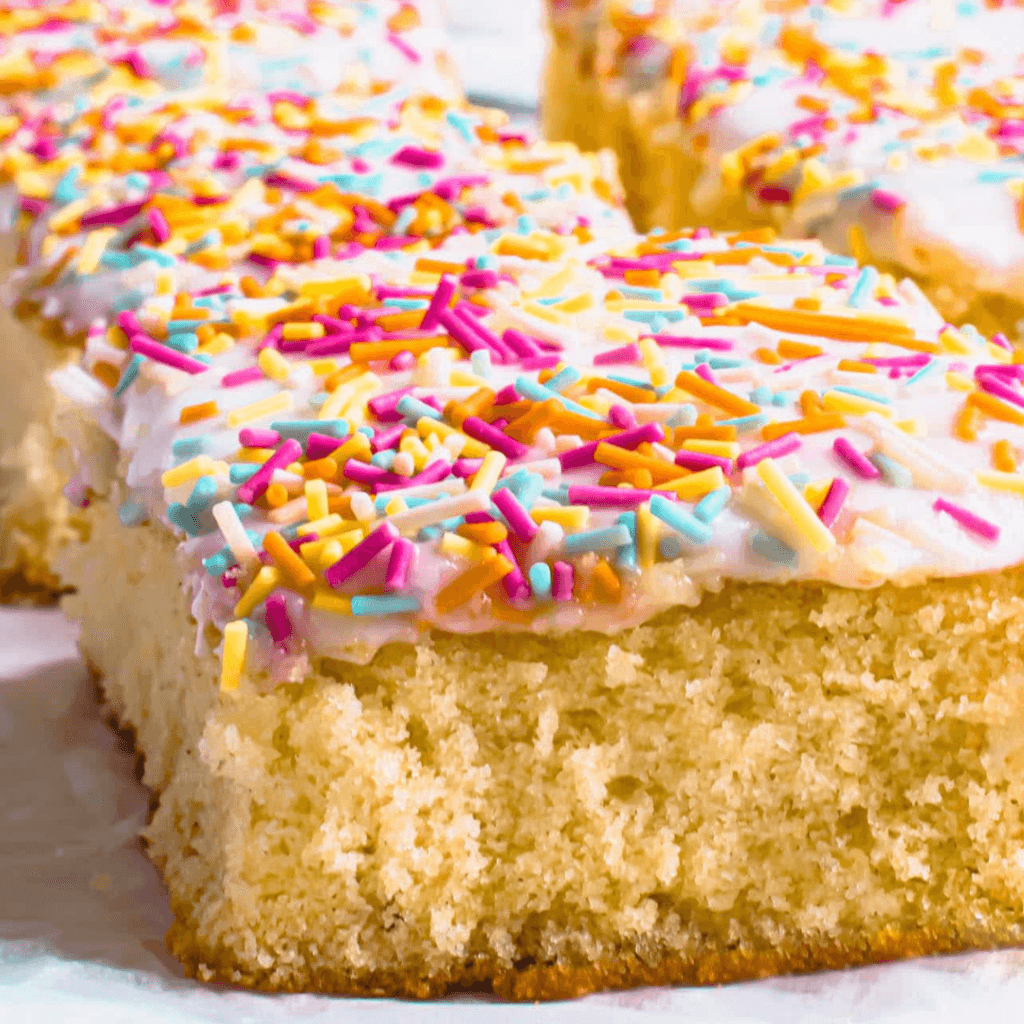 'Newstalgia'
Newstalgia, a modern-day twist on classic treats is becoming a huge trend for 2023. Since the pandemic, we saw a rise of people turning to traditional treats such as Old School Cake and Victoria sponge, and now consumers are going that one step further to switch up the classic bakes and add their own twist. Jacqui Passmore, marketing manager UK and Ireland at Dawn Foods notes that "while nostalgia has been a key trend in the past year, today's consumers, especially younger generations, are approaching tradition with a twist", and explains further that bakers should merge new treats with classics to create a modern take on those traditional bakes. It's important to note that these 'newstalgic' products should only incur a small change rather than making something too far from the original traditional cake, as this will make the product too difficult to understand and bring back those comforting memories from the past. Great examples of these include matcha cookies, spiced rum mince pies and honeycomb tiffin, which allow consumers to indulge in home comforts whilst creating unique snacking experiences.
Mindful Moments
As consumers place a stronger emphasis on a healthy, balanced diet than ever before, many consumers have changed their perception of sweet treats. Michael Schofield, marketing manager at British Bakels states that "sweet goods have migrated from something invoking guilt to an outlet to inspire a 'feel good' moment", demonstrating an uncovered high demand for sweet treats. As consumers begin to enjoy the feel-good moments in life, a huge part of that includes good food, whether that be indulgent treats or healthier snacks. Consumers are now experimenting with the perfect balance of a healthy lifestyle, and as a result, Jacqui Passmore, marketing manager UK and Ireland at Dawn Foods believes that "half of European consumers will continue making sweet baked goods a regular part of their routine moving forward" due to the change in perception.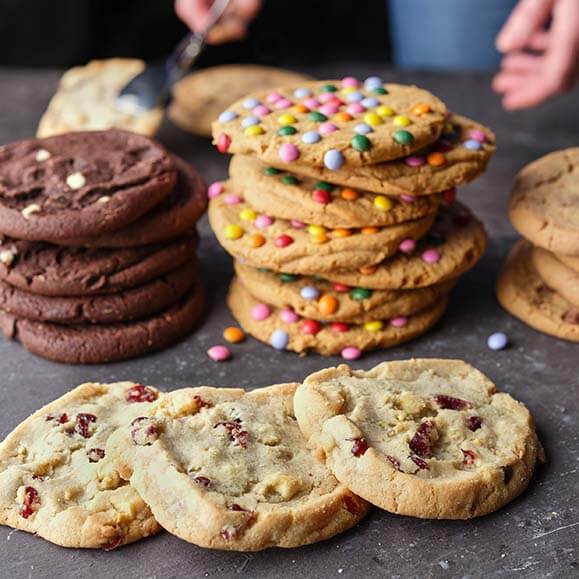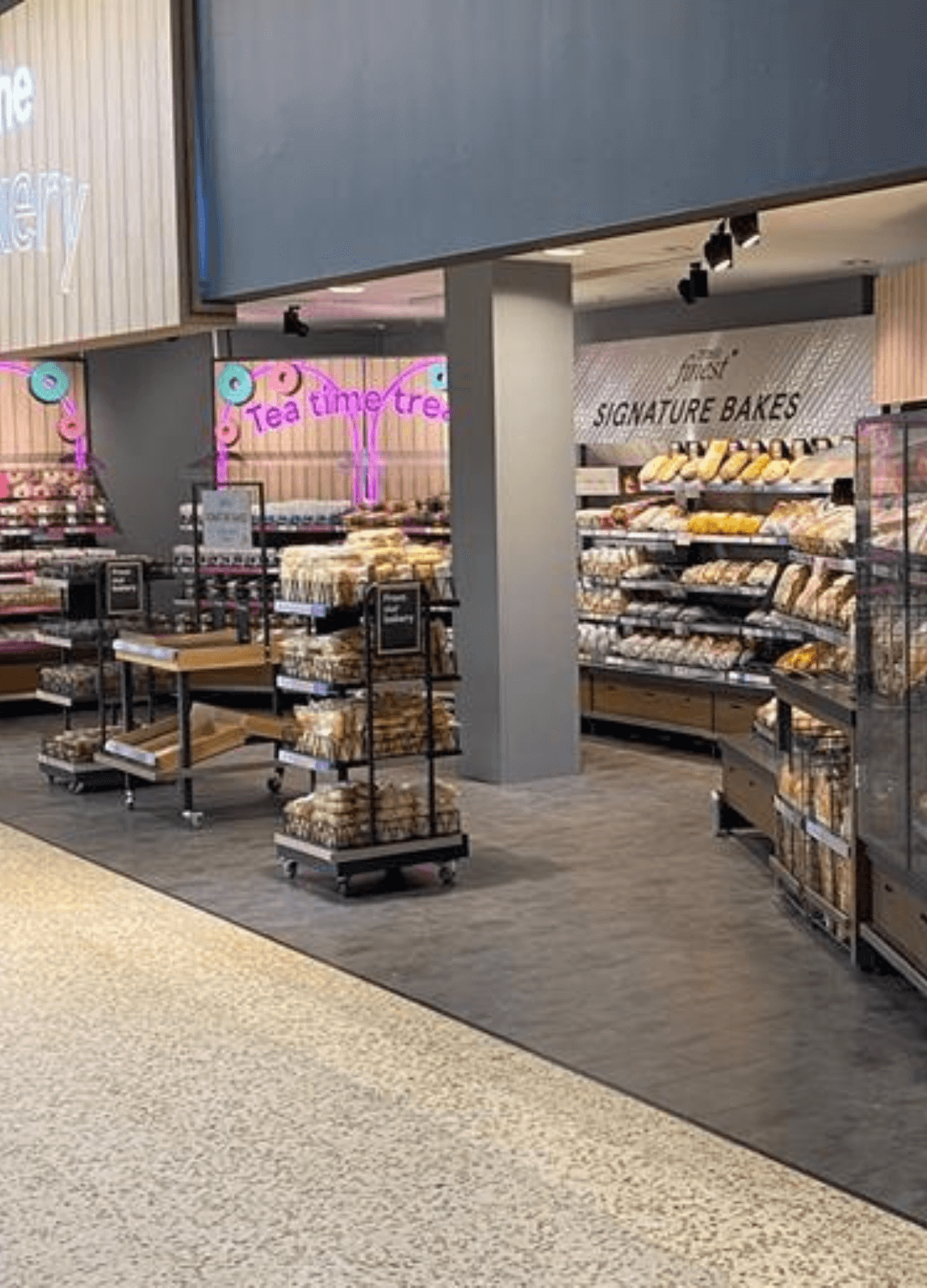 Fresh out the Oven
There are not many moments that beat the aroma of freshly baked sweet goods coming out of the oven, and consumers are beginning to expect nothing less. Michael Schofield, marketing manager at British Bakels says that "consumers expect fresh products all day, every day," due to reasons such as more depth of flavour, better quality and healthier than products that are not as fresh, for example. With artisan bakeries growing in popularity, many larger organisations are looking to recreate these products and one way of doing so is by offering freshly baked products. One retailer who we've noticed has started to make this change is M&S, who have recently started to relocate their in-store bakeries to the front of the store from the back to emphasise the idea of fresh products to their customers the minute they enter the store. Moreover, another way of replicating fresh products is by using frozen to bake off formats. The demand for frozen to bake off products is only rising, as research conducted by Future Market Insights has shown that the global frozen bakery market is expecting a CAGR of 7.4% between 2021 and 2032. As a result, retailers can utilise these formats to offer freshly baked products, which Jacqui Passmore, marketing manager UK and Ireland at Dawn Foods notes is "cost efficient from a staffing point of view". And with large retailers such as Lidl and Marks & Spencer already operating this format, it's proving to be an efficient food format amongst businesses.
Bargain Bakes
With the rising cost of living, consumers are looking for cheaper alternatives to products, and in some circumstances, are cutting back on certain goods altogether. However, as sweet treats are relatively affordable, many businesses believe that these products will be the last to face the cut, and more so that they will likely thrive in this situation. Adam Cohen, marketing manager at flavour firm I.T.S. believes that "when times are tough, people cut big-ticket items… Bakery is a small affordable luxury that consumers can still enjoy." Moreover, as consumers look to cut back on out of home experiences, they're starting to imitate these at home instead. HRA Global have noticed that supermarkets are offering solutions to the rising cost of living by encouraging customers to recreate the dining experiences at home. Their dining-in ranges includes breakfast alternatives and desserts to finish off a meal, demonstrating the rising demand for occasion sweet treats in 2023.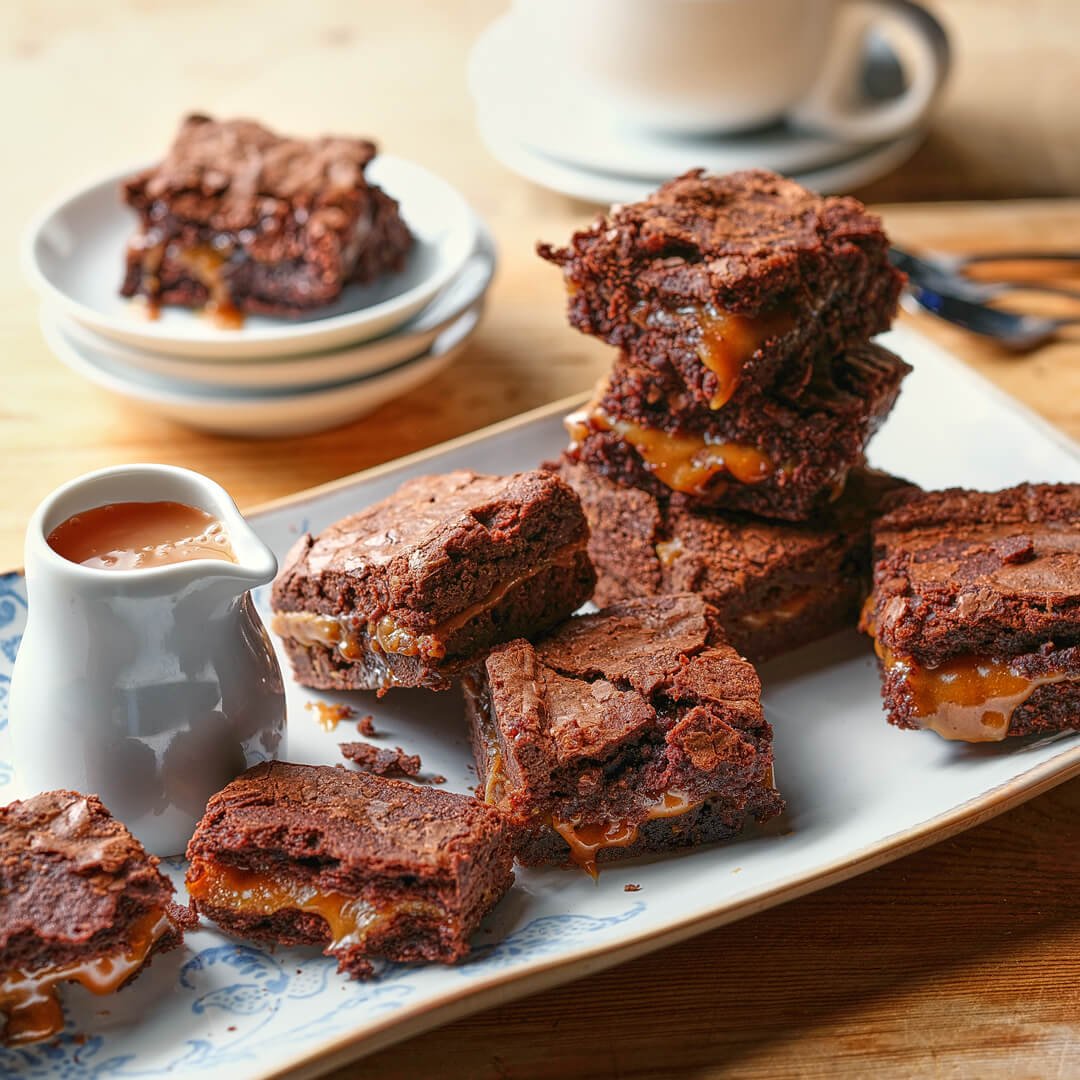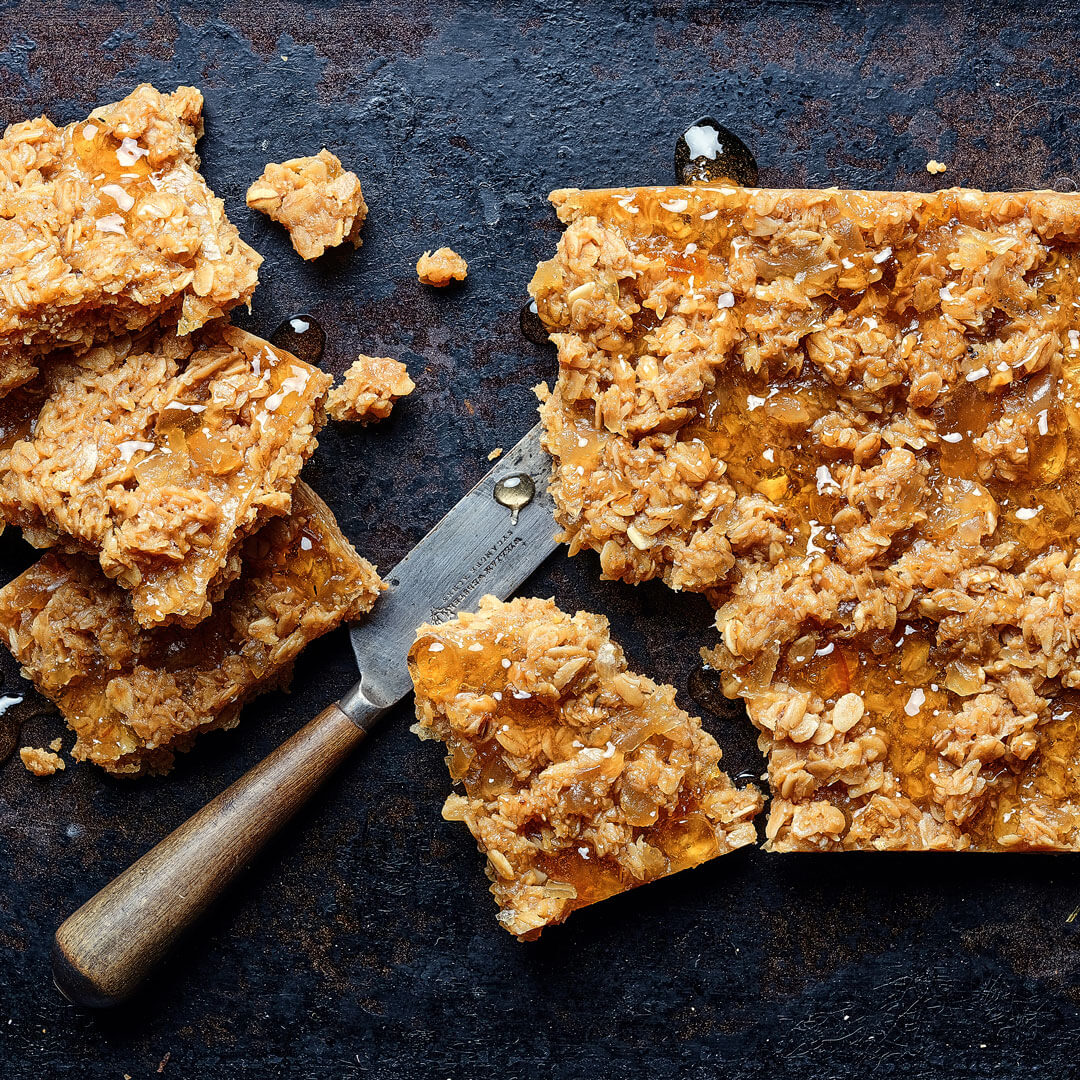 The Switch to Vegan
Veganism has absolutely made its mark, and it's here to stay. According to Fortune Business Insights, the global vegan food market CAGR is predicated to grow by 12.95% during 2021 to 2028, which is seen in the bakery industry as  veganism is changing from a trend to a consumer behaviour. "Vegan bakery is fast becoming mainstream as the high quality of many vegan finished sweet bakery products, as well as ingredients, means vegan is no longer an 'add-on' to a bakery range but an integral part of it," says Jacqui Passmore, marketing manager UK and Ireland at Dawn Foods. However, as consumers have access to more vegan foods than ever before, they're noticing differences in taste between vegan and non-vegan foods, so it's essential that products not containing egg, butter and milk taste just as good, if not better, than those with. Adam Cohen, I.T.S marketing manager notes that "Poor taste and high prices have started to really impact the meat replacement sector", demonstrating the importance of a great tasting, vegan product.
As 2023 approaches, we're seeing these trends being implemented already, and if you want to find out how to stay on top of these latest trends and developments ahead of the new year, please get in touch with us at hello@queenslandbakery.com or call us on 023 8026 9926.