Wholesale Christmas Cakes
Ready to supply your customers with sweet treats for the busy festive season.
With the Christmas period often being the busiest time of year for retailers, it's key to have plenty of delicious baked goods available for your customers that match the joy of the festive season. We provide an array of delicious ambient, thaw and serve and bake-off treats that are both convenient and inviting, and are great for driving baked goods sales in your business at this crucial time of the year.
We've worked closely with commercial clients for years, so choose us as your wholesale Christmas cakes supplier and give your customers an assortment of goods that will be so good they'll be sure to keep coming back for more!
Our wholesale Christmas cake range
We want to make sure your business is stocked up on desirable sweet treats that your customers won't be able to say no to during the Christmas season. With everything from wrapped and ready, to bake-in-the-oven options, our wholesale Christmas cakes will suit different consumer tastes and make your business stand out this festive period.
Ambient or Frozen sweet bakery treats
Ambient Christmas range
Looking to stock up on new and exciting treats in your Christmas range? Whether your consumers need an on the go refuel snack or indulgent treat to get into the festive spirit, our delicious baked ambient Christmas range is the perfect solution. From shortbreads to brownies, tiffins to cookies, they're all wrapped and ready to go.
Download Ambient brochure
Frozen Christmas range
Get your customers into the Christmas spirit with our frozen Christmas range. From mouthwatering muffins and chewy cookies to beautiful blondies and luscious loaf cakes, our frozen Christmas treats are perfect as a refuel snack or an indulgent treat on the go. All lovingly baked in our state-of-the-art facility and available frozen to thaw and serve or to bake off on-site for that straight-out-of-the-oven aroma. Made to order and available on a pre-order basis only.
Download Frozen brochure
White label & private label wholesale Christmas cakes
Having wholesale Christmas treats this year is a great way to extend your brand, so why not consider our white label bakery options? Our private label Christmas goods allow you to brand our products as your own, and we'll work with you to create a range of festive treats that work perfectly for your customers' tastes.
We can offer bespoke options with our wholesale Christmas cakes on bulk orders – with relevant flavours and designs for the Christmas period, we can work with you to help deliver your customers the flavours, designs and serving sizes that will suit them best.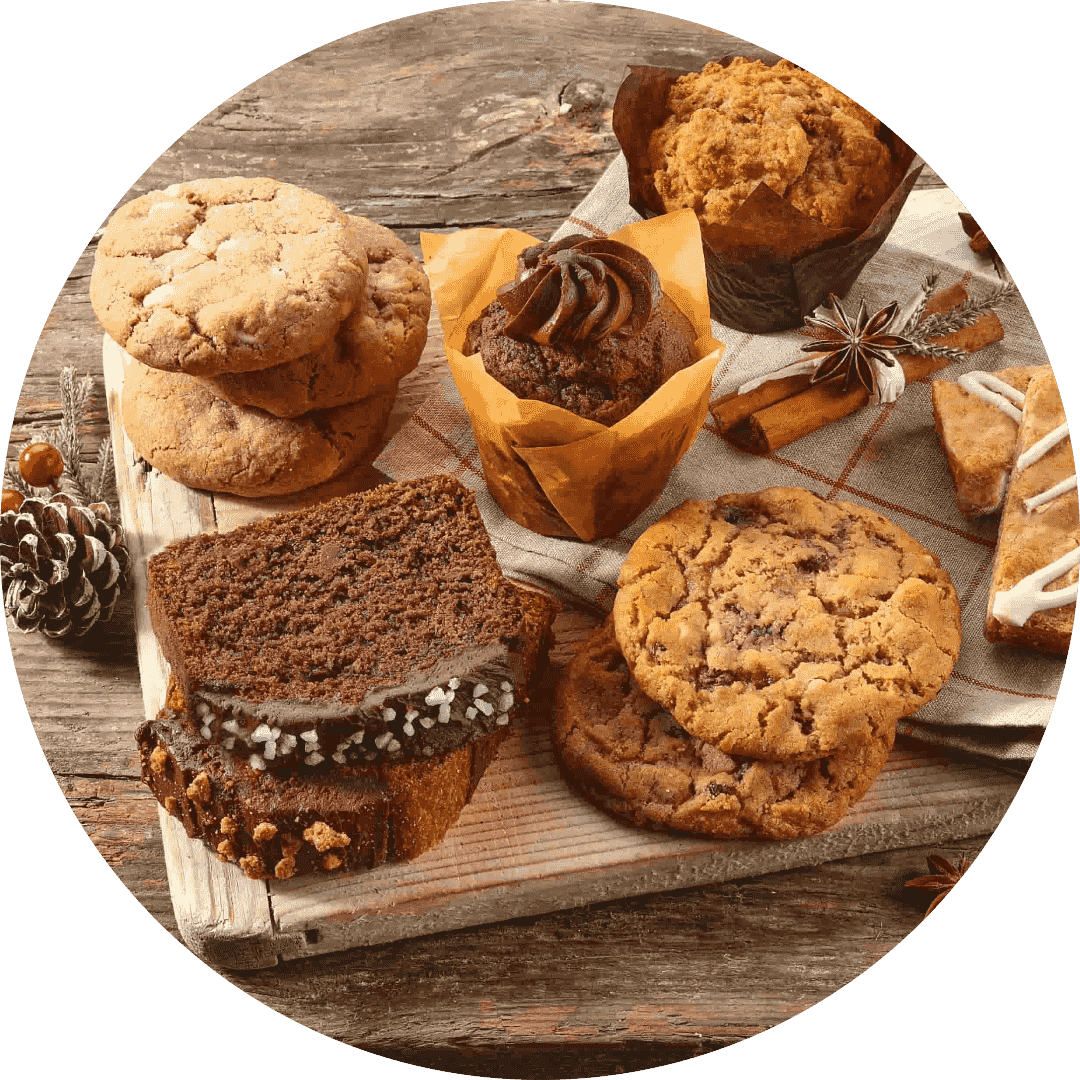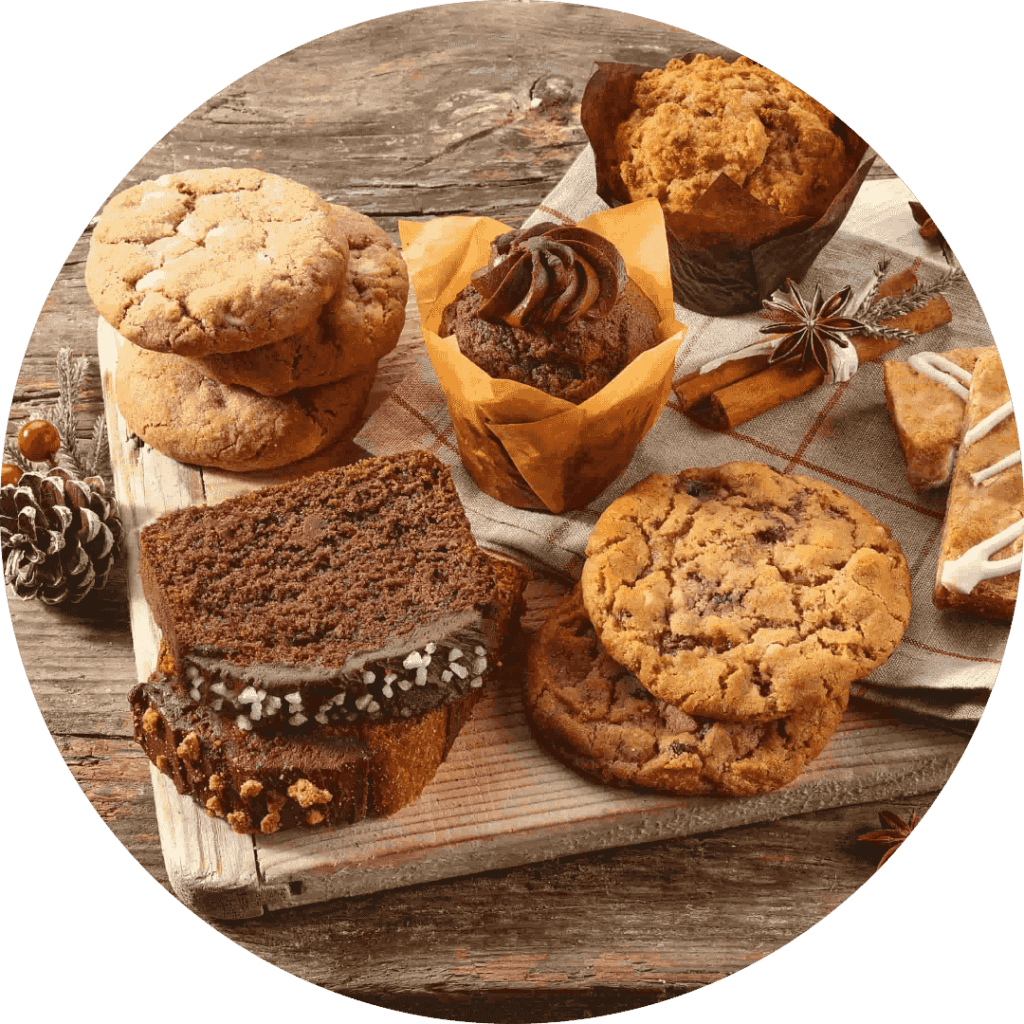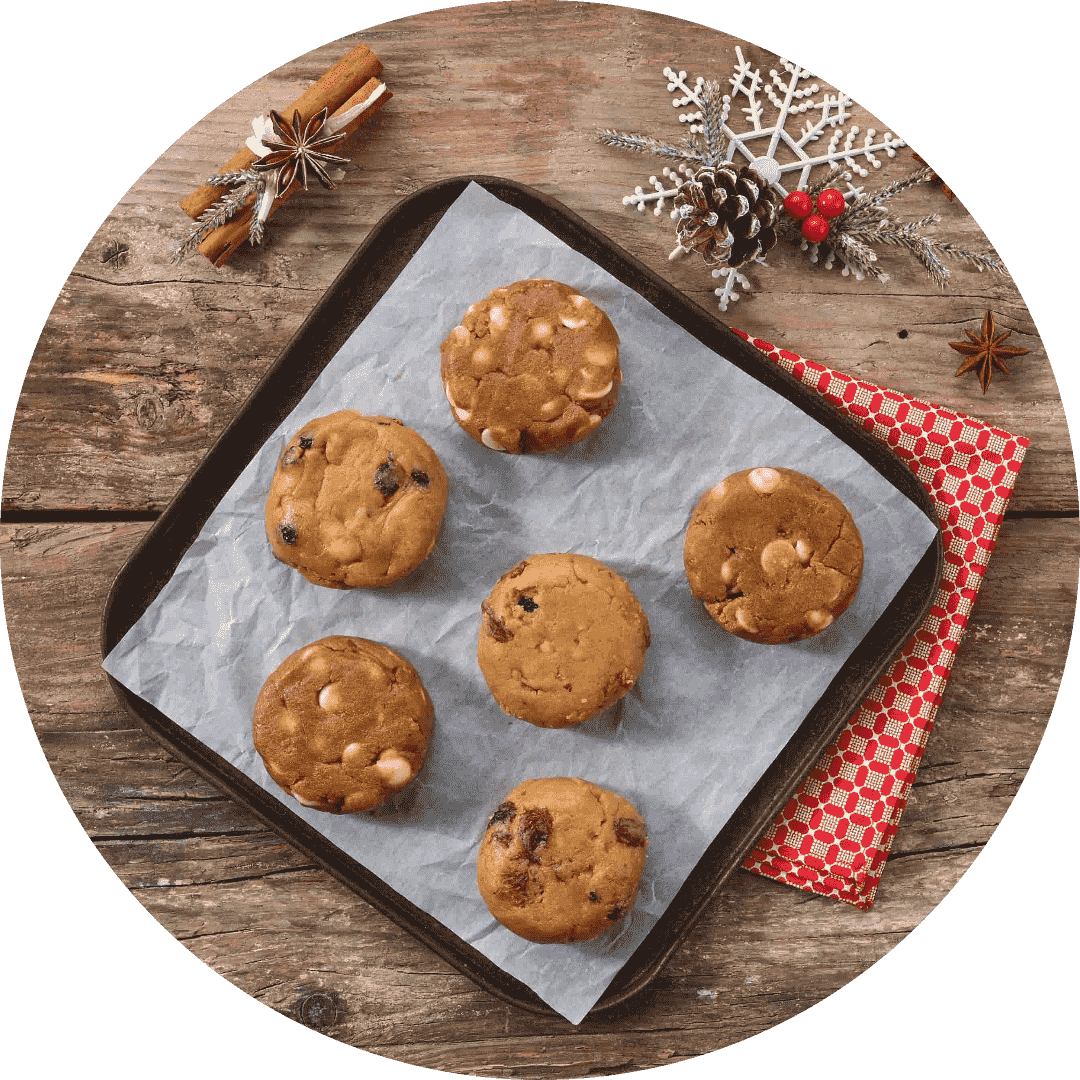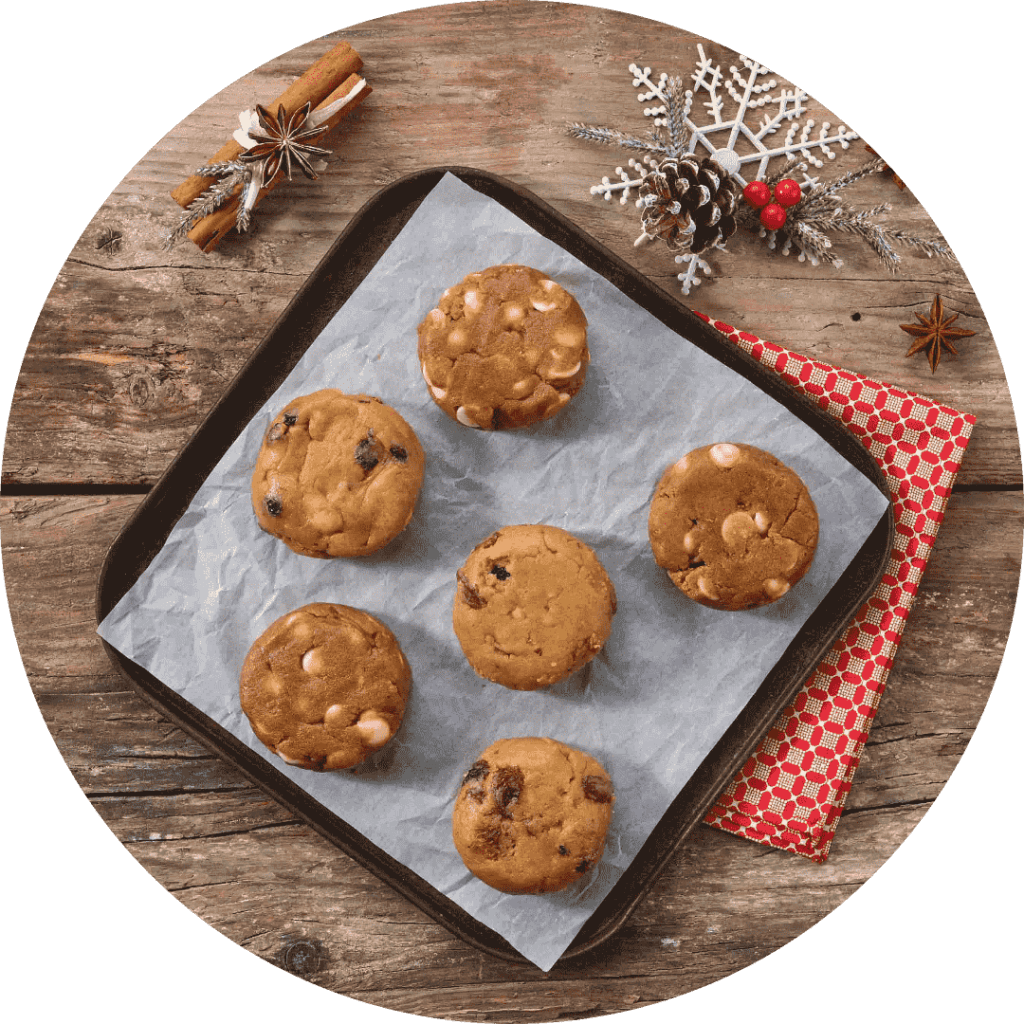 Your trusted Christmas wholesale partner
We're committed to helping out businesses this holiday season by expanding their brands, through the delight of our baked treats. We've partnered with lots of different businesses in the past, and produced wholesale cakes for retail, wholesale cakes for restaurants, wholesale cakes for coffee shops and many more – so you can count on us to create a spread of festive cakes and other goods tailored to your business' needs. Get in touch with us today and we'll see how we can help you attract customers and keep them coming back for their baked goods this Christmas.
With our years of experience, we've streamlined our process to ensure our wholesalers get a stress-free solution when working with us – we'll analyse trends in your business, create festive treats that will work for your customers during Christmas and distribute them according to your needs. That way, we can alleviate some of the pressure from the holiday flurry and help you expand your brand and business at the same time.
Sign up for exclusive wholesale offers: