Wholesale Cakes for Restaurants and Pubs
Supplying wholesale cakes for restaurants and pubs as the perfect pudding
If you run a restaurant or pub and are looking for a wholesale bakery to supply your cakes and other treats, we provide an array of wholesale cakes for restaurants to spice up your menu.
Serving up sweet treats at scale doesn't have to mean compromising on taste. You're going to want cakes for restaurants that your customers think look and taste great, however many you need to serve up at a time. We've been honing our recipes since 1890 in our BCR Grade A state-of-the-art commercial bakery; with the amazing quality we produce, it's no wonder we stand out from other restaurant cake suppliers.
From ready to slice wholesale traybakes and wholesale loaf cakes, to wholesale cookies that are frozen and ready to bake, keeping your restaurant menu fresh and relevant is key to happy customers, whether they want traditional flavours or on-trend options updated regularly.
Our commercial bakery range
Wrapped and naked cakes, brownies, cookies and wholesale muffins in traditional and on-trend flavours
Dessert suppliers for restaurants with fresh baked options to simply slice and serve
Frozen cakes and cookies to bake off in your restaurant or pub for that fresh-baked aroma and taste
Frozen options to simply thaw and serve whenever you need them
High quality, high volume wholesale cakes for restaurants delivered by our trusted network of distributors
As your new wholesale cake suppliers, we can offer you bespoke NPD to suit your business and customer base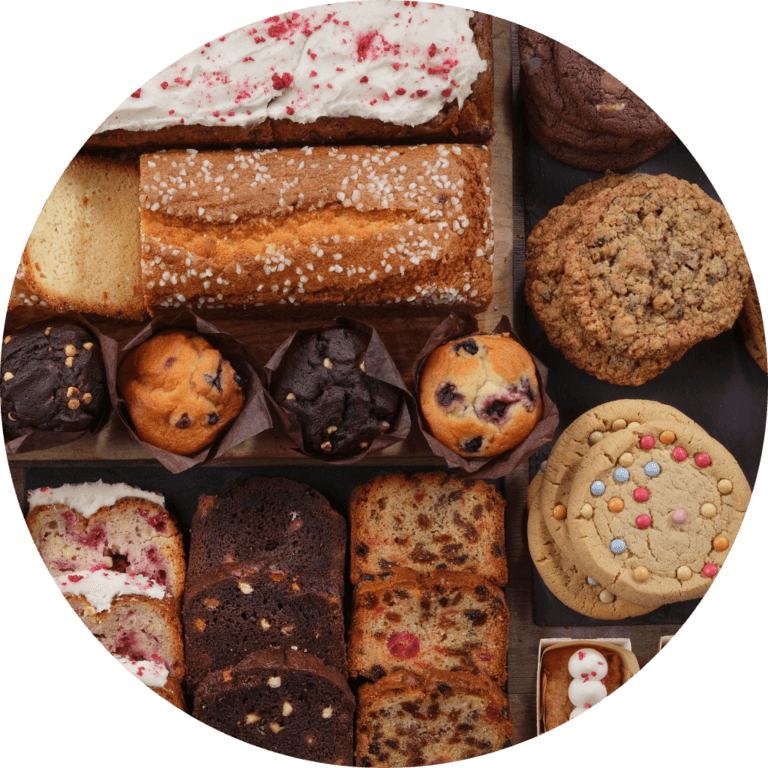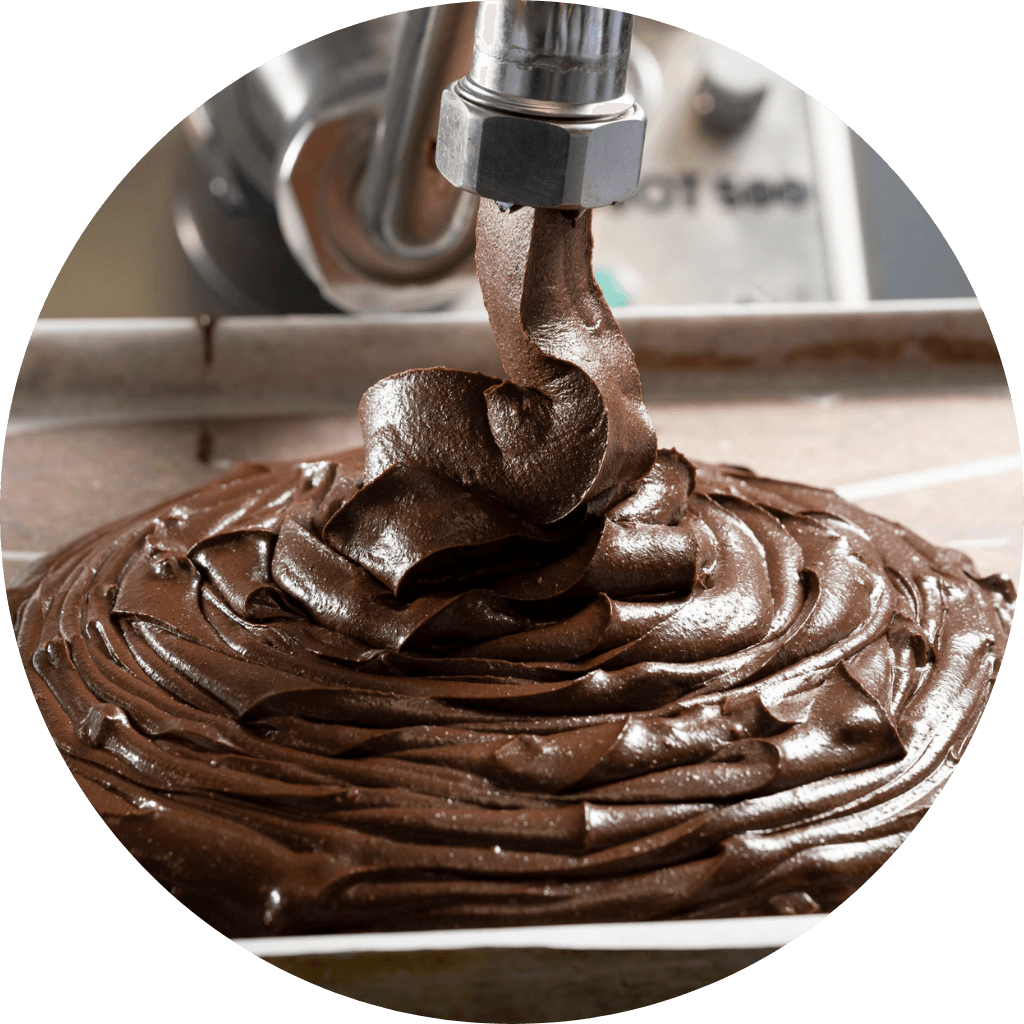 Our wholesale family bakery has been making cakes and sweet treats for more than 130 years, helping businesses serve up the very best bakery products; be it wholesale cakes for restaurants, wholesale cakes for cafes or even wholesale cakes for retail, we do it all. We keep an eye on industry trends and develop off the shelf and bespoke cake options to deliver what your customers want right now.
From pre-packed to ready to slice, ready baked or frozen so you can thaw and serve or bake them yourself, as well as white label bakery options, we give you the choice and flexibility to make our products your own.
Whether you need a ready to serve brownie or want to enhance your dessert range with your own brand of cake, cookie or traybake, we've got a brilliant range of wholesale cakes for restaurants that will be perfect for your needs. And with new seasonal flavours introduced regularly, we offer a relevant and tasty dessert range for restaurants all year round.
And no-one wants to miss out on their favourite restaurant desserts, so we provide vegan and vegetarian friendly recipes with wholesale orders too.
If you like the sound of our wholesale cakes for restaurants and fancy sprucing up your dessert menu, contact us today.
Sign up for exclusive wholesale offers: