Case Study - Royal Voluntary Service
Royal Voluntary Service is a charity that supports people and communities that are vulnerable through a multitude of services including support groups and clubs, transport services and hospital support.
The charity's volunteers help hardworking NHS staff focus on giving each patient and visitors the care they deserve to help them through a difficult time. If you've ever been to a hospital, it's likely you'll have visited a Royal Voluntary Service shop or café. As one of the UK's largest hospital retailers, they offer hot and cold drinks, healthy meals and treats with profits funding their work supporting the NHS and communities.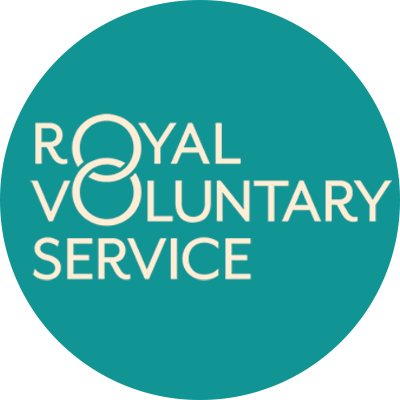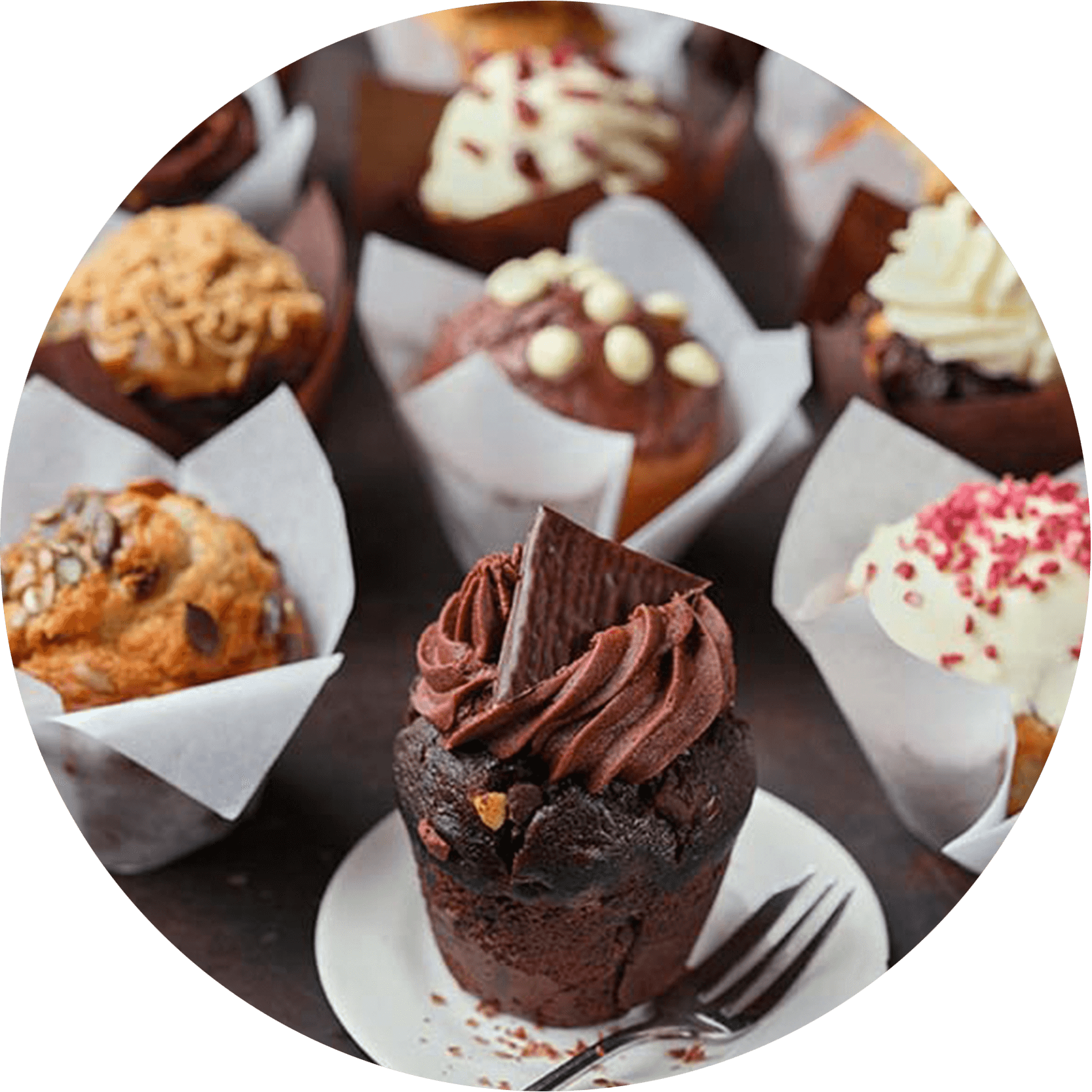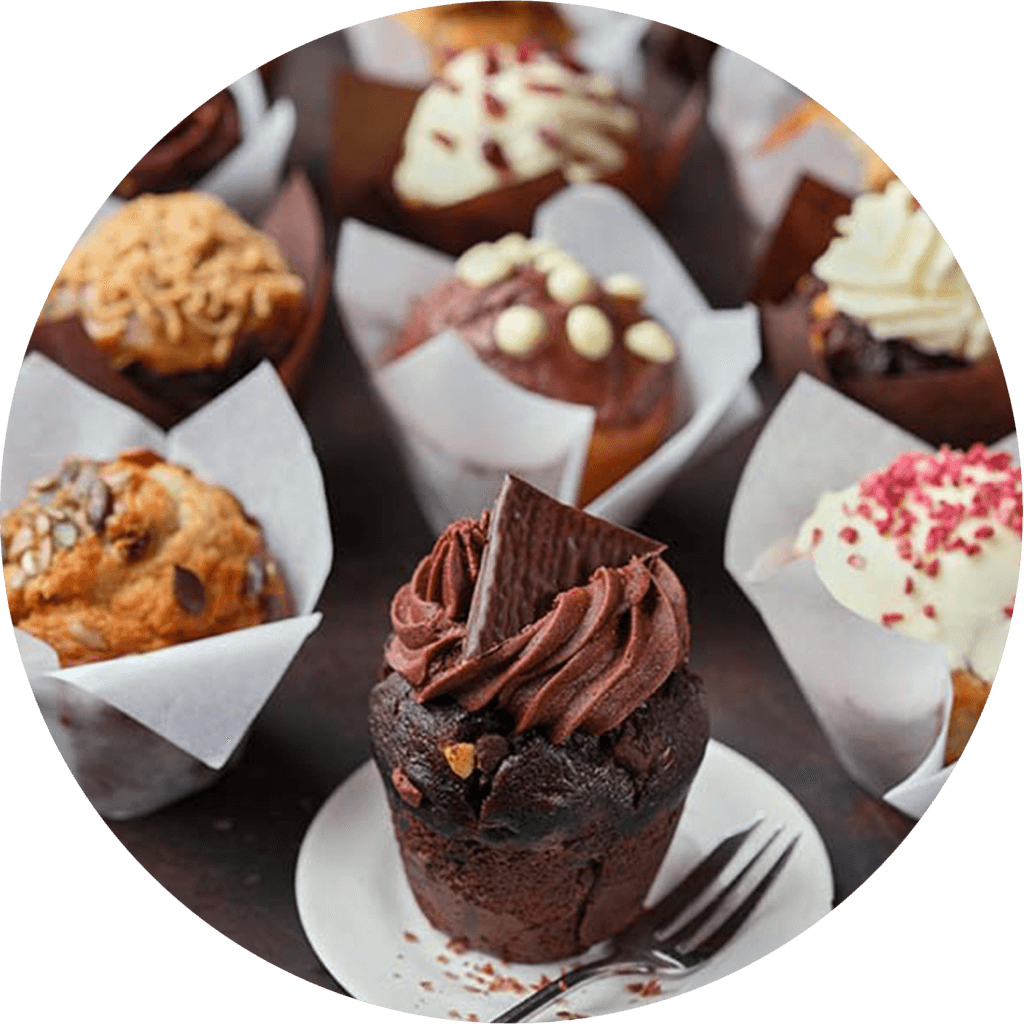 Royal Voluntary Service's Goal
Royal Voluntary Service needed to increase and adapt their range of pre-packed bakery snacks and treats and were looking to find a supplier that not only offered quality products, but could also ensure a reliable and consistently great service.
Partnering with Queensland Bakery co. allowed the charity to work alongside a supplier who not only had values aligned with their own, but also offered a strong partnership ethos on delivering to commitments.
Why they chose Queensland Bakery Co.
Trading Buyer Damian Brown started working at Royal Voluntary Service six years ago and recognised that their range of wrapped snacks needed evolving to meet the changing needs of his consumers.  He was immediately impressed by Queensland Bakery, and the breadth of range and the quality of service we offer.
What we did
Queensland Bakery carried out a review and identified gaps in the market where we could really make a difference to patients, particularly with regards to offering health benefits to support the charity's commitment to strict nutritional guidelines.
We created a bespoke range to meet those requirements, introducing a wide variety of delicious flapjacks, oat bars, muffins and cookies to expand their wrapped offering. 
The results
The success of the range has exceeded the needs of Royal Voluntary Service's customer base within hospitals and helps to grow the charity at the same time. The range has also contributed to them being awarded the healthyliving award, which rewards businesses who ensure at least 50% of their menu contains healthier options.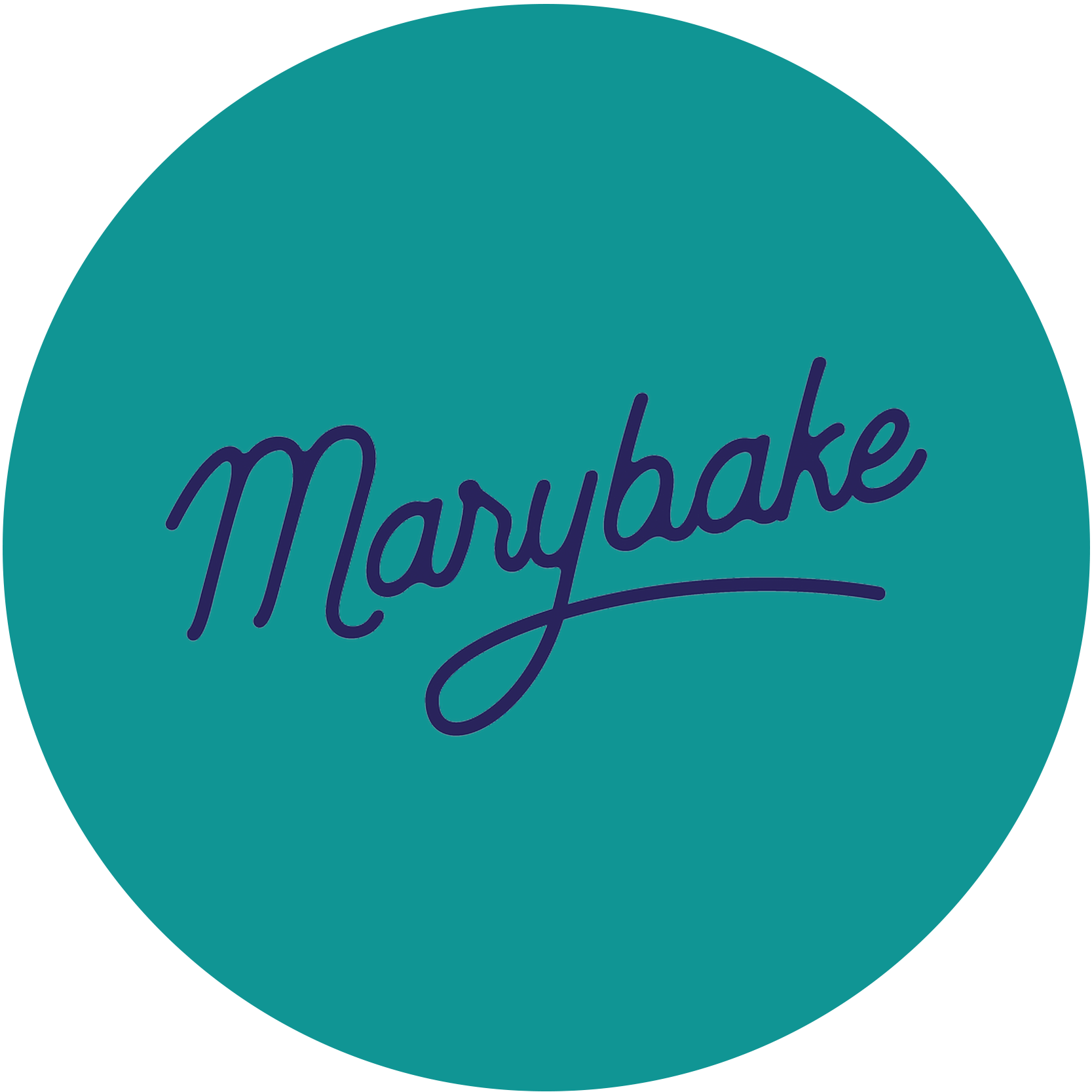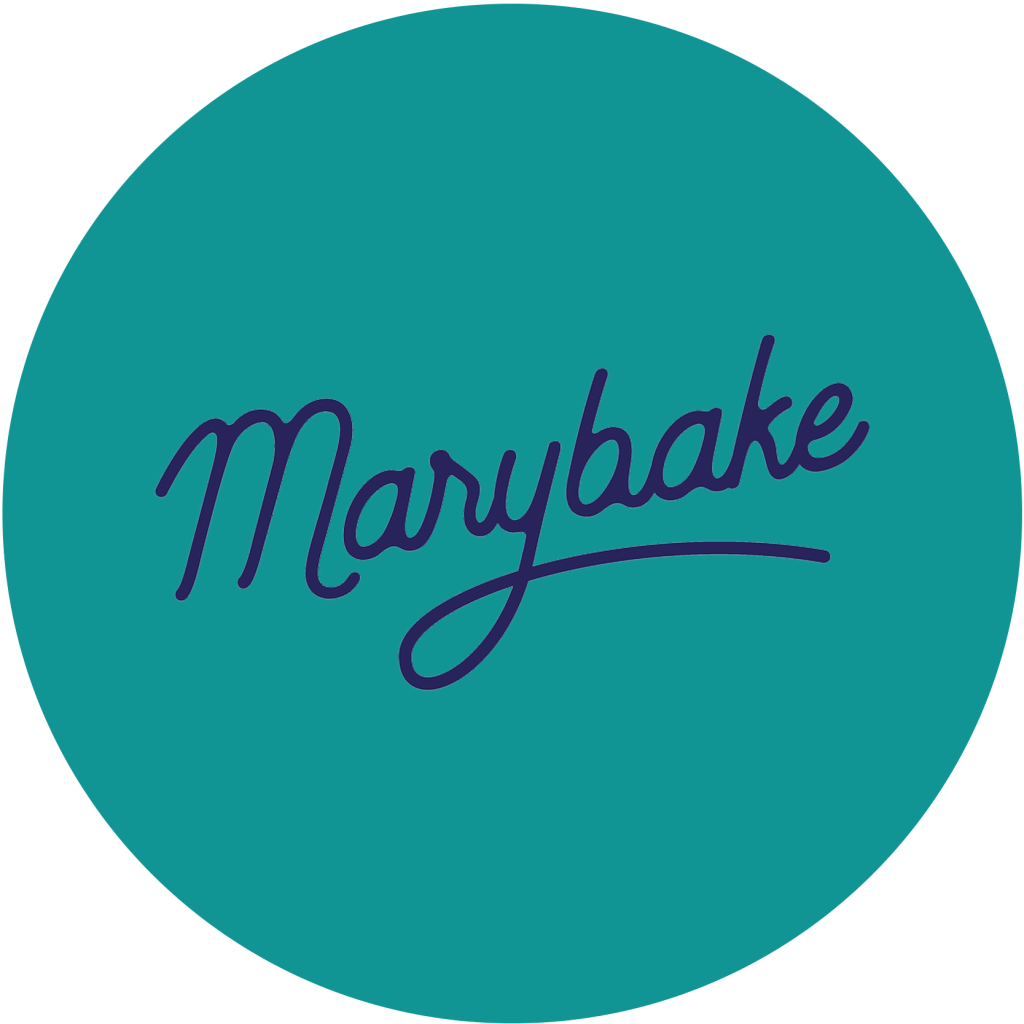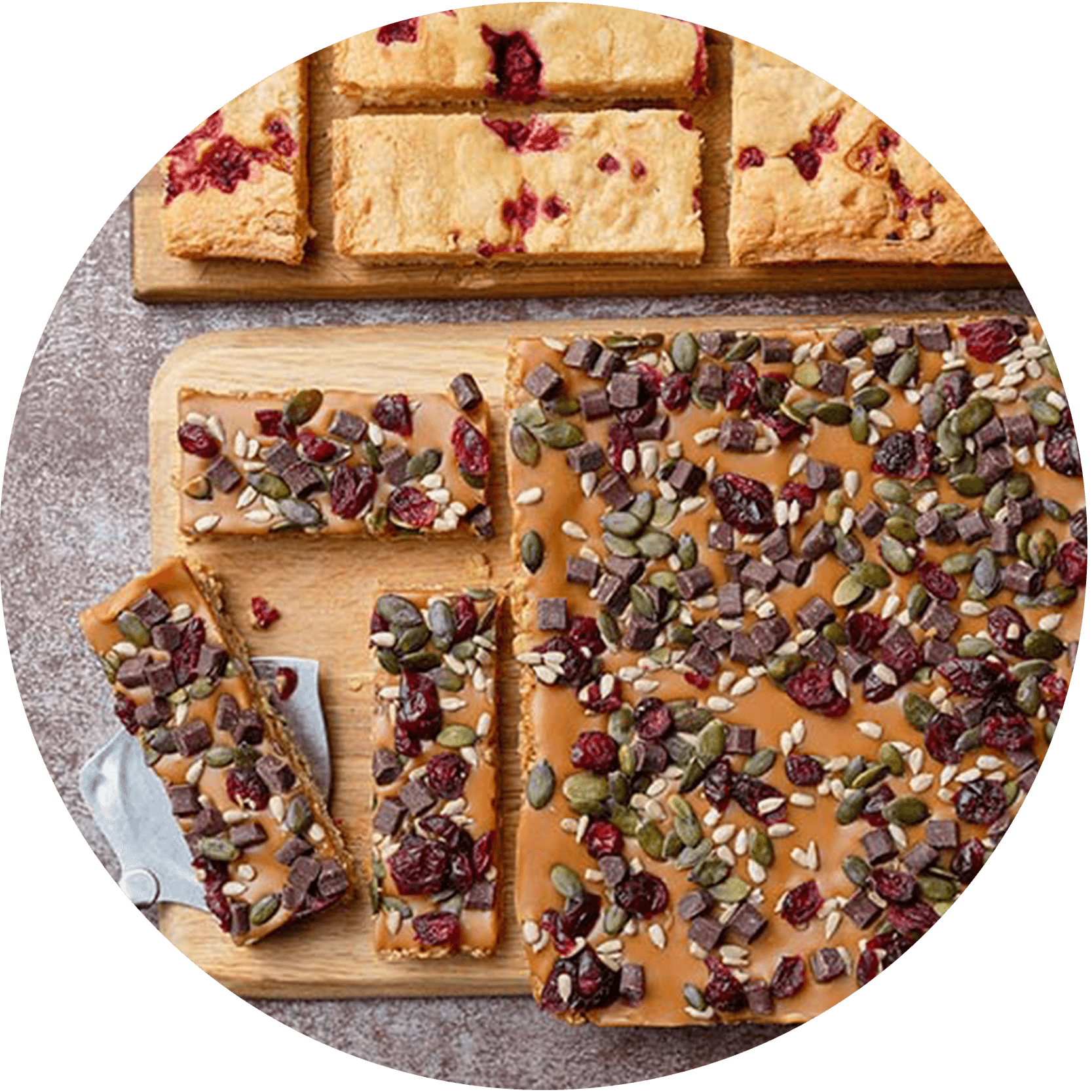 "We have a great relationship with Queensland Bakery and chose to work with them as their traditional family values related to ours. Their extensive product range and excellent customer service is second to none. Products arrive as and when we need them and they always keep us informed throughout the process. Through working with them we've been able to achieve an innovative bakery range."
Damian Brown, Category Buyer at Royal Voluntary Service