Delicious wholesale loaf cakes, as a whole slab or sliced
If you're looking for moist wholesale loaf cakes that you can serve as a whole slab or as a perfect individually cut portion, we have a range of formats to suit your business' needs. We have a variety of core flavours including lemon and blueberry, carrot cake, coffee and cinnamon, and banana cake, or we can work with you to replicate an existing recipe or create more bespoke wholesale cakes that reflect current trends and seasonal changes.
Our range of wholesale loaf cakes
Individually wrapped and ready to serve slices and whole slabs, our wholesale loaf cakes are available in traditional and on-trend flavours
Available ambient or frozen to thaw and serve
High quality, high volume bulk traybakes delivered by our trusted network of distributors
Ready-made brands to suit your customers' tastes
NPD and white label bakery services to help you build your own brands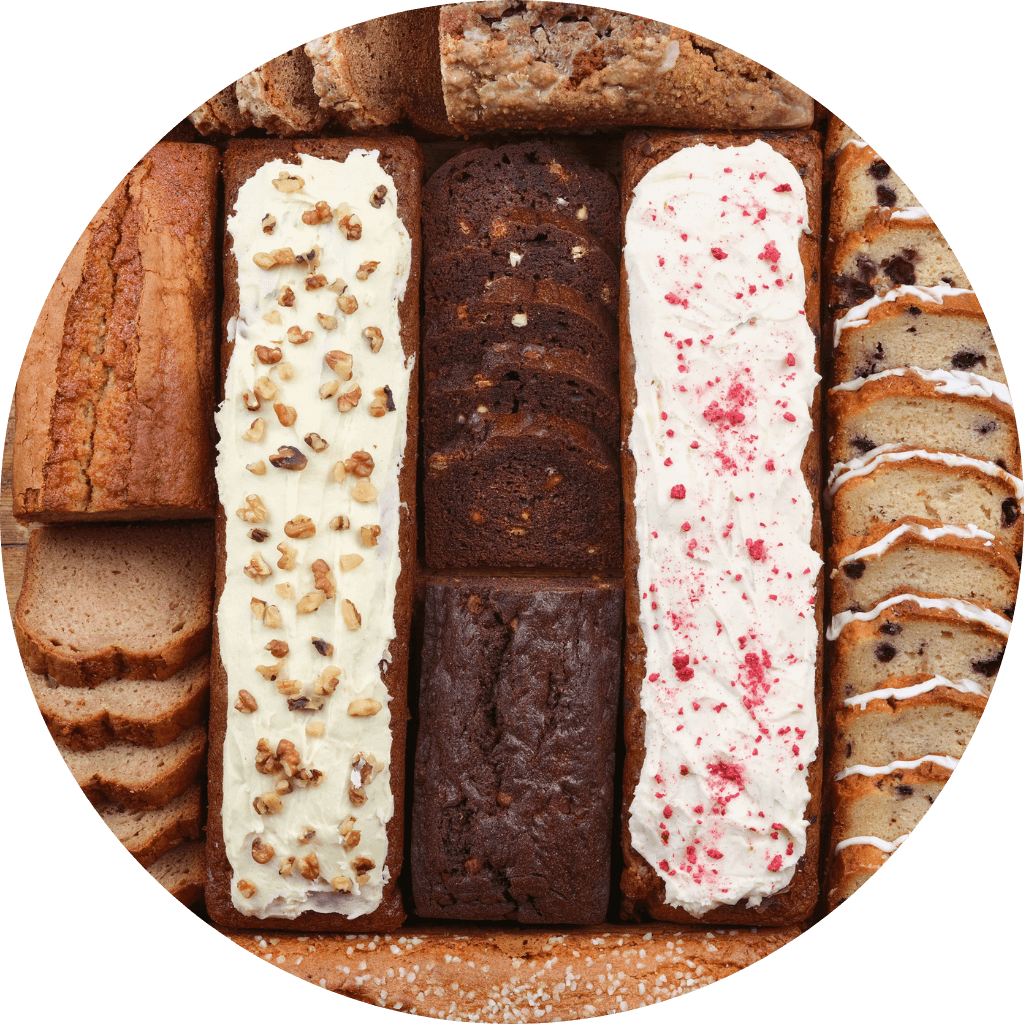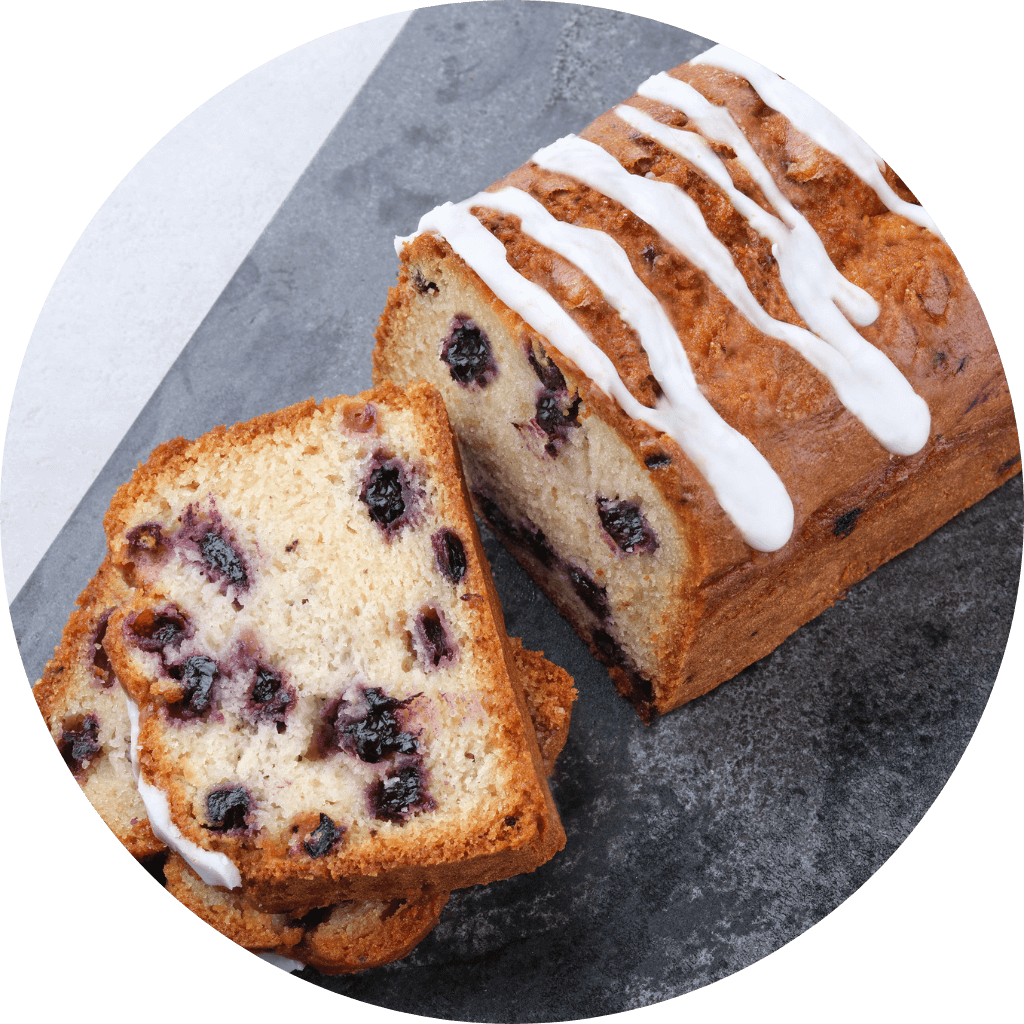 Our experienced team can understand your business' needs to help create a range of loaf cakes that will satisfy your customers. As a bakery supplier our focus is on quality bakes, which is why we utilise our BRC Grade A commercial bakery, including a dedicated development kitchen to create ambient and frozen loaf cakes.
If you're looking for wholesale loaf cakes that replicate an existing recipe, or want something more bespoke to reflect seasonal changes and trending treats, our dedicated development kitchen team can work with you to understand your needs.
Whether you need a delicious range of cakes for restaurants, you want seasonal and trending cakes for coffee shops, or individually wrapped and ready to serve cakes for retail, our own retail brands and white labelled services have the products and expertise to deliver what you need. 
And no one wants to miss out on their favourite restaurant desserts, so we provide vegan and vegetarian-friendly recipes with wholesale bakery orders too.
Why partner with a loaf cake manufacturer like us?
Since 1890, our family bakery has baked sweet treats for customers, starting out as a small high street bakery supplier and now operating as a large-scale wholesale loaf cake manufacturer. Five generations later, we have raised our baking game since our humble beginnings and now serve a wide range of ambient, fresh and frozen bakery supplies for retail, out of home, food service and wholesale customers across the nation.
If you're interested in our wholesale loaf cakes for your business, please contact us today.
Sign up for exclusive wholesale offers: