Case Study - University Hospitals of Leicester
University Hospitals of Leicester (UHL) are one of the biggest and busiest NHS Trusts in the country, serving the one million residents of Leicester, Leicestershire, and Rutland. As a hospital dedicated to their patients, they believe that 'Caring at its Best' is not just about the treatments and services they provide, but about giving patients the best possible experience.
One way which UHL strive to do this is by offering a range of quality sweet treats for their patients, staff and visitors in their cafes and coffee shops.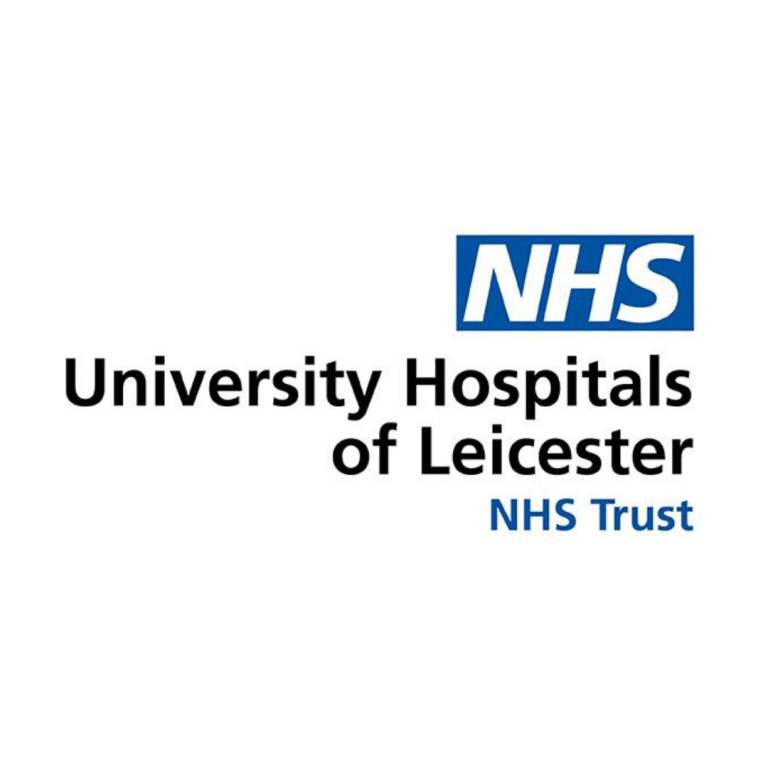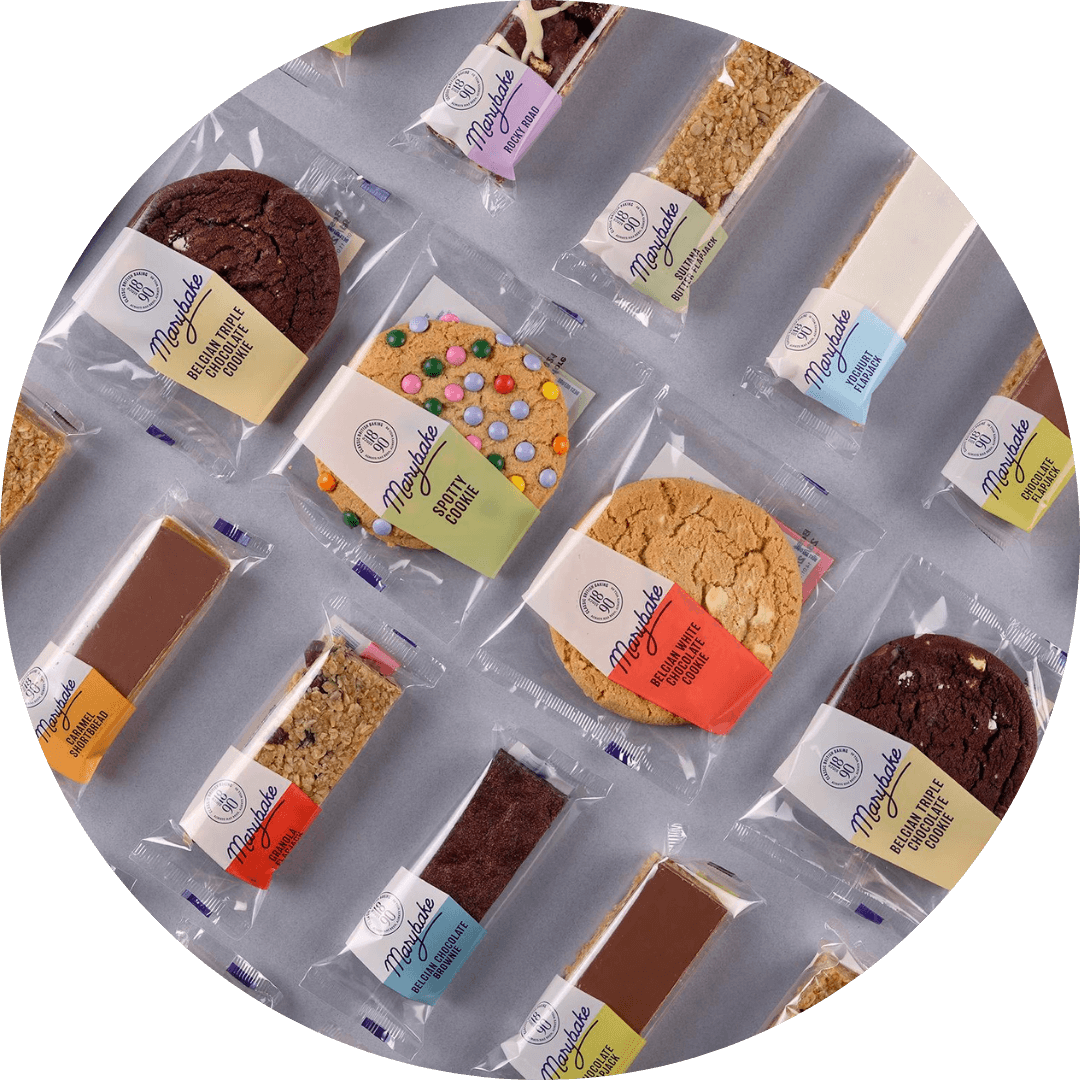 University Hospitals of Leicester's Goal
UHL wanted to increase and revamp their snacking range in their coffee shops and cafes so that patients, staff, and visitors had a variety of choice and an improved quality of snacks. Their initial brief prioritised high-quality snacks that met a price point that was affordable for them and their customers, to help increase and drive sales. Moreover, they were looking to partner with a supplier that was reliable and provided a consistently great service.
Why they chose Queensland Bakery Co.
UHL recognised the breadth of knowledge and insights that Queensland Bakery Co. (QBC) had in the baked goods industry. They were impressed with the expertise within the team and found that they went above and beyond the original brief by suggesting a wide variety of suitable products for patients, staff and visitors that prioritised the hospital's goals.
What Queensland Bakery Co did
QBC were transparent and open about processes from the beginning which UHL found really helped to develop their relationship. When QBC assessed the brief, they presented a range of products at various price points for UHL to choose from. Together, they selected a range of sweet treats from the Marybake range including the Double Chocolate Chip Muffin, Caramel Flapjack and Rocky Road, amongst others, to fulfil their need of a great snack offering in their cafes and coffee shops. As a result, QBC were able to supply UHL with 2 million units of product since they started working together.
What the results were
QBC were able to improve UHL's current offering of patient desserts and sweet treats in their cafes and coffee shops and they have received positive feedback from their customers, patients and staff about the new and improved range. Moreover, they've seen a drastic uplift in sales since implementing these products.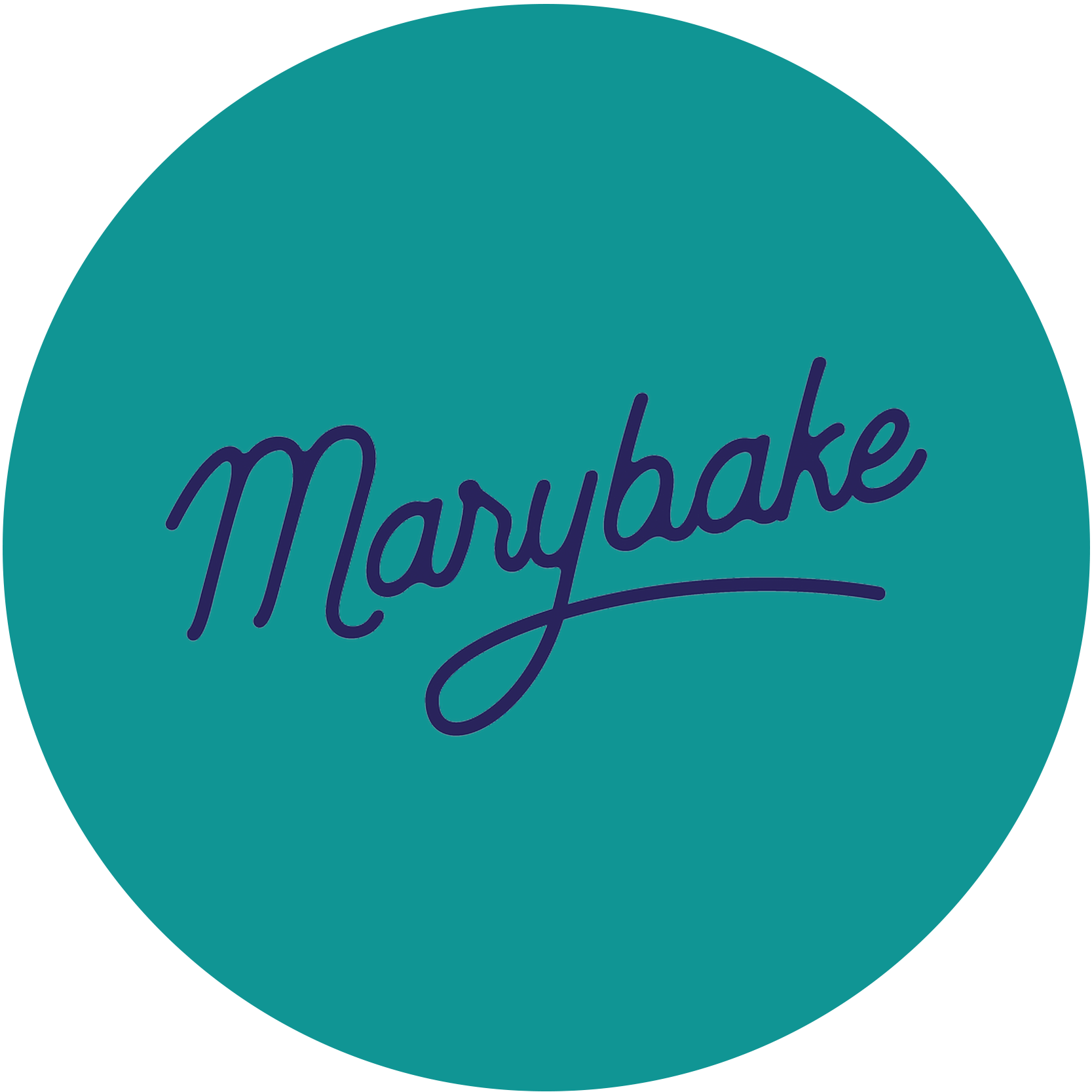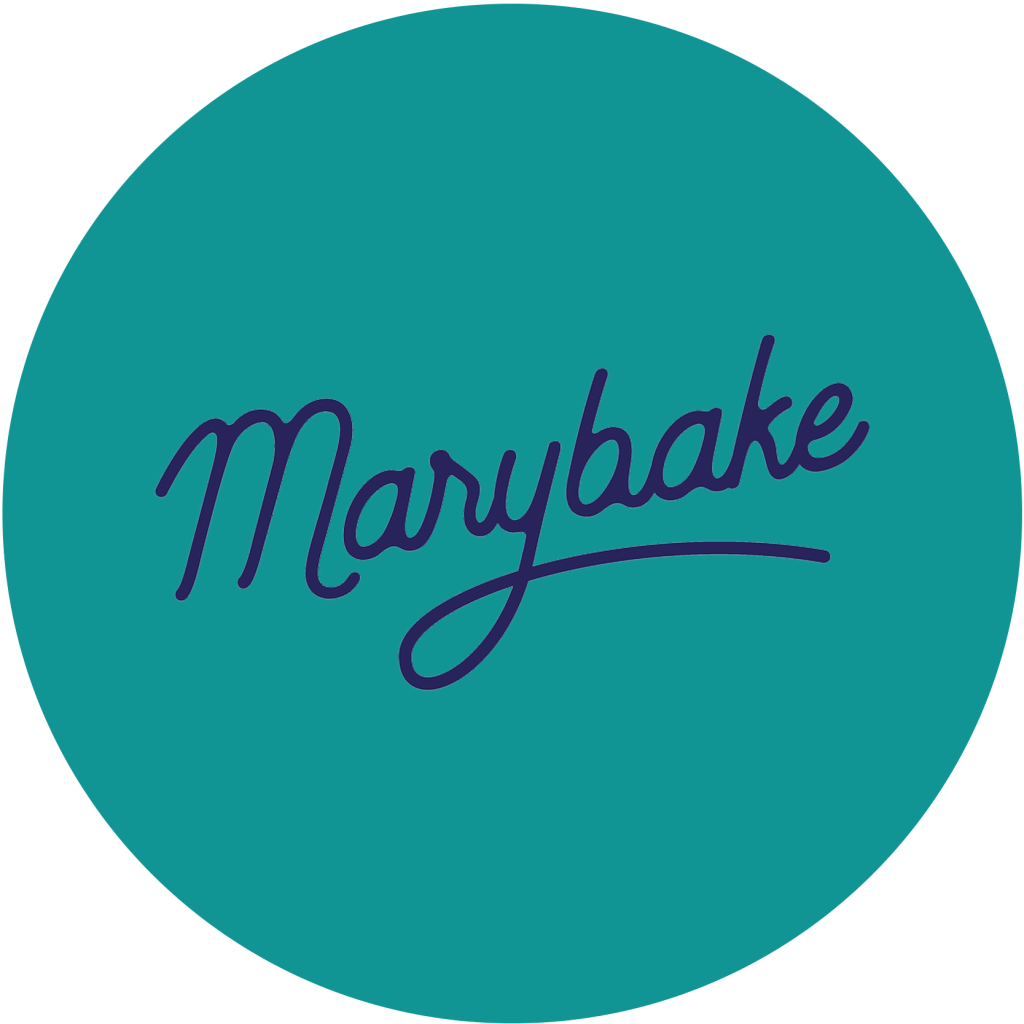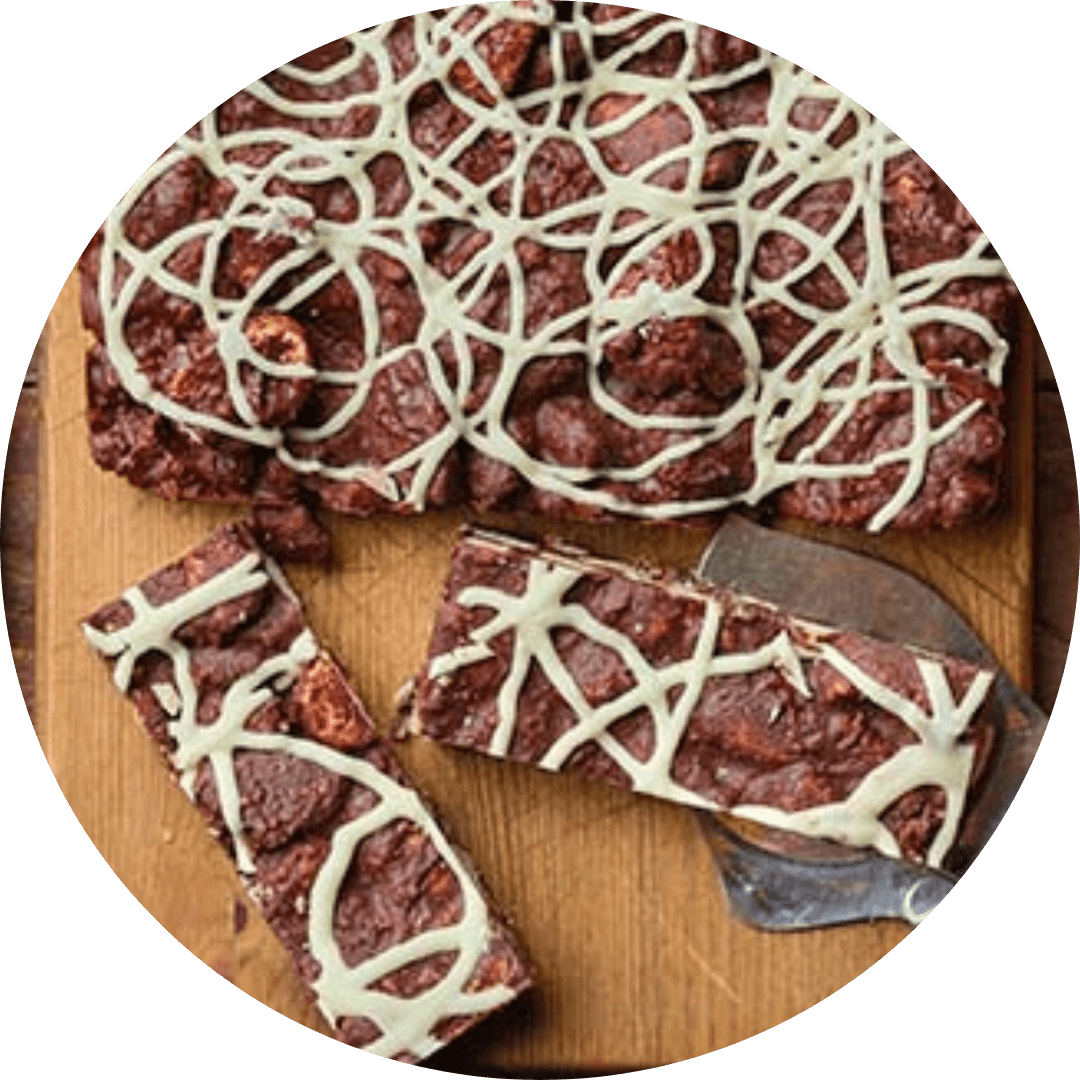 "As the UHL Production & Development Chef I feel the close working relationship I have with Queensland has helped both parties achieve their common goals of driving sales and achieving staff, patient and visitor satisfaction."
– Nicholas Lee, Production and Development Chef