White-label bakery supplier for all your customer needs
We understand that finding the right white label or private label bakery partner to extend your brand is a leap of faith.
If you need private label bakery items to brand as your own, our bakery products could work great for you, and we can work with you to create products that work for your brand and customer.
Our team spends time getting to know our customers and their behaviours and spot trends we know our customers can tap into, taking key flavours and formats and making them work perfectly for where our products are sold.
Want to create your own range of delicious sweet baked treats? From unbranded products to bespoke brands for key accounts, we can offer the widest range of flavours, formats and serving sizes with our private label baked goods, coupled with unparalleled service and reliability to offer the best in white label bakery.
We stand out amongst private label bakery manufacturers in the UK, with capabilities stretching across high volume production of wholesale muffins, wholesale cakes, wholesale cookies and wholesale traybakes, to name some of what we do.
Private label bakery manfacturers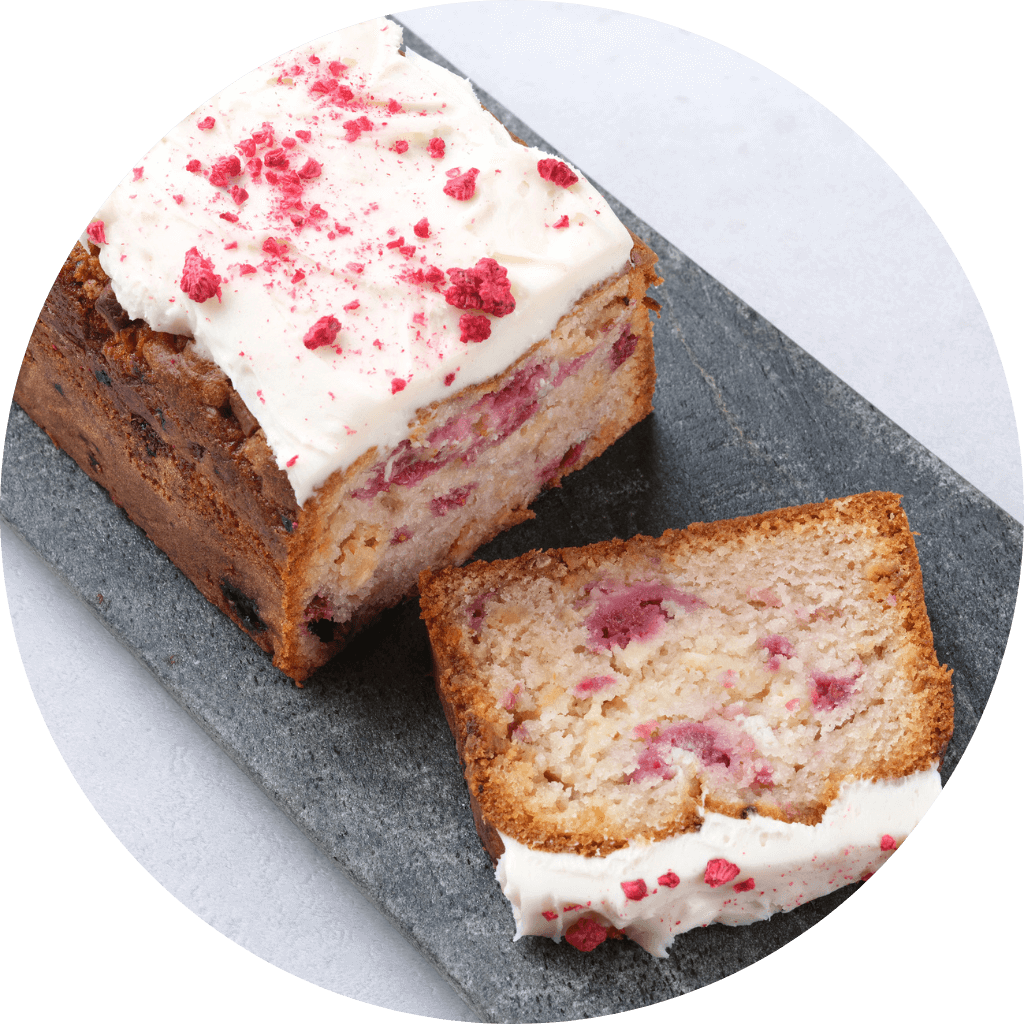 With a team of highly skilled bakers at its heart, Queensland Bakery Co. offers a wide range of wholesale bakery products available for private label. We can provide you with a private label bakery offer that is truly unique to you.
Private label bakery items are a great way to take control of your profit margins. Not only can we help you create a great baked product, we can produce it and package it too. Utilising our BCR Grade A state-of- the-art bakery, our products are carefully prepared with the best bakery ingredients and consistent product quality.
We can work to your brief and requirements from concept through to production to ensure the products produced are uniquely bespoke to you and your customers. Our team will work closely with you to guarantee all products fit within your product guidelines. Whether you're looking for wholesale cakes for cafes, wholesale cakes for restaurants or even wholesale cakes for retail to fill your shelves, we can pack and label your product bespoke to you.
Our White Label Bakery Range
Wrapped and ready to serve sweet treats in traditional and on-trend flavours
High quality, high volume private label baked goods delivered by our trusted network of distributors
Private label bakery manufacturers' products which can make our products your own
NPD and white label services will help you build your own brands
Our white label bakery treats come in all shapes, sizes and flavours, and in the perfect packaging to tap into your customers' needs. And no-one wants to miss out on their favourite bakes, so we provide vegan and vegetarian friendly recipes with wholesale orders too. You can even diversify with wholesale Christmas cakes and other seasonal offerings.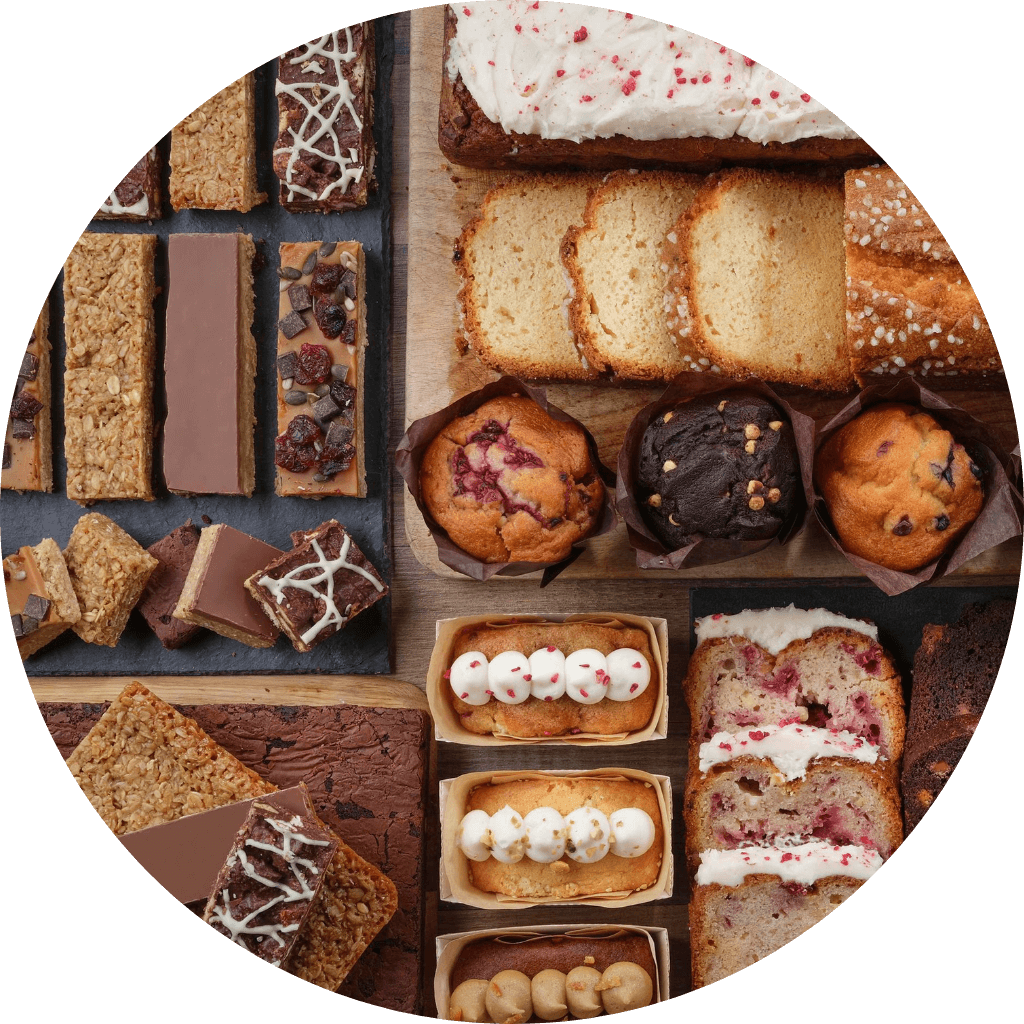 Sign up for exclusive wholesale offers: