Case Study - Avanti West Coast
Avanti West Coast is an operator of intercity rail services on the West Coast Main Line. Their mission is to revolutionise train travel, linking together towns and major cities of the UK to create an iconic railway the country can be proud of.
With three ways to travel (Standard, Standard Premium and First), customers have access to a range of snacks and drinks from the onboard shop and via an At-Seat Order service where refreshments can be delivered to their seat.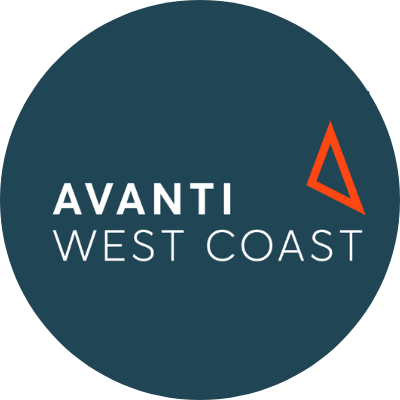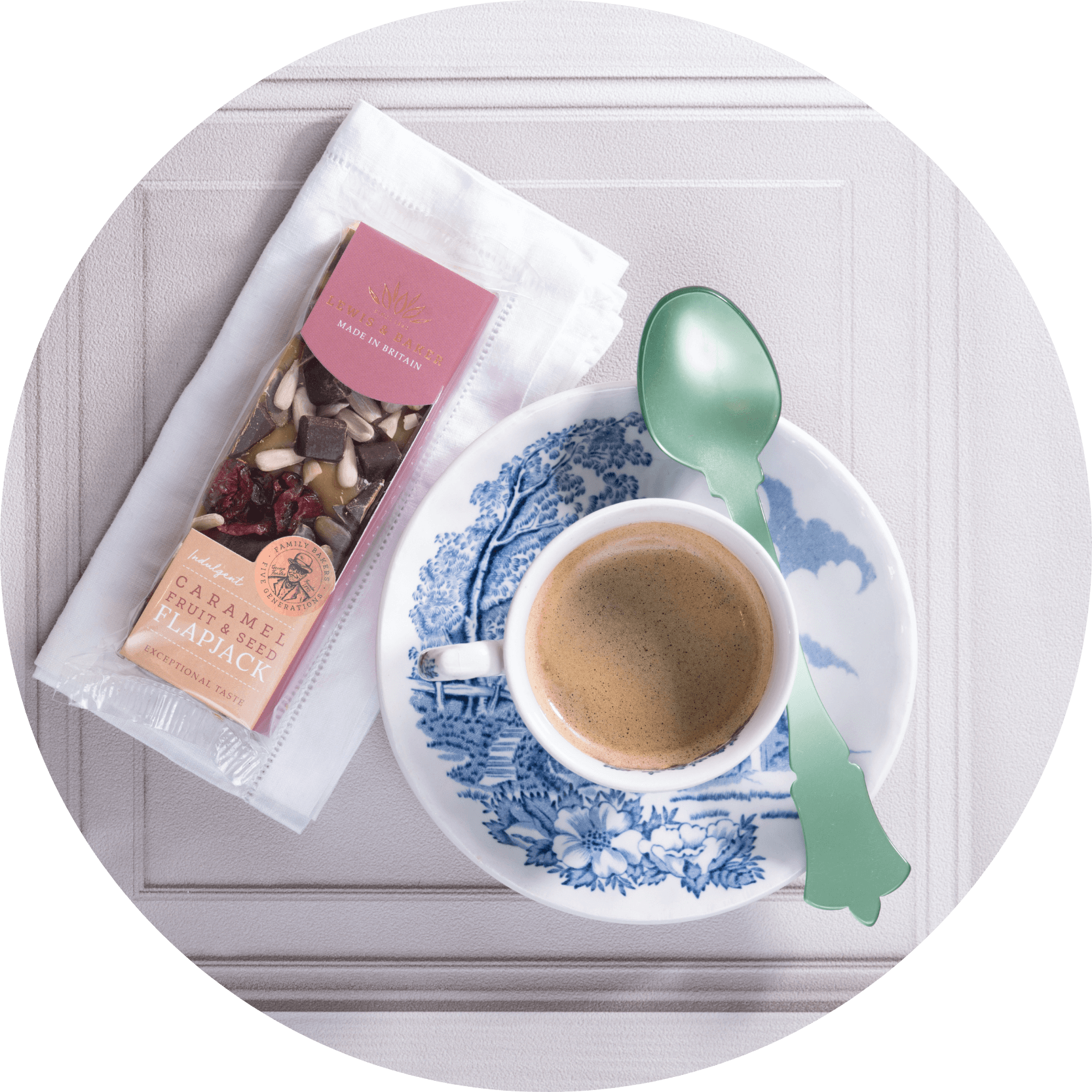 Avanti West Coast's Goal
Avanti West Coast wanted to revamp their range of snacks onboard to enhance the experience for their customers and feature produce made locally to its route. They were also keen to find opportunities to support local SME's.
Why they chose Queensland Bakery Co.
Avanti West Coast found that Queensland Bakery Co. were extremely responsive, keeping them abreast of market trends and patient and understanding of their pressures and busy schedule. Their personal approach is what really appealed to Avanti West Coast as they were able to have open and honest conversations to align their businesses, without being pushy. 
What we did
After a relationship that has spanned over seven years, Queensland Bakery Co. understood Avanti West Coast's requirements and presented them with a range of quality and innovative Lewis & Baker wrapped products to achieve their goal.
The Result
The Lewis & Baker Chocolate Caramel Shortbread and Caramel Fruit & Seed flapjack are extremely popular with Avanti West Coast's passengers and as a result, they've seen a drastic uplift in sales. The next stage for them is to explore an unwrapped range with QBC.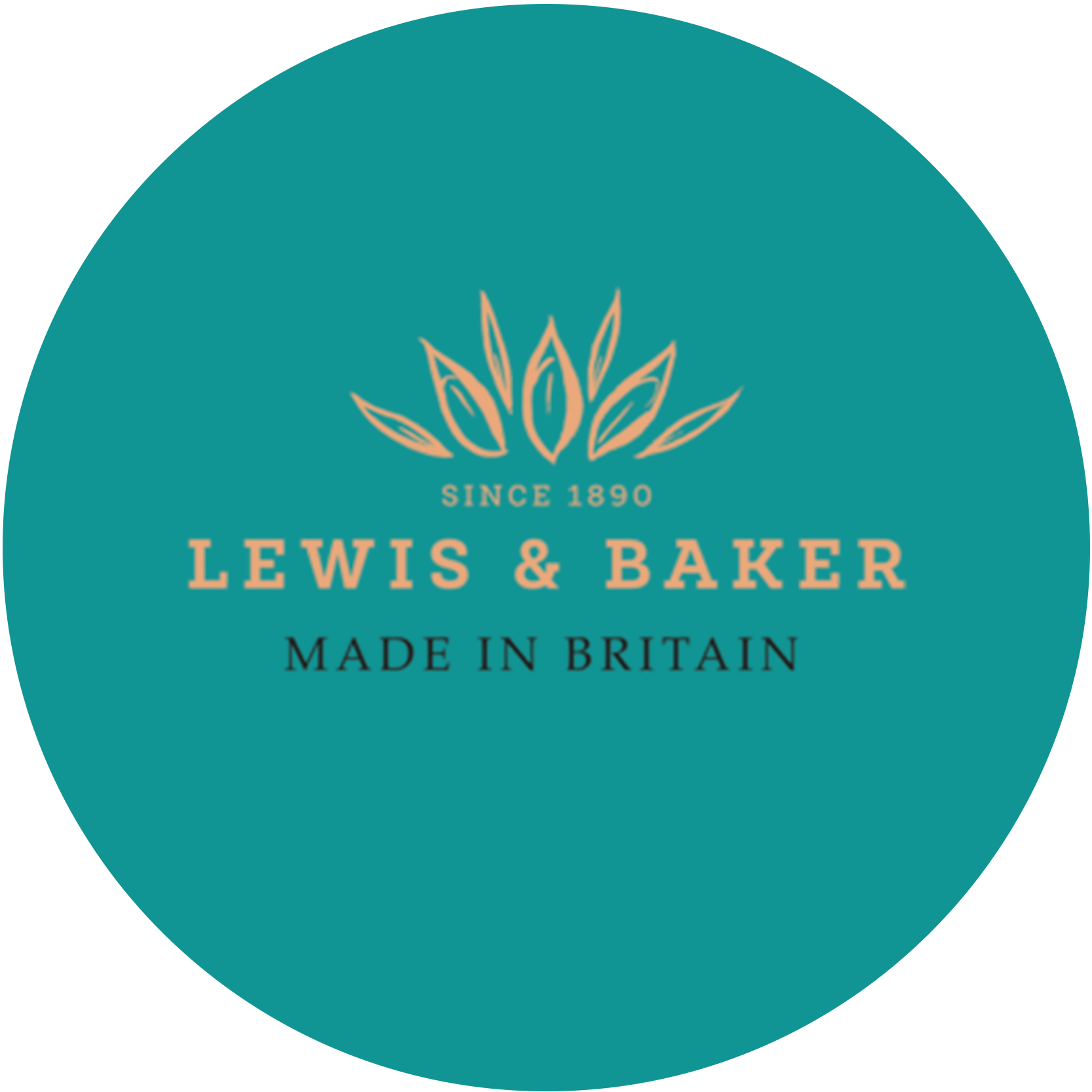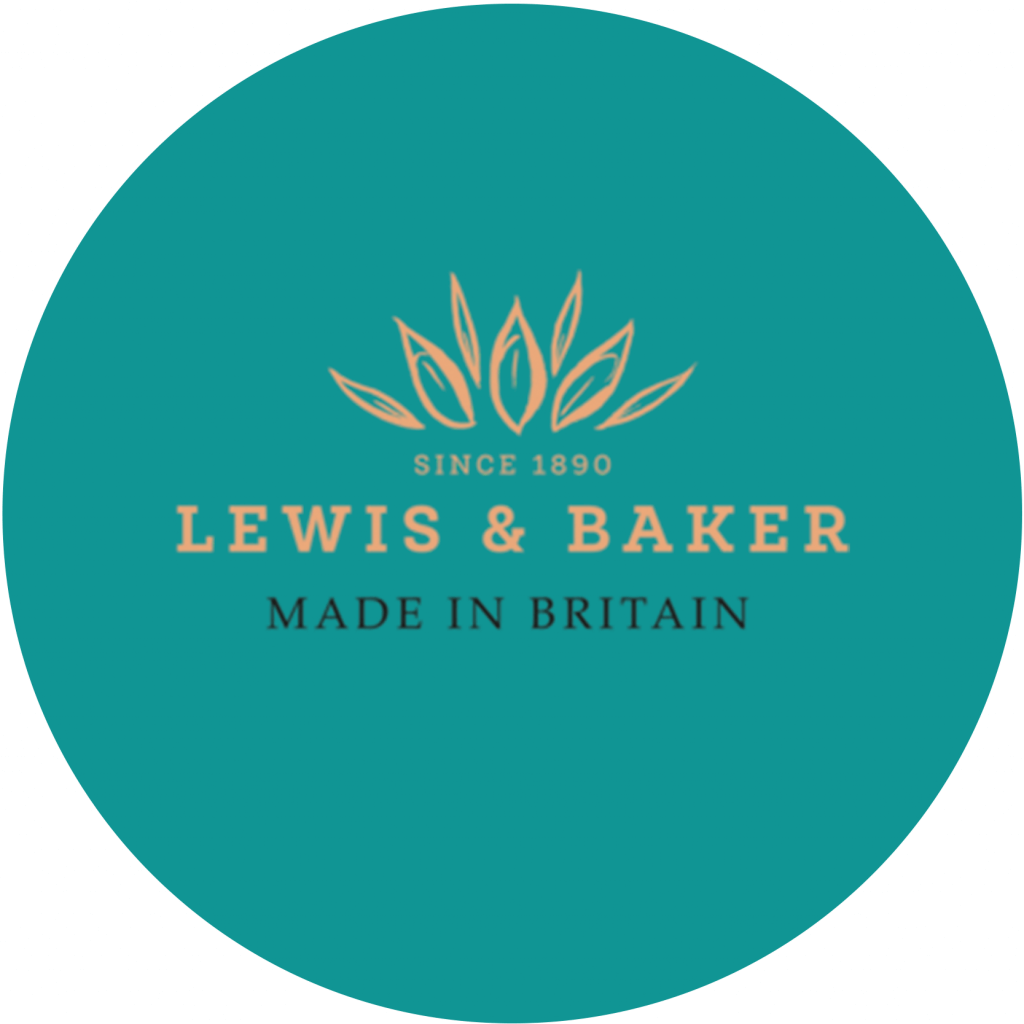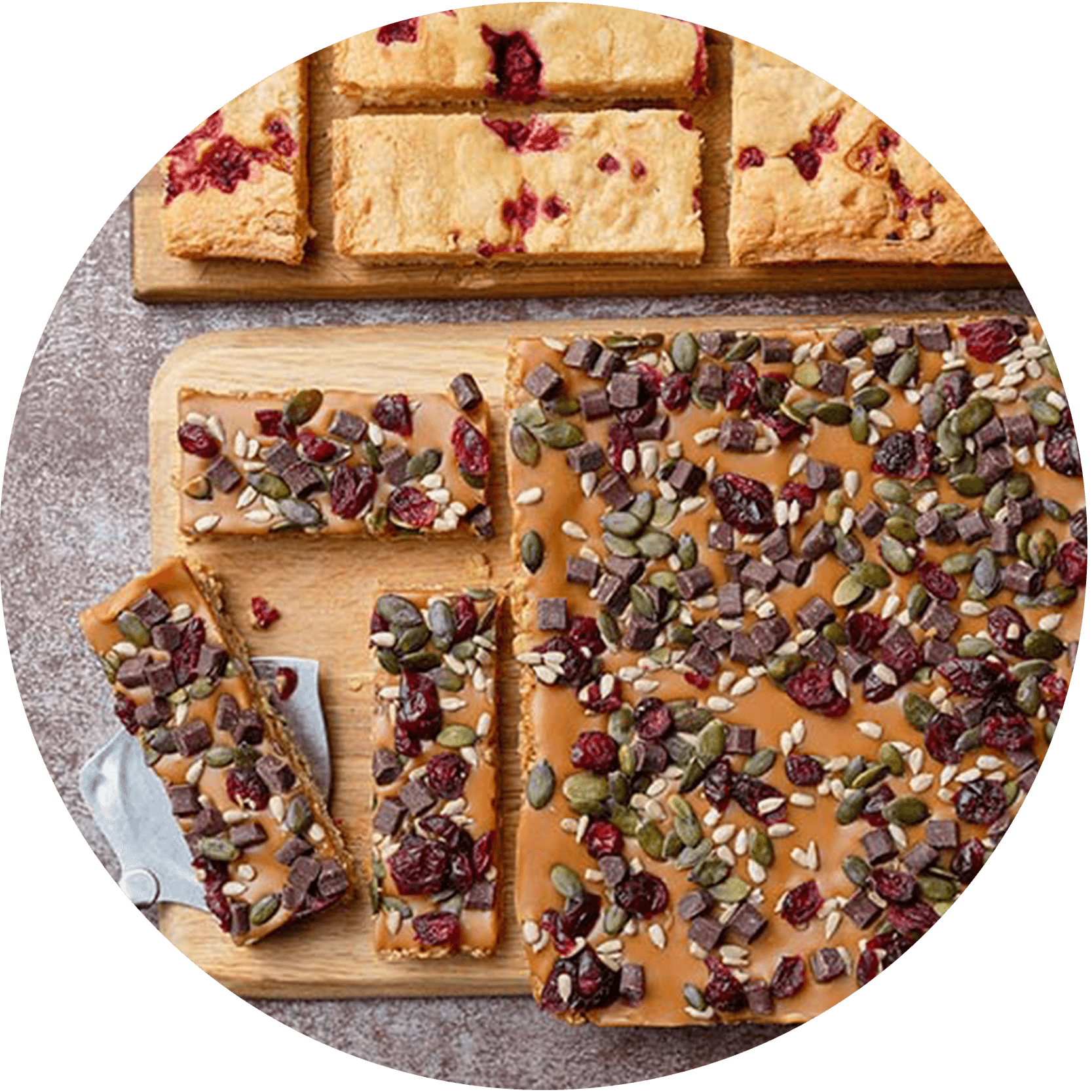 "Queensland Bakery Co. are a pleasure to work with and have the values of a family-run business at the heart of everything they do. We love their passion and that they care, listen to our needs and are very efficient. They are keen for business and deserve it because of their customer-focused approach."
Rob Taylor, Food and Beverage Development Lead at Avanti West Coast