Flexible baking to your needs
Our brand range offers choice across multiple consumer needs and retail formats.
Marybake
Our Marybake range celebrates family favourites from brownies to bakewells, and so much more. With seasonal flavours introduced regularly, Marybake is the perfect solution all year round.
Lewis & Baker
Lewis & Baker is the epitome of indulgence and premium ingredients. From extra buttery flapjacks to indulgent caramel slices, our Lewis & baker range satisfies the most discerning of customers.
Marybake Kids
Marybake Kids offers a range of tasty and tempting sweet treats to satisfy those child cravings, all loaded with exceptional quality and nourishment.
Want to create your own range of delicious sweet baked treats?  From unbranded product to bespoke brands for key accounts, we can offer the widest range of flavours, formats and serving sizes, coupled with unparalleled service and reliability.
Our high quality UK manufacturing capabilities stretch across high volume production of Muffins, Cakes, Cookies, Traybakes, Bars and Bites, ambient and frozen.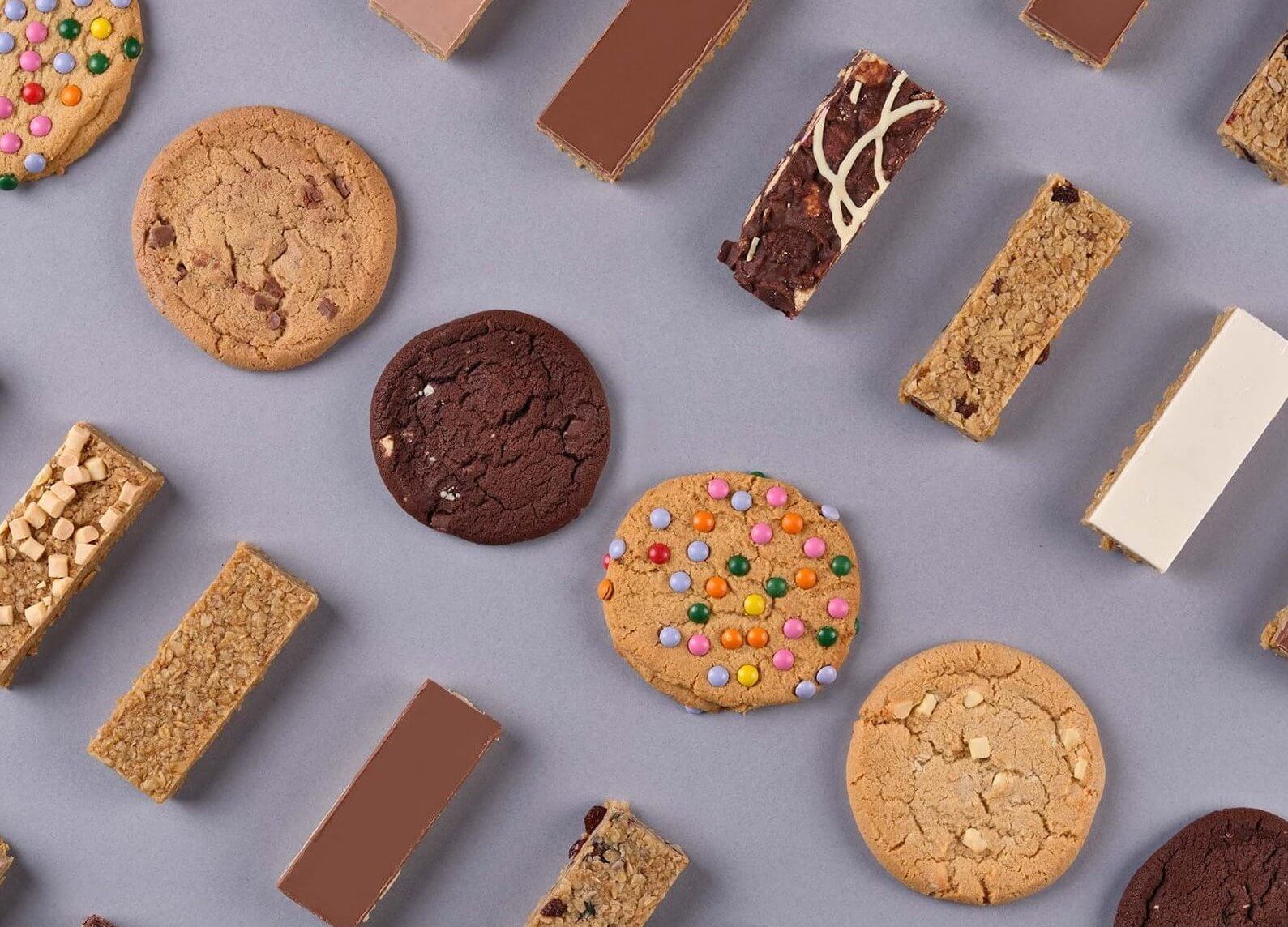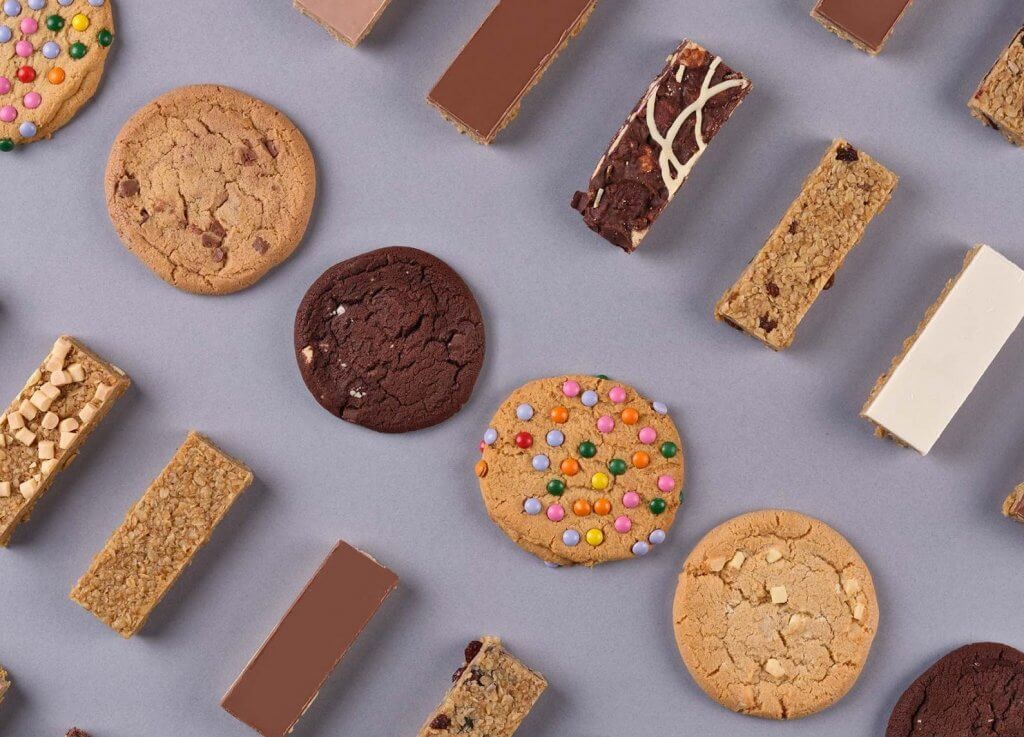 Sign up for exclusive wholesale offers:
Our Retail Range
Whether you need a ready for retail bakery range or want to create your own brand of cake, flapjacks or traybakes tailored to your customer, we've got the products and expertise to deliver what you need.
Our sweet bakery treats come in all shapes, sizes and flavours, and in the perfect packaging to tap in to your customers' needs. And no-one wants to miss out on their favourite bakes, so we provide vegan and vegetarian friendly recipes with wholesale orders too.
Ready to retail brands customers can believe in
When you need bakery products you can buy in and get straight on the shelves, our two retail brands are the ideal solution.
For classic cakes and bakes like Bakewell slices, flapjack and chocolate brownies, our Marybake range covers a range of recipes and formats made for grab and go moments.
For a more indulgent eat, our Lewis & Baker range uses the best ingredients to serve up delicious, convenient treats for even the most discerning customer.
White label products you can make your own
If you fancy creating your own range of cake and bakery products perfectly tailored to your customers, we can do that too. We can offer the widest range of flavours, formats and serving sizes, coupled with unparalleled service and reliability. Need a chocolate brownie with your own 'good as homemade' packaging? Want an on-trend traybake that works for vegan, vegetarian and gluten free diets? We can work with you to make it happen.
Consistently great bakes every time
From simple classics to a more complex on-trend recipe, we know how to make a great cake and bake it at scale. You can choose from ambient or frozen, individually wrapped or large format bakes ready to portion up at the counter, created by a manufacturer with years of experience and delivered direct to your door.