An exciting new chapter in the Queensland Bakery Co. story.
We've been a family of bakers since 1890, starting our baking life in Queensland (an area in Southampton) and our rich heritage and history has, and always will be important to us. Through our work with some of the biggest names in retail, hospitality and healthcare, we know that creativity and innovation are what makes our products so special.
So while we'll always provide the best quality products and outstanding service, we're now equally focused on bringing our creativity, insight and innovative ideas to the very forefront of everything we do.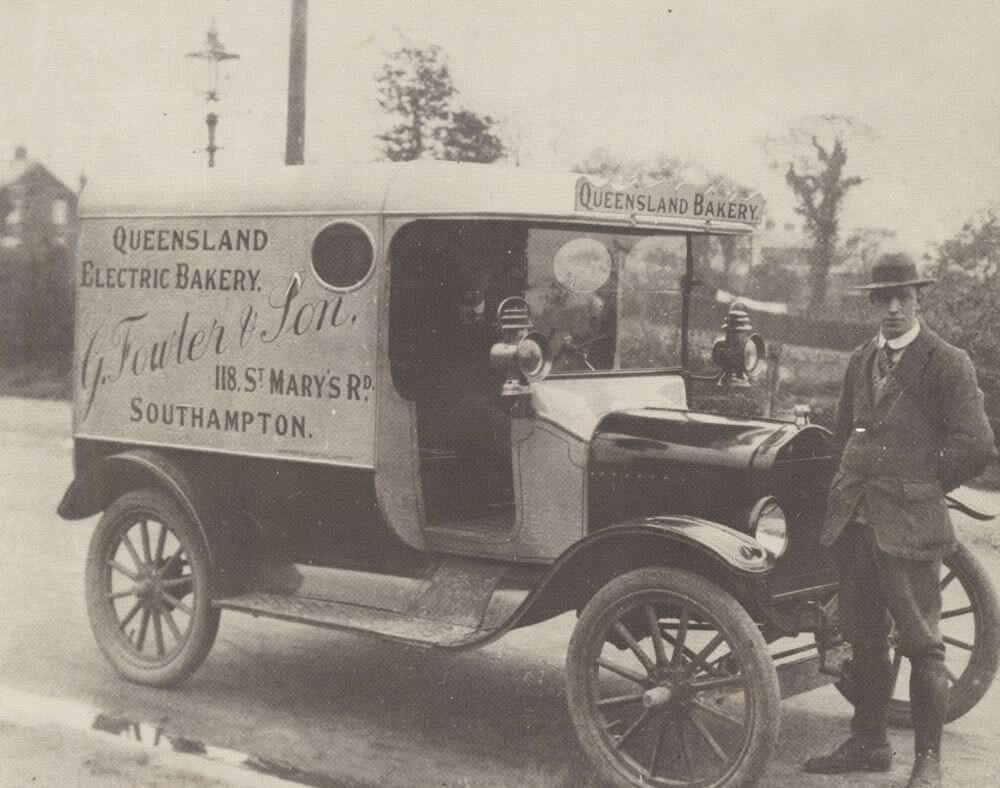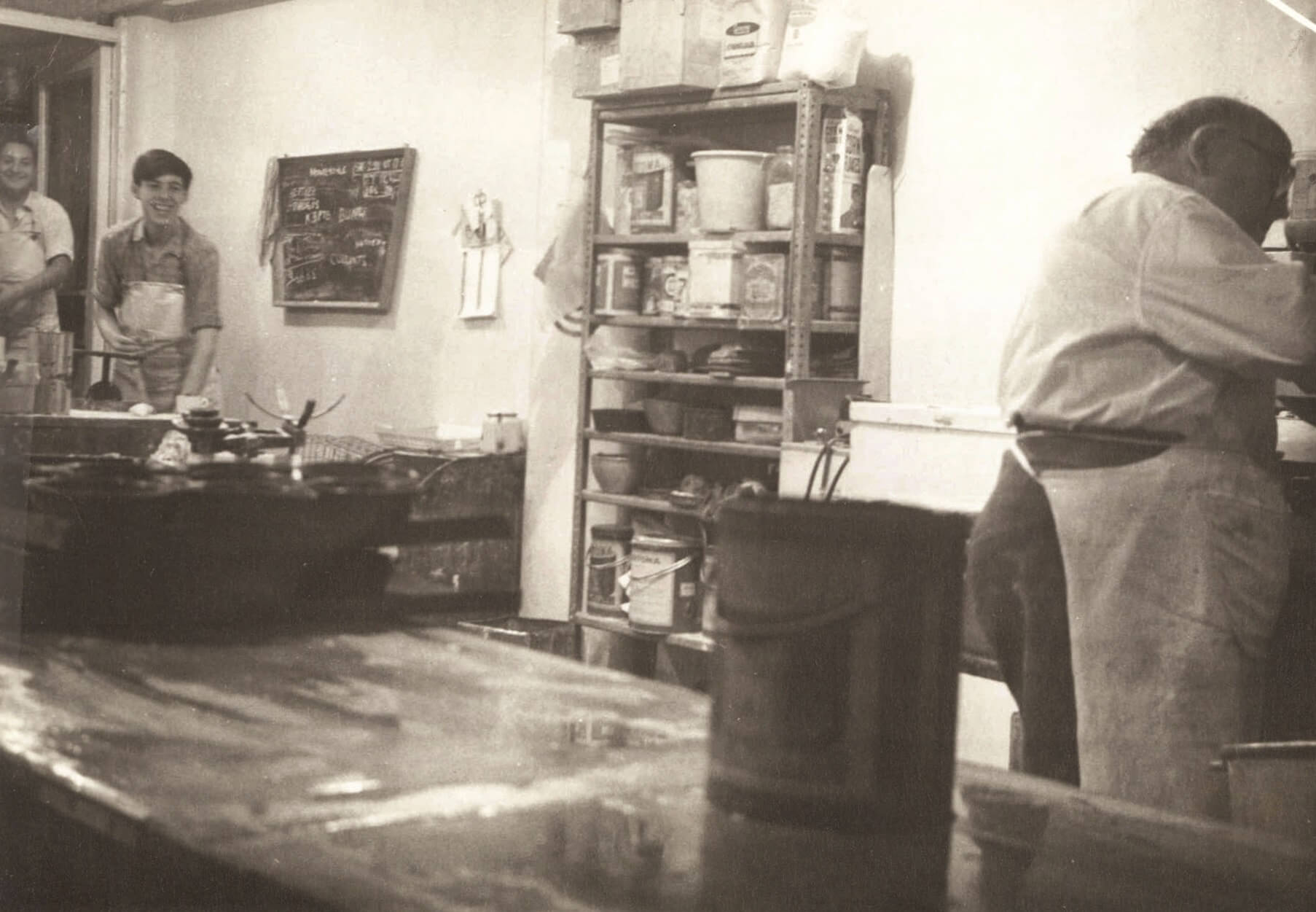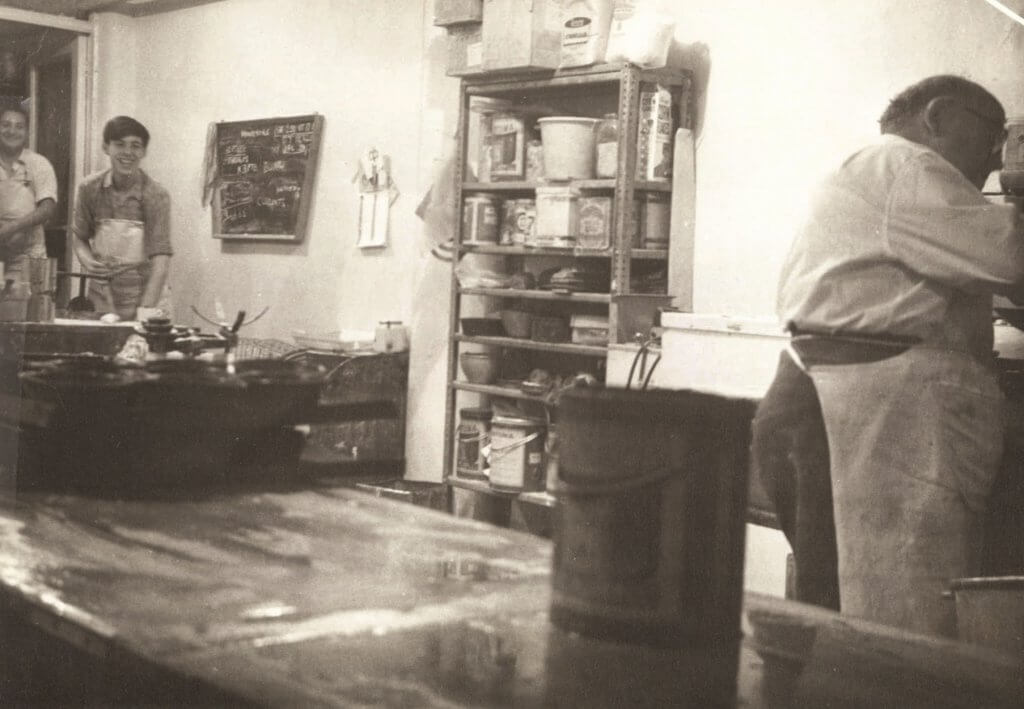 For us at the bakery, this means we are now expanding our formats and ranges to bring to items to the market that we have often been asked about. We are delighted to announce that we will now be able to offer our baked ranges as frozen baked products, ready to thaw and serve bake off. In addition, we're expanding our product range to include muffins, slab cakes, loaf cakes, cookies, whole traybakes and more.
We've invested heavily in our infrastructure to enable us to increase our manufacturing capabilities and facilities which is a really exciting step forward for us and means we will be able to support you with more new and innovative products than ever before.
In light of these investments, we felt that our brand, which has served us well for many years, was in need of a revamp to reflect where our business is now and where we see it in the future. We've chosen Queensland Bakery Co. as a brand that takes us back to our roots and a reminder of our strong baking heritage which remains the core of our business.
We hope you like our new identity. We'd love to hear your feedback!