How to choose the best baked goods for your business
While times may be tough for UK consumers, bakery continues to be big business. According to research from Bakels Global Bakery Trends, 6 out of 10 consumers use everyday moments of happiness to treat themselves, proven by the out of home bakery market outperforming its pre-pandemic sales levels in 2022.
But how do you choose the best baked goods for your business? Whether you need ready-made or bake-off treats for your food retail business, pre-packed cakes for your retail space or the ideal wholesale baked goods range to meet your customers' needs, there are four formats you need to be thinking about to keep your shoppers sweet.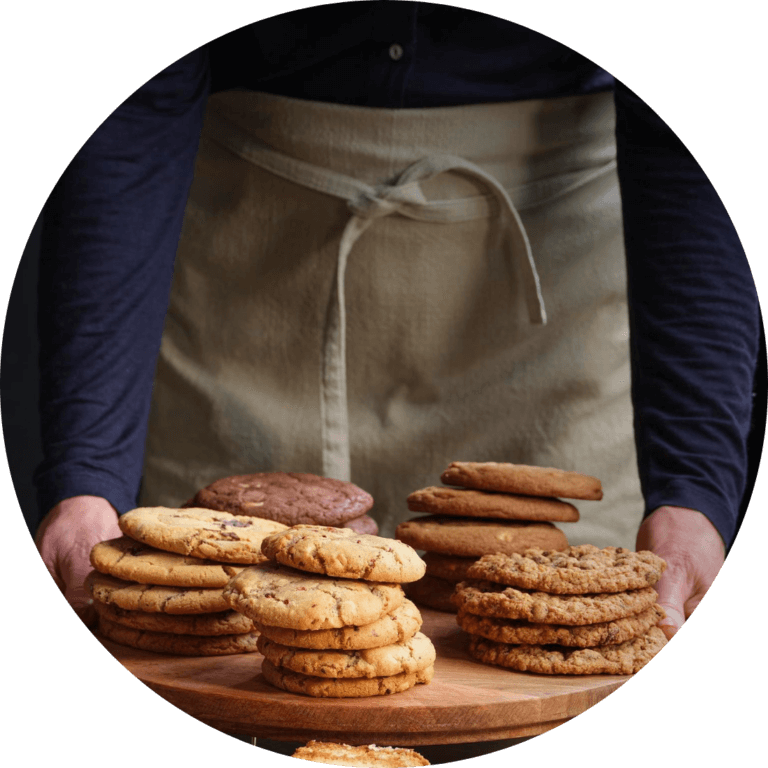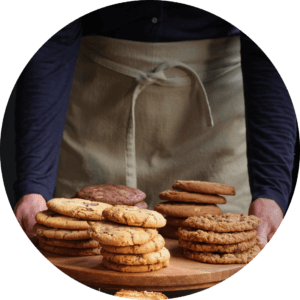 Cookies are the perfect on the go snack, whether you need pre-packaged or bake-off in store. The UK's second favourite snack after crisps, cookies appeal to young and old alike, plus with so many styles and flavour combinations to be had, keeping your range feeling fresh is easy.
Perfectly formed for portion control, cookies also offer the ideal sweet treat for consumers looking for balanced eating.
Great for: Fresh baking in cafes and coffee shops, add-on purchases in food to go, pre-packed for retail and wholesale.
Trends to tap into: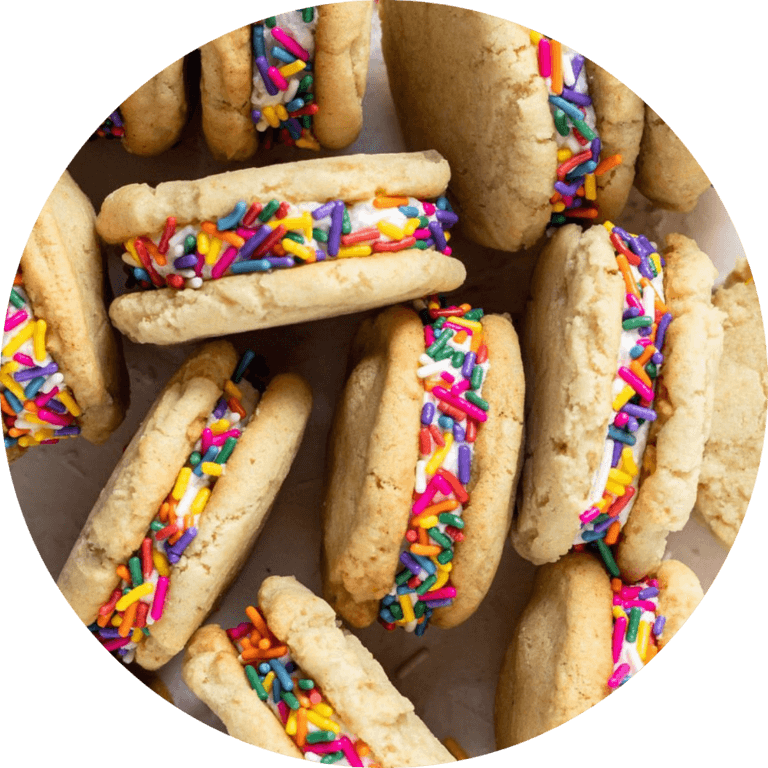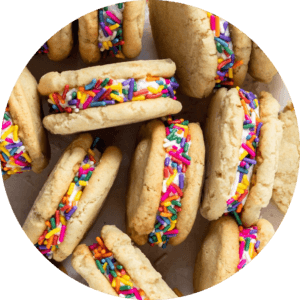 Banana bread: While baking your own banana bread may have fallen out of favour post-Covid, this viral flavour combination is now making its way into cookies.
Cookie sandwiches: Inspired by on-trend macarons and old-school crunch creams, today's cookie sandwiches come stuffed with sweet spreads, buttercream and gooey mallow.
World flavours: Cross-cultural flavours like ube, matcha, miso, tahini, pandan and hibiscus are creeping into recipes, appealing to consumers who love comfort food with a grown up twist.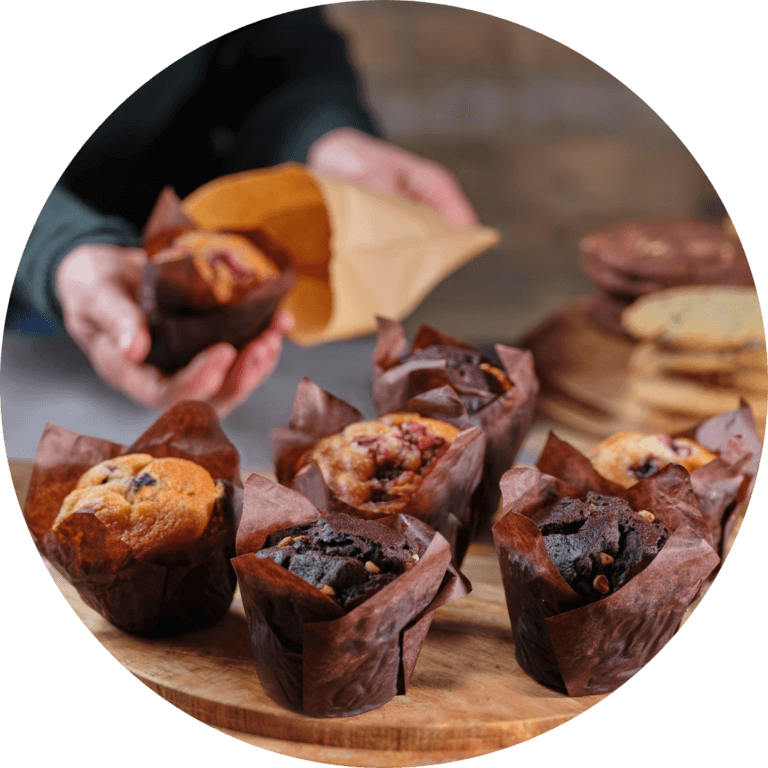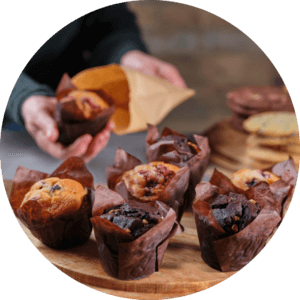 Muffins are the perfect portion-controlled cake, appealing to kids and adults alike. They're great for breakfast, any time snacking or an easy dessert, with plenty of flavour options to keep things fresh.
Plus, as the cost of living crisis continues to pinch, they're an affordable treat that feels like a splurge, packing in all the texture and flavour at a manageable price.
Great for: Serving up on counter in cafes, grab and go breakfasts in food to go, pre-packed for retail and wholesale
Trends to tap into: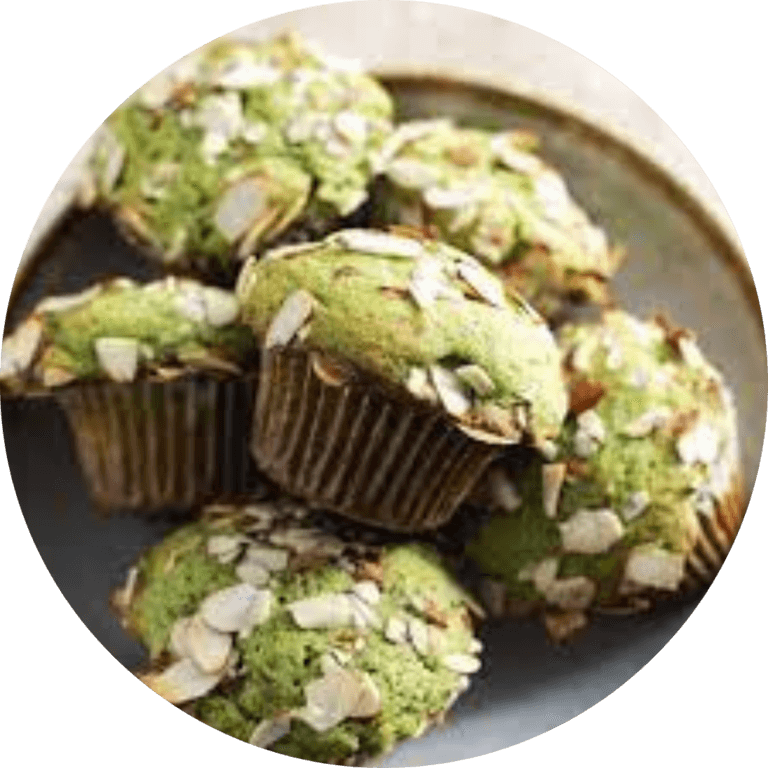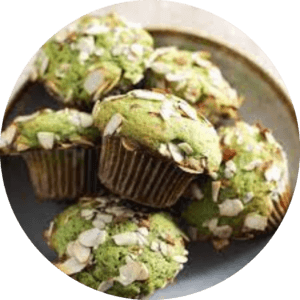 Matcha: A go-to healthier alternative to tea, coffee and energy drinks, matcha is creeping into recipes in all categories. Adding matcha to muffins adds a subtle, grown-up green tea flavour, and a vibrant green colour.
Child-friendly flavours: From mashed banana to apple puree, and even courgette and parsnip, muffins are easy to adapt to kids' needs, plus they're the perfect format for little fingers.
Reduced fat / added nutrition: These days, balance is the key for consumers, with 73 per cent of shoppers looking for healthier cake options. Using yoghurt in the place of oil and butter can help reduce the fat content of muffins, while adding fruit, nuts and seeds adds flavour and texture while contributing to a more balanced diet.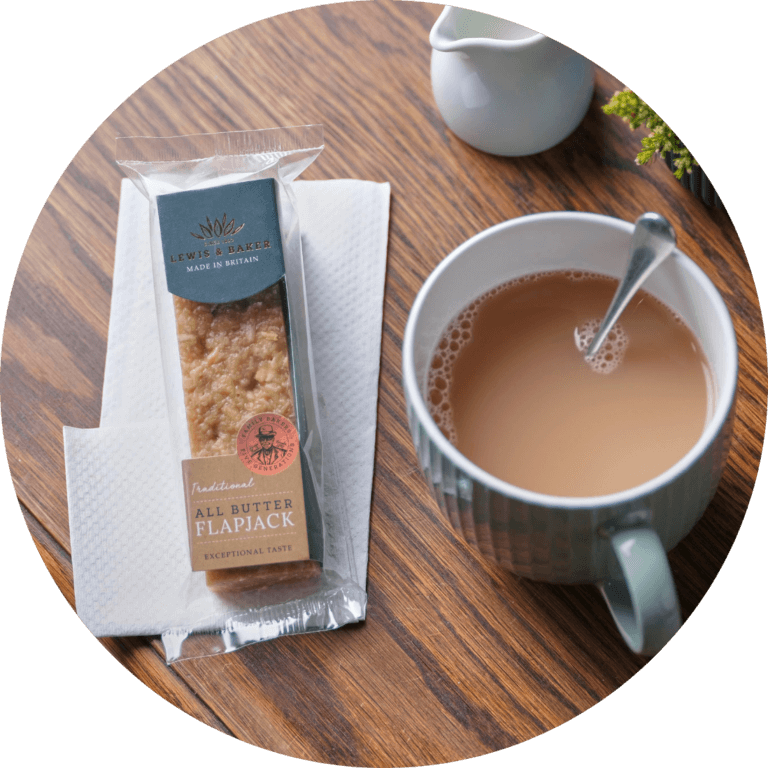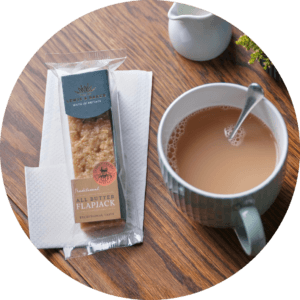 Traybakes are perfect for high volume out of home food sales, and for pulling off that home-baked look on a commercial scale. From sponges to flapjacks, brownies to rocky road, traybakes let you tap into all the latest flavour trends, ready to slice and serve up at scale.
And with a recent Kantar Profiles/Mintel report finding that 29 per cent of consumers want 'new flavour twists' in sweet baked goods, traybakes are the perfect canvas for experimentation.
Great for: Serving at scale in cafes and canteens, portioning up in food retail, selling wholesale to care and food retail businesses.
Trends to tap into: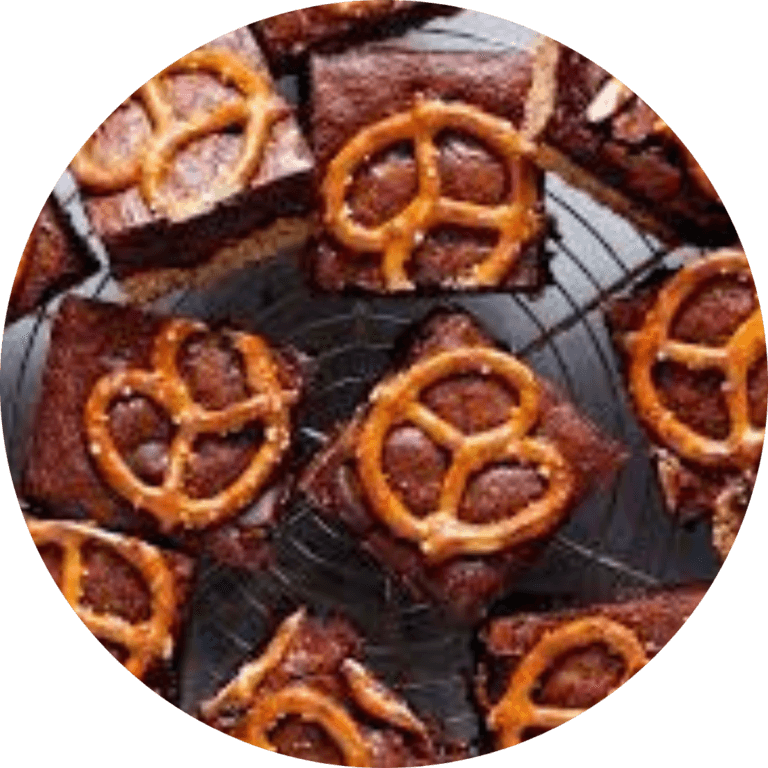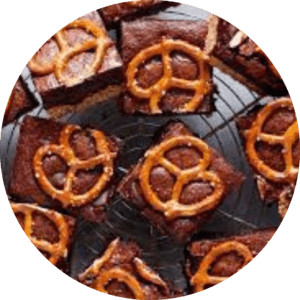 Energy saving: Flavours like rocky road, cookie dough and fridge cakes require little energy input, perfect for food businesses looking to make savings on their energy bills.
Nostalgic flavours: Want newness without the risk? Switching tried and tested cake flavours to a traybake format is a safe bet. From Victoria sponge with jam and buttercream toppings, to coffee and walnut without the assembly, traybakes are a great way to upgrade your cake display.
Loaded: Think simple brownies piled high with pretzel pieces, salted caramel and chocolate sauce, or birthday cake bakes covered in multi-colour sprinkles and sweets. Aesthetics are everything these days, so the more beautiful the better.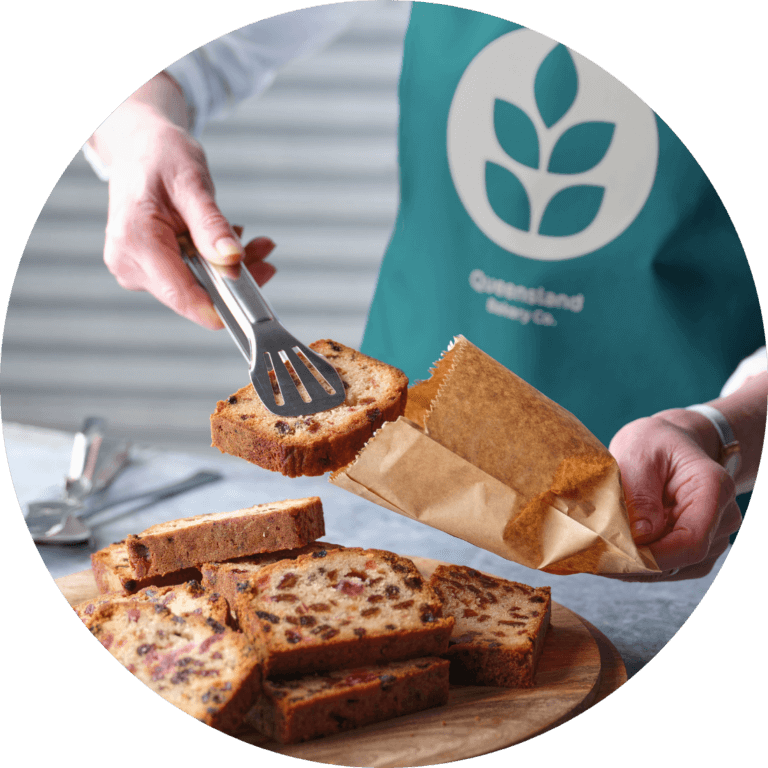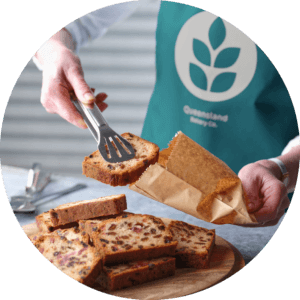 Whether you want a large format to slice and serve or mini versions perfectly portioned for an on the go treat, loaf cakes continue to be popular as an out of home sweet treat choice.
From classic flavours to seasonal specials, this simple format offers a taste of home baking wherever you buy your sweet treats.
Great for: Slicing and serving in a café or coffee shop, selling at scale in your wholesale business, wrapping and packing for food to go and point of sale snacks.
Trends to tap into: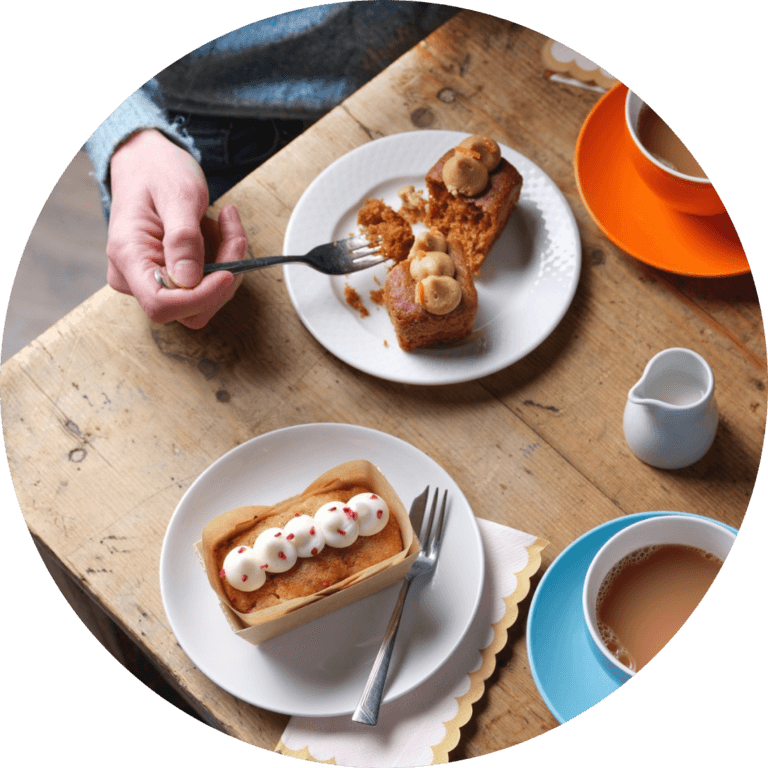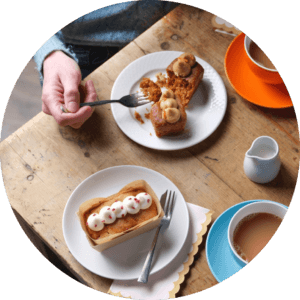 Balanced treating: Mini loaves offer perfect portion control and an easy option for mindful treating. And with big brands offering a range with 30 less sugar and macro-focused benefits like added protein, loaves are the perfect snack for consumers looking for balanced treating.
Traditional flavours: Nostalgic flavours like sticky toffee, Neapolitan and rhubarb crumble loaf cakes are trending right now – more exciting than a lemon drizzle but no so 'out there' that they're a risk.
Grown up flavour combos: Grown-up flavour combinations like pina colada with pineapple, coconut and maraschino cherry, and pumpkin spiced latte with coffee frosting are trending in 2023, adding interest to a favourite format with flavours that are bang on trend.
Did you know…? Recent trials showed a 250 per cent increase in sales when cookies were placed next to a grab and go coffee machine.
Ready to explore the opportunities open to your business this year? 
Get in touch now to find out how we can help.