Christmas treat trends for 2022
As we get closer to the Christmas season, cafes, supermarkets and restaurants, amongst many other retailers, are beginning to stock their shelves and menus with Christmas treats galore. 
From the usual Christmas treat suspects such as chocolate orange muffins and gingerbread brownies, to new and innovative snacks including Christmas-shaped biscuits, there's a whole new world of flavours to discover this Christmas. We've seen many new product and flavour development and noticed trends across all areas. Here's what's been cooking up a storm this Christmas 2022…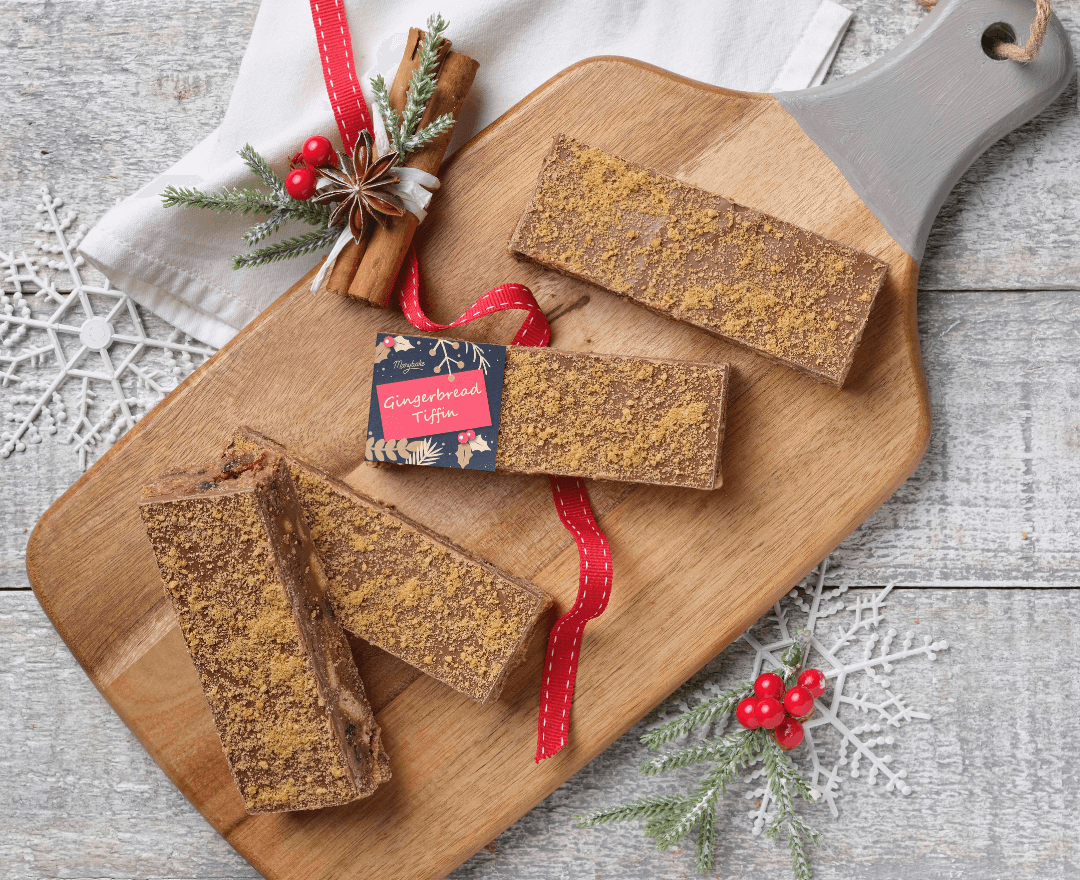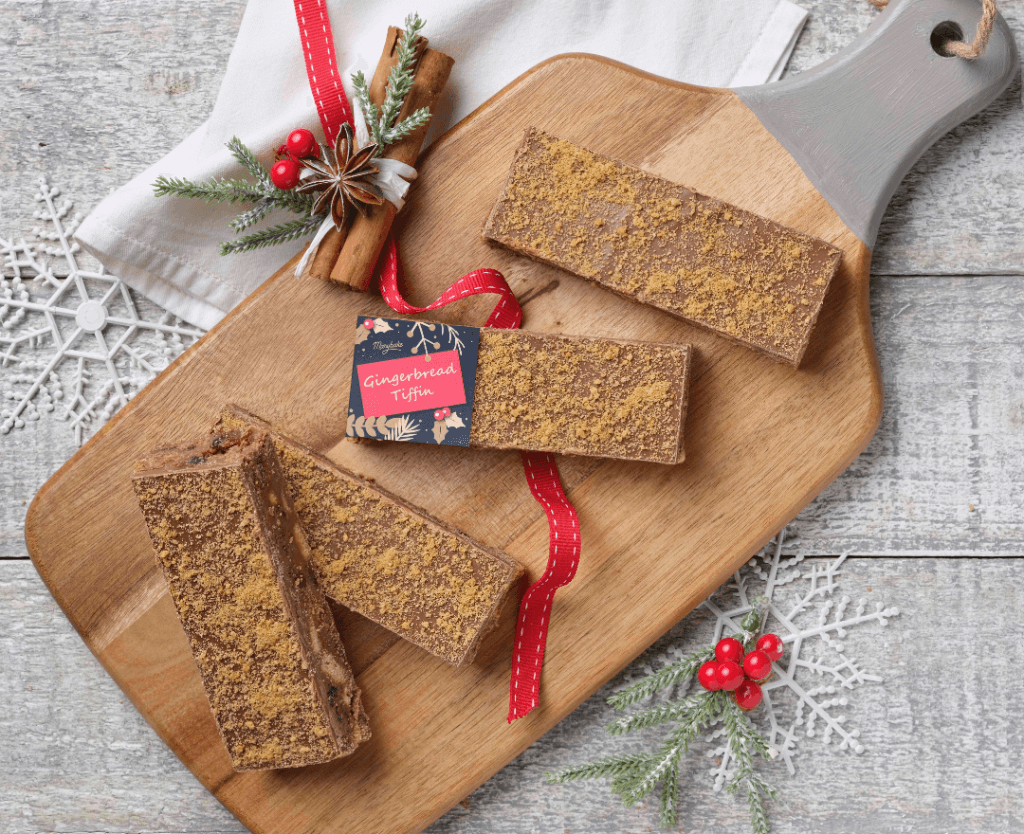 Traditional flavours 
There's comfort in the flavours people already know, love and trust, which is why traditional flavours around Christmas time are always a huge win. According to The Grocery Trader, the best-selling treat around Christmas time every year is chocolate, demonstrating its popularity with consumers. This allows many bakers to get back to basics with gooey chocolate brownies or melt in the mouth chocolate muffins. Additionally, flavours such as gingerbread are also shown to spike in demand around Christmas time due to the association they have with the festive season. From gingerbread biscuits to gingerbread tiffin, there's a whole range of tempting Christmas treats using familiar, traditional flavours
A mint twist
One flavour in particular has become quite the trend for this upcoming Christmas season. The Grocery Trader notes that "the mint flavour has been growing consistently year on year in all segments of confectionery but is growing fastest in traditional seasonal categories". This has been demonstrated by many of the big confectionary brands, as Mars Wrigley is set to bring back a previously loved and very popular treat, the Maltesers Mint Reindeer, in time for Christmas. Additionally, the Convenience Store noted that 61% of After Dinner Mint annual sales occur between October and December, demonstrating the demand for mint-flavoured products. With mint becoming a trending flavour this Christmas, it allows many bakers to experiment with mint chocolate brownies, muffins and cookies, for example.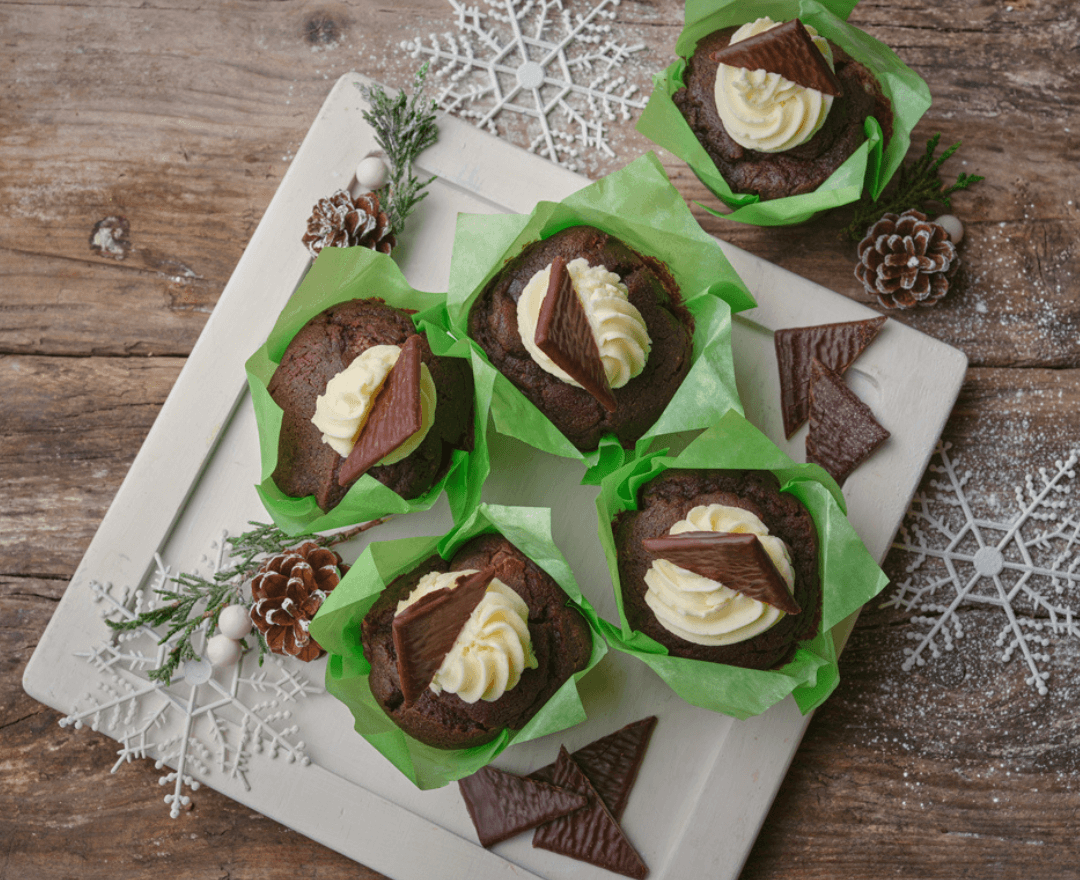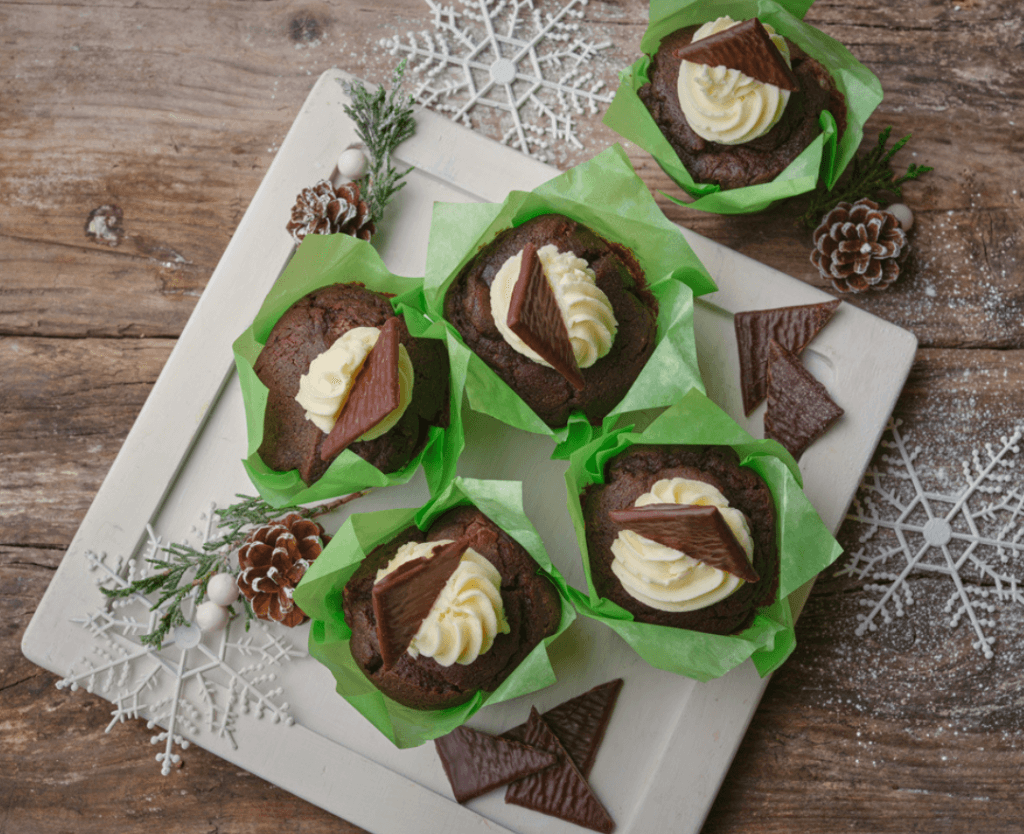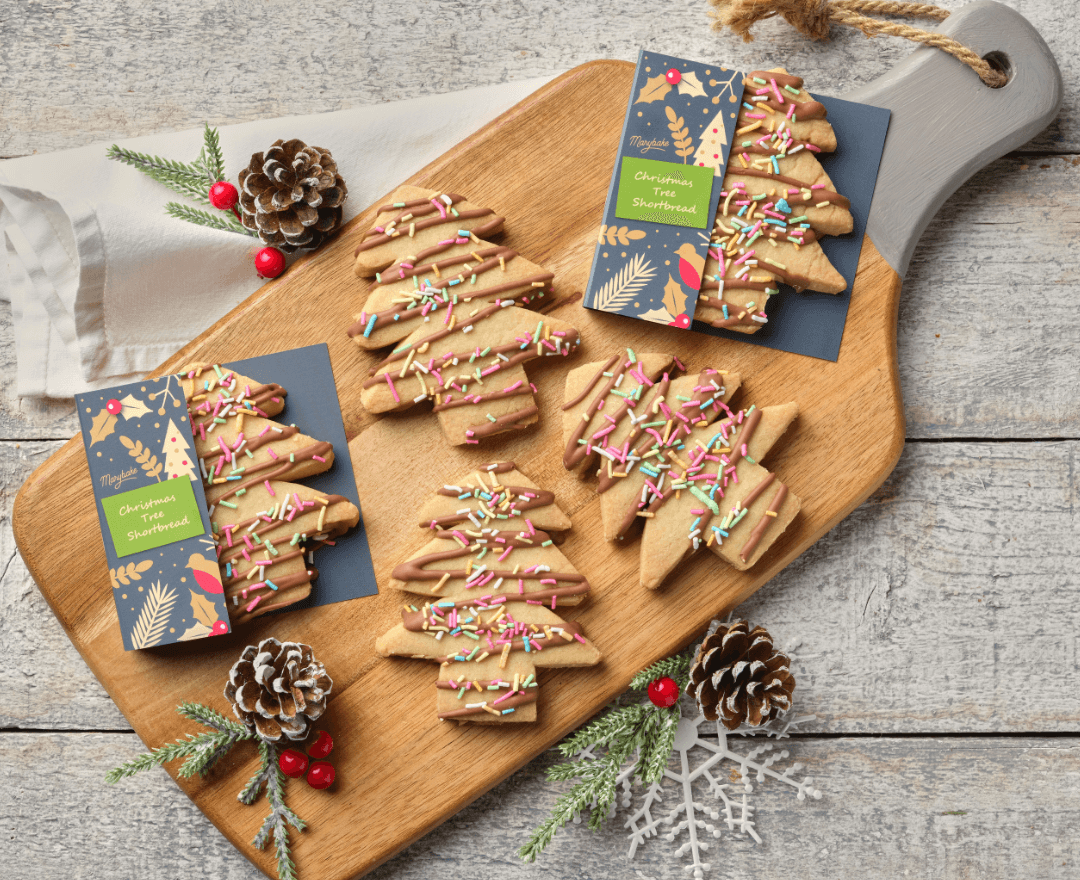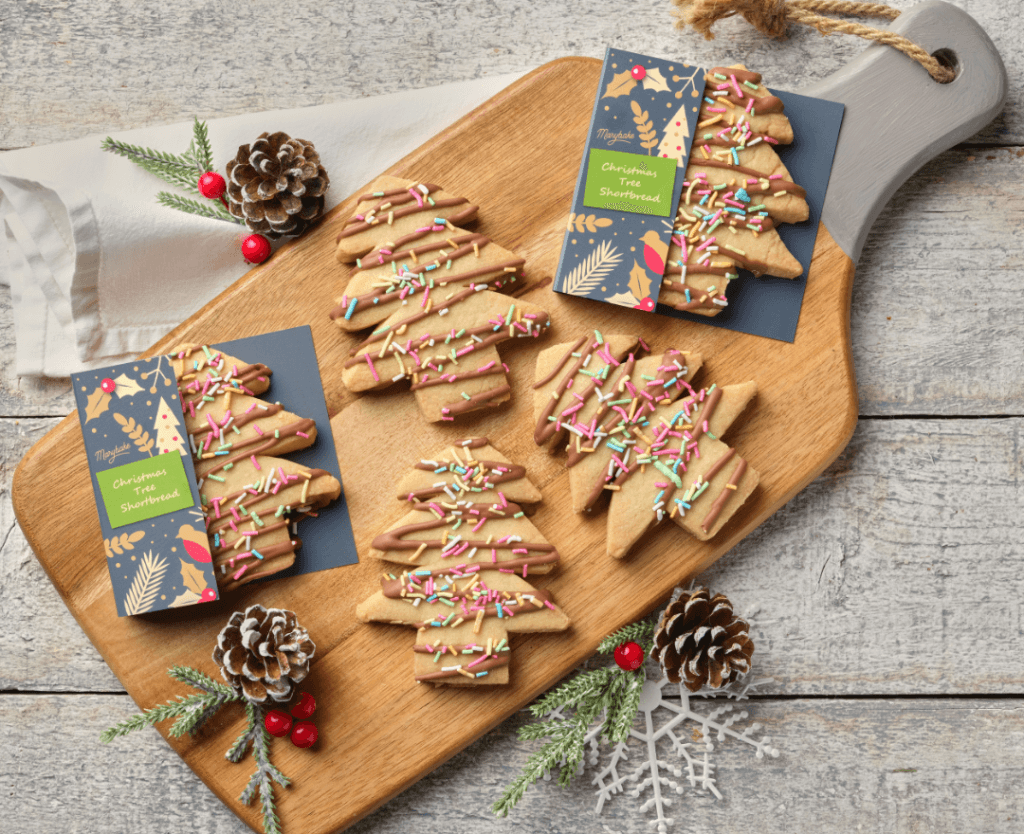 Christmas-inspired treats
It's no surprise that the festive season sees many bakers using Christmas-related items as inspiration for their sweet treats, such as Christmas trees and baubles, for example. According to research conducted by Nielsen, Christmas shapes were shown to grow in sales by 5.5% in 2021, with 12% of UK households purchasing them. Consumers may be subconsciously more likely to purchase such treats due to the association with seasonality, as they are in essence a limited-edition item, and research conducted by firm Technomic has shown that 59 percent of consumers said they're more likely to purchase an item on a menu if it's described as 'seasonal'. This research demonstrates the importance for out of home outlets to offer such treats, and encourages regular menu changes.
 Chocolate and caramel overload
Christmas is no doubt a time for sharing and indulging in sweet treats, and Emily Owen, Celebrations and Gifting Senior Brand Manager at Mars Wrigley notes that "9 in 10 consumers buy confectionery around the Christmas period", highlighting the importance of offering sweet treats during the festive season. This year, we're noticing a demand for white chocolate, with research conducted by Nielsen showing that white chocolate has grown in popularity by 73%. With this in mind, we expect white chocolate to be a winner amongst many consumers. Additionally, further research by Nielsen has shown that salted caramel has been voted as the 6th most popular flavour in chocolate, which gives bakers inspiration to experiment with this ingredient as it is found to be adaptable to many sweet treats.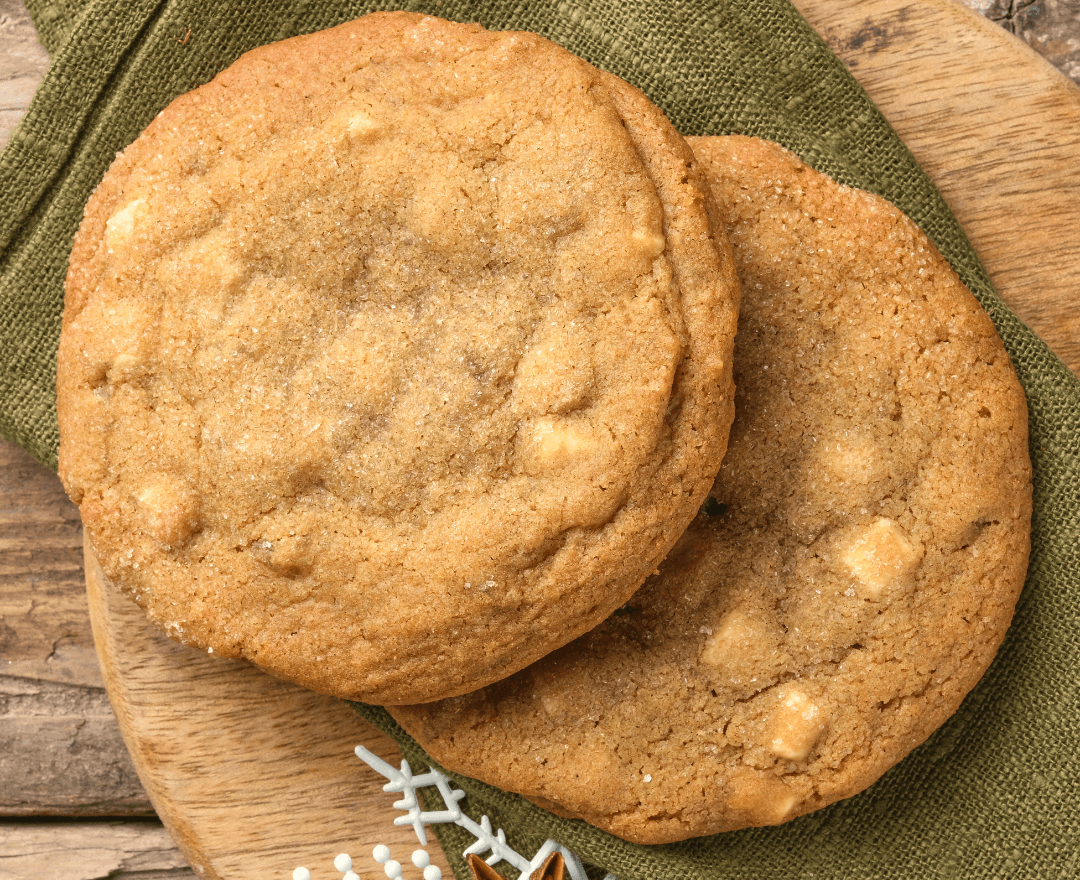 If you're interested in finding out how you can benefit from these current trends this Christmas, please get in touch with us at hello@queenslandbakery.com or call our team on 023 8026 9926.