Experience the flavours of Summer
As Summer approaches, it's only natural that our tastebuds begin to crave bright, fruity, refreshing flavours. With fresh fruit such as strawberries, blueberries and peaches coming into season during the Summer, it's only right to use these juicy ingredients in baking, whatever the occasion. Here's the latest flavour trends for the Summer.
Sweet and Citrusy
According to Matthew Grenter, sales manager for Brioche Pasquier, there will be a celebration in the air this Summer, with people looking for the comfort of indulgence and familiar flavours. Traditional summer fruits like strawberries and raspberries will lead the way, with citrusy flavours such as lemon and lime being favourites too.
There's no denying those citrusy flavour notes the minute we taste them. Over those warm days, consumers look for refreshing ingredients, and summer fruits and zesty flavours dominate the market. Baked in sweet treats as a single ingredient, such as a buttery strawberry shortbread, or paired to create a light favourite such as a lemon and blueberry muffins, they create the ultimate flavour palette for the Summer.
There is scope, however for citrus to be explored further as it hasn't quite reached its full potential in the bakery sector. With lemon being the most popular and 'safest' flavour for bakery, it leaves other zesty flavours like blood orange and pink grapefruit underused.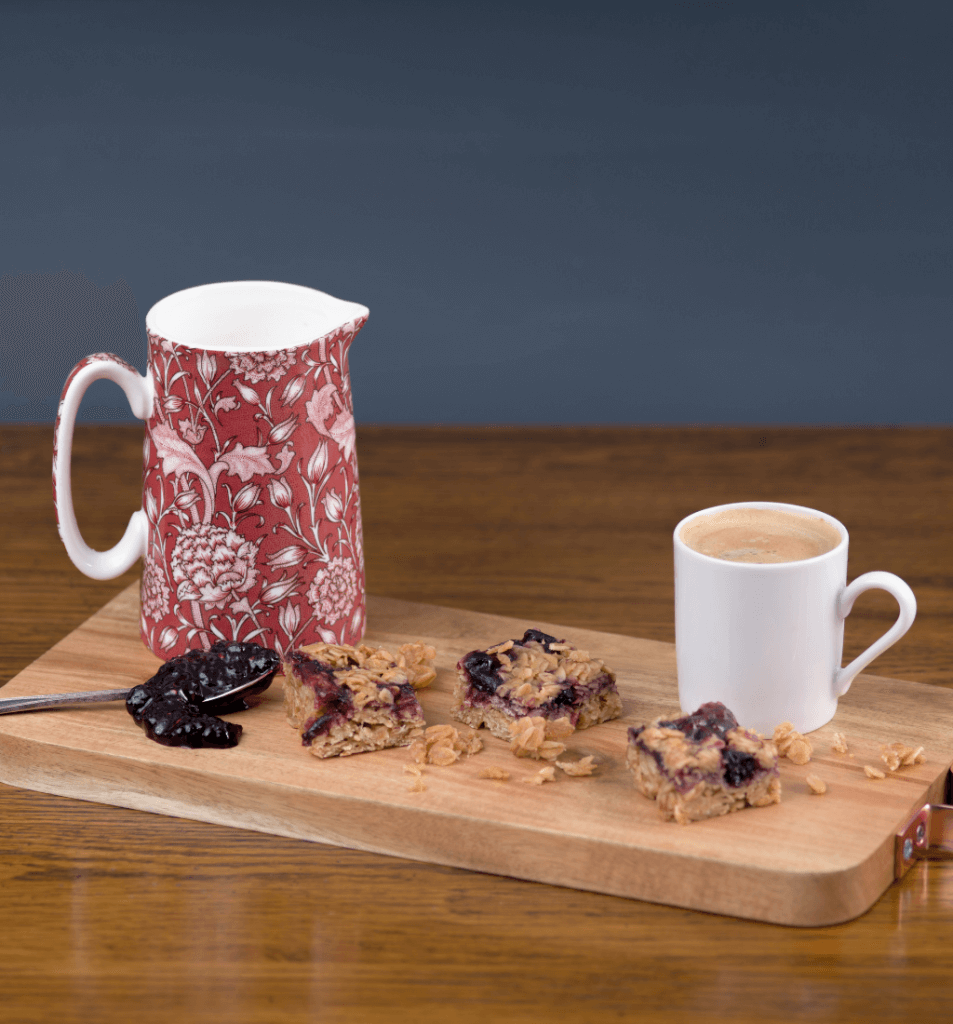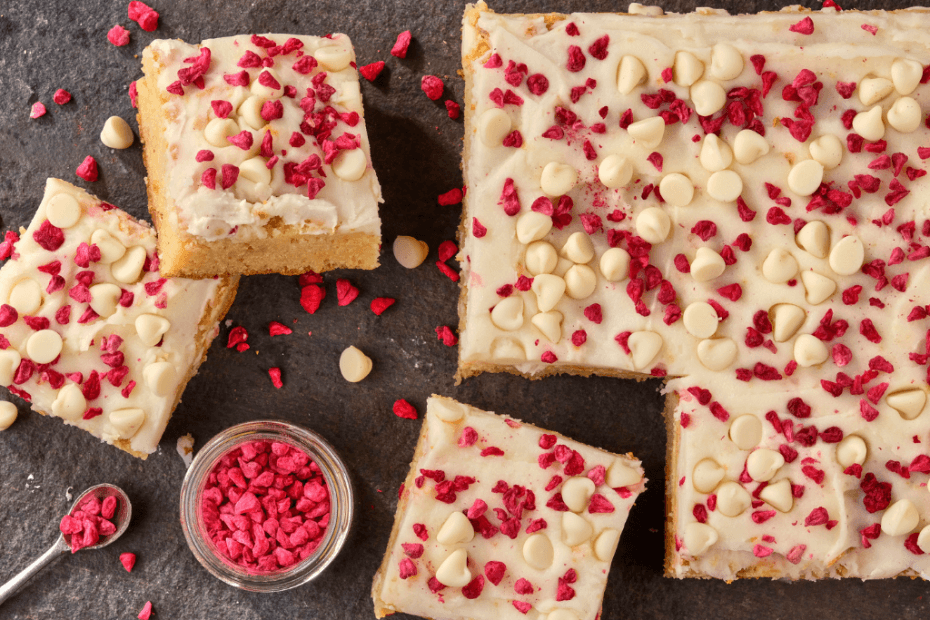 Classic Chocolate
For those wanting indulgent treats, chocolate never goes off trend. Over the Summer, we are, however noticing that consumers are opting for lighter white chocolate bakes rather than the traditionally popular, yet heavier milk or dark chocolate.
Thanks to the light characteristics of white chocolate, it can be lovingly baked on its own in something like a white chocolate blondie or combined beautifully with fresh fruits such as raspberries and strawberries in cookies or muffins to provide a perfectly sweet and creamy treat. There's no surprise that over the Summer they'll become an obvious product that consumers will start look for on the shelves.
Fresh and Exotic
New and more exotic flavours such as passion fruit, mango and coconut are becoming sought after by those seeking a more international taste. Exotic flavours derive from foods that are not native to your country, and so they create a sense of escape, adventure and newness for consumers who try them. And enjoying these fruits in baked goods like cookies, muffins and brownies means there'll always be new flavours and sensations for consumers to enjoy.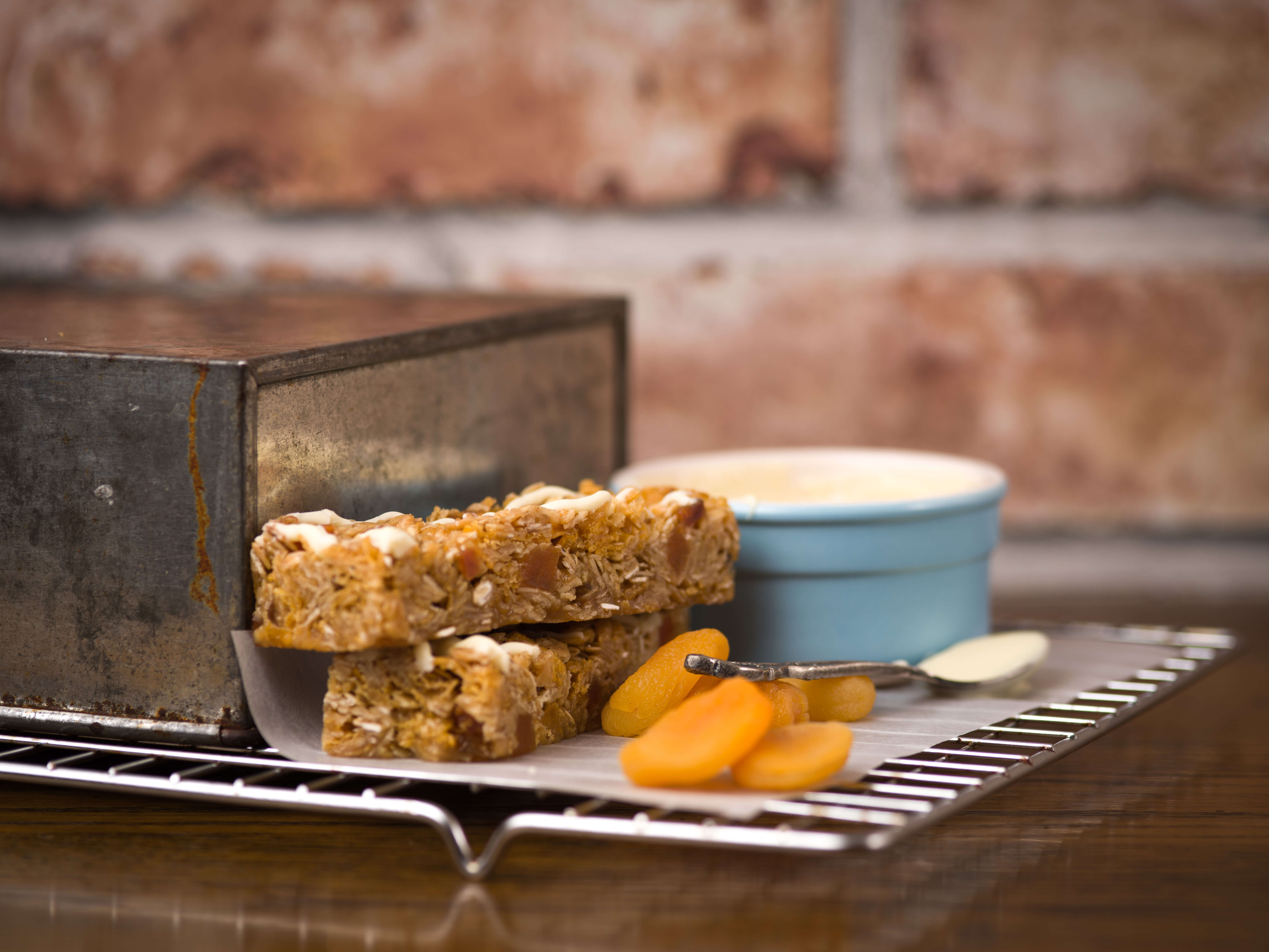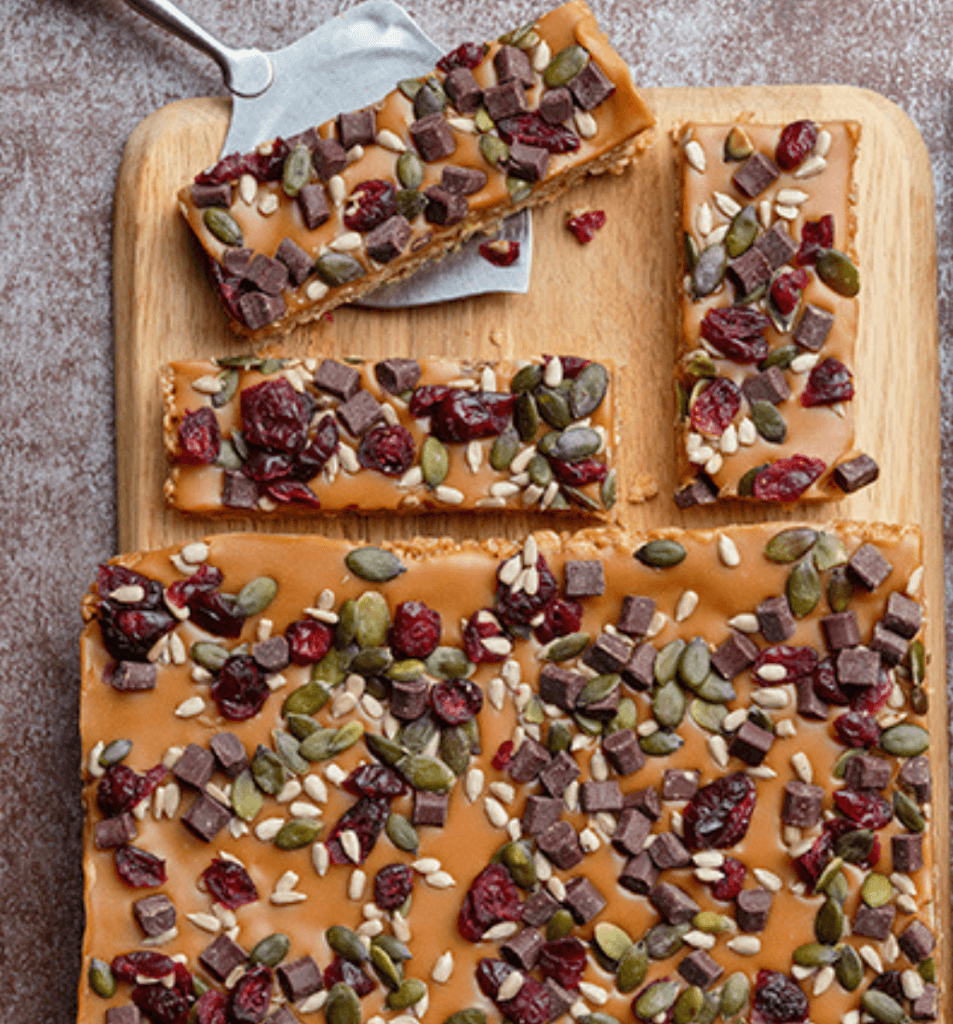 Immunity boosting
Consumers are more cautious about their health and wellbeing, the after-effects of the pandemic, resulting in many wanting to embrace a healthier lifestyle.
Tasty, real fruit with immunity-boosting qualities such as blueberries, and less processed sugar are appealing to those health-conscious consumers and will be seen even more across bakery NPD.
There's also a trend moving towards herbs and spices that support wellbeing, such as turmeric and ginger. Less traditional flavour combinations can give bakers more opportunities to experiment with interesting concepts and add in seasonal specials to their ranges. Unexpected flavour combinations along with contrasting textures will help to spark interest in bakery lines.
If you're looking to get behind some of these latest developments in time for Summer, contact one of our team who will be happy to help.