Five trends for Contract Caterers to consider in bakeries
Bakery products are surging in popularity with consumers year on year. According to Ibis World, the market size of baked goods in the UK in 2022 is £8.4bn, and is only continuing to grow. As an ever-growing industry, it's important for contract caterers to keep on top of the latest trends and developments….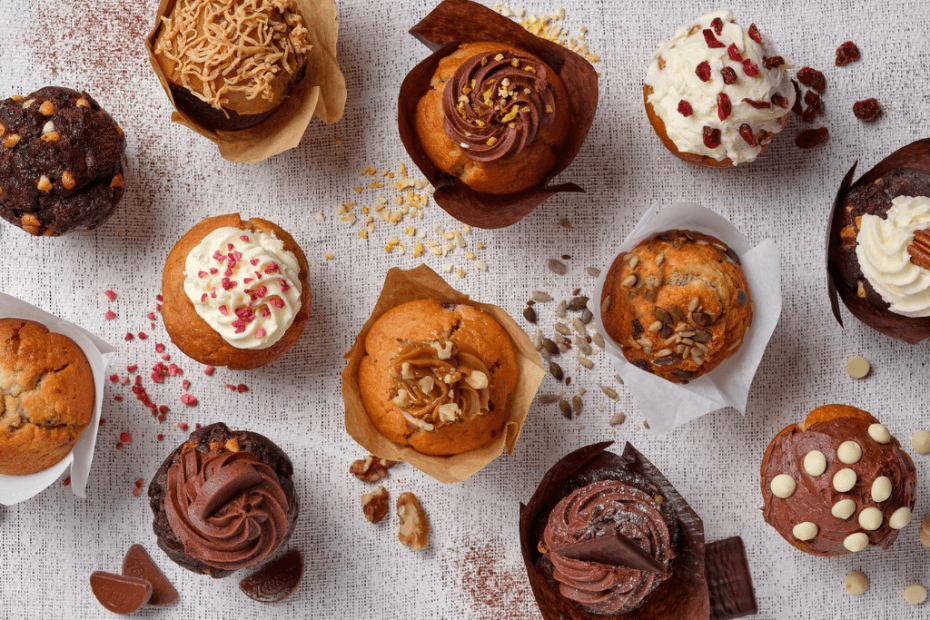 Variety of choice
As contract catering heavily relies on consumer demand, it's essential to keep consumers engaged and satisfied with a range of flavours, both classic and trending. It's no surprise that chocolate is one of the most popular flavours in bakery, but Cristiana Ballarini, marketing director for CSM Ingredients noted that "emerging flavours such as berry, toffee and cacao, should be considered for different products and seasons". Consumers look for satisfaction and they do this through classic bakes and trending products, therefore opting for trending flavours amongst a range of sweet treats as well as a variety of classic baked goods are some ways to please your customers.
Small in size, big in flavour treats
Many consumers are becoming increasingly health conscious, but as the demand is still present for indulgent treats, one way to reduce calorie intake is by offering smaller portions. Bites and mini treats are becoming a huge trend in baked goods, with 86% of consumers preferring to have portion size options that enable them to control their snacking choices, according to Mondelez International. This trend can be seen through many chain bakeries who now offer smaller portions of their products, such as Donut Worry Be Happy, who recently launched a New Bites range of filled mini doughnuts as an alternative to their larger doughnuts. Offering smaller sized portions can help add value to food service operations as their range of sweet treats becomes more accessible for customers. Moreover, Kevin Hugher, country manager UK and Ireland for La Lorraine Bakery Group claimed that "offering quality, freshness and flavour all in one bite [means that] these mini-treats can add value to any contract catering operation" to further reiterate the importance of offering a range of bites and mini treats.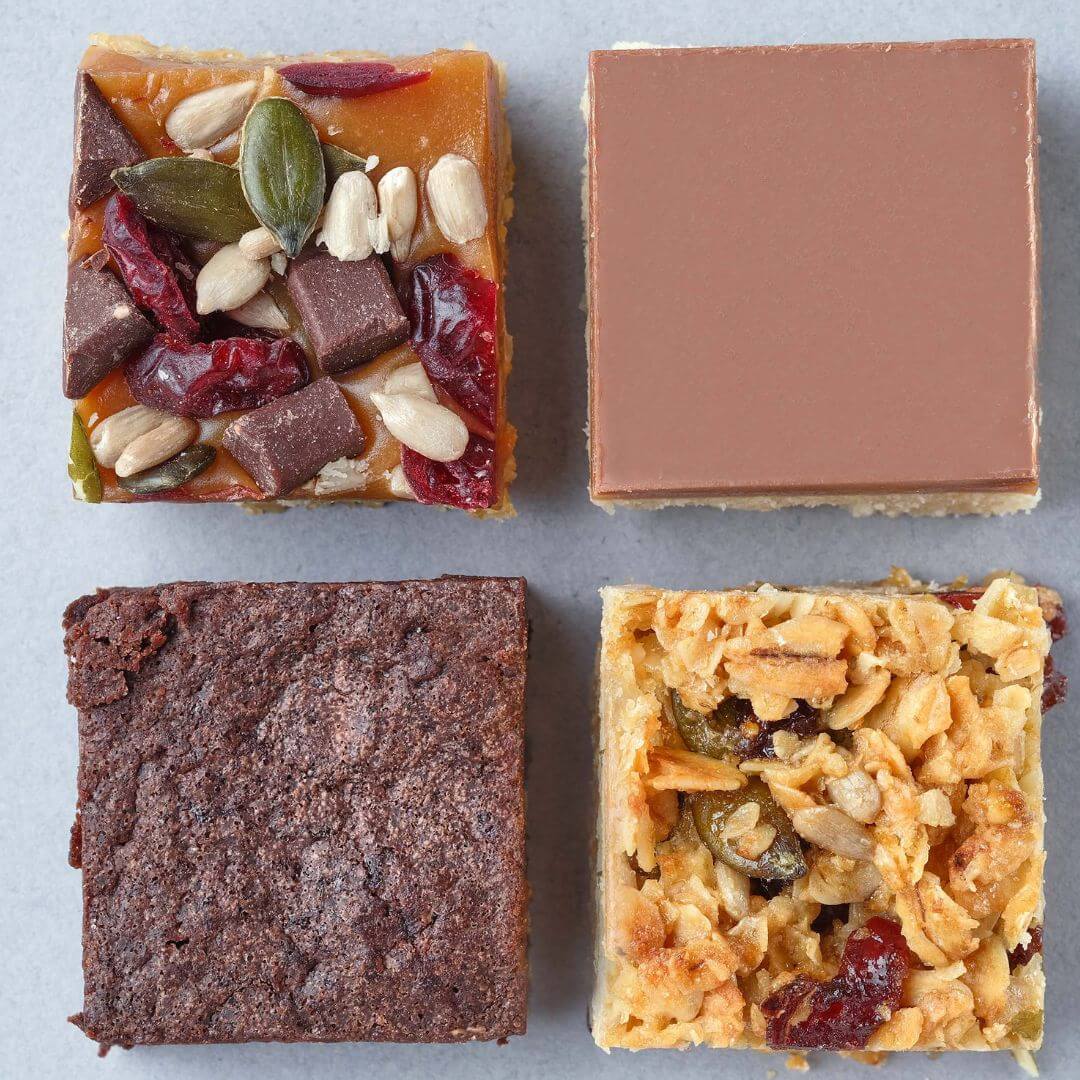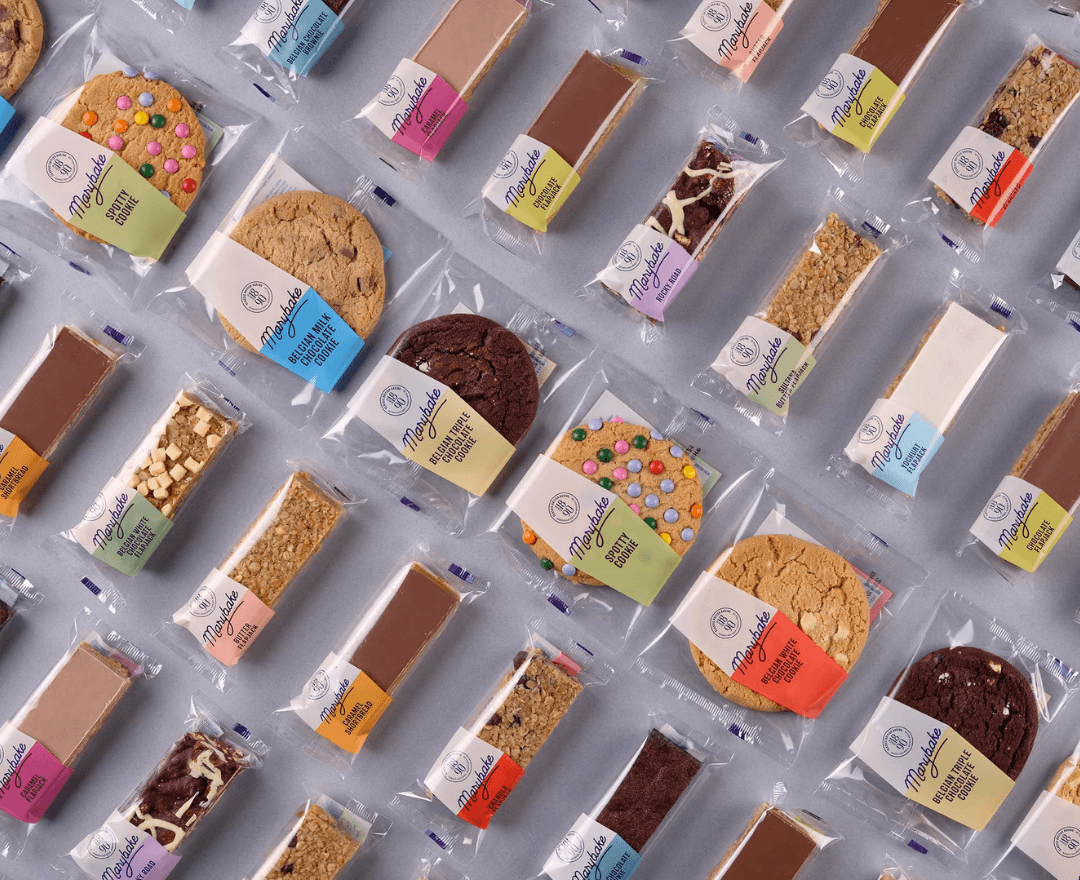 Individually wrapped products
Since the pandemic, hygiene has become a huge consideration in everyday life, particularly with food products. Consumers have become more aware of the issues facing naked baked goods as they are at risk to more bacteria and pollutant issues than wrapped products. According to Contract Catering Magazine, individually wrapped products have become a huge sell due to consumers becoming more aware of hygiene. This is due to the protective packaging which helps to combat hygiene issues by reducing the risk of contamination whilst being shipped, handled and stocked on shelves. Moreover, this packaging results in the highest possible hygiene standards, and a result, consumers are able to reassured about the hygiene conditions of these products much more than unwrapped products.
Winning combos
It's by no accident that certain goods are placed next to each other in fast food, office and other outlets. Recent trials conducted by Kantar show a 250% increase in sales when cookies are placed next to a coffee machine, demonstrating an increase in impulse purchases through product combinations. Utilising this during specific time periods such as mornings for a breakfast alternative and mid-afternoon for a quick pick me up are proving to be effective ways of increasing baked goods sales. Furthermore, according to Contract Catering Magazine, "morning goods continue to grow year-on-year even despite the pandemic" with morning pick me up treats being particularly popular universally. This demonstrates the demand for combining products specifically catered to different time of day purchases.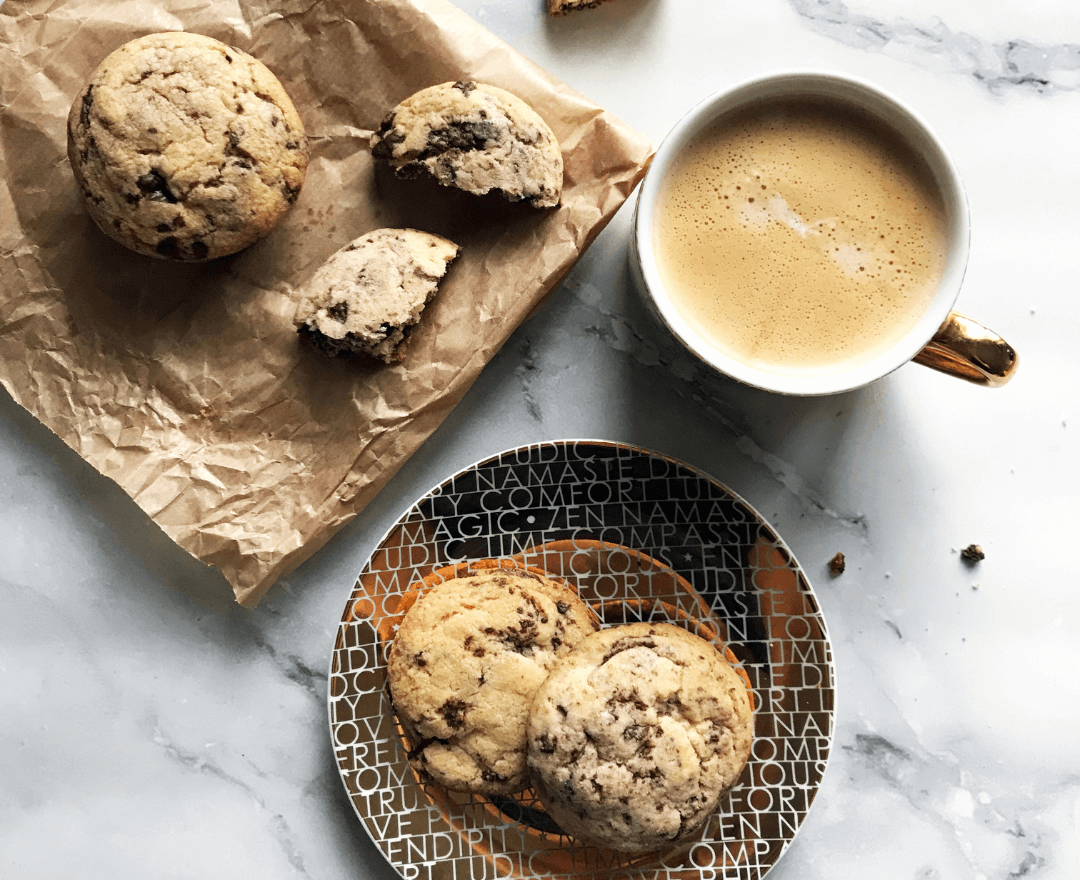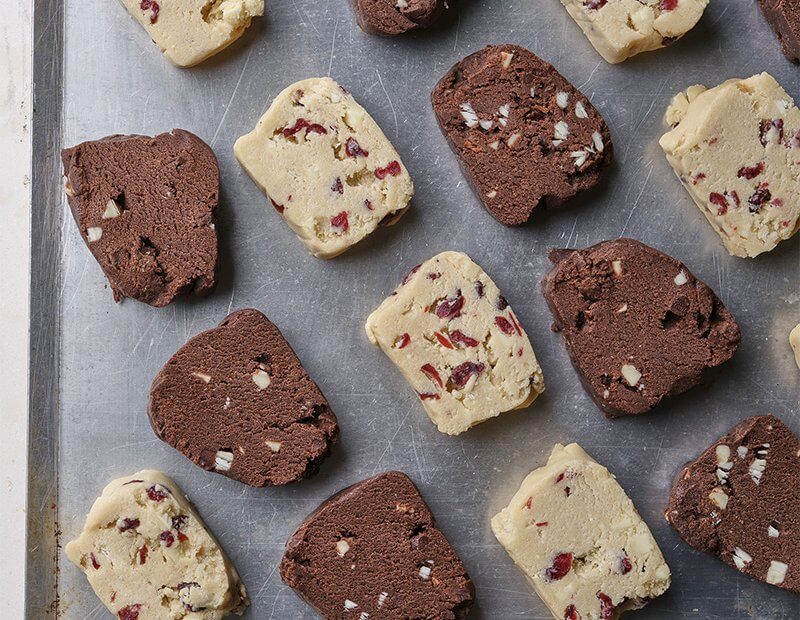 Frozen products
The main purpose of frozen bakery is to maintain the product's freshness and shelf-life, which makes them an ideal product for many businesses. Kevin Hughes, country manager UK and Ireland for La Lorraine Bakery Group, notes that thawing and baking off frozen products can happen regularly throughout the day which guarantees freshness and consistency as well as quality and more product variation. This is a huge win for fast-paced canteens, fast food and other out of home outlets as it enables them to continually produce ultra-fresh products that satisfy customers. Moreover, using frozen products that can be baked-off can be advantageous when using that fresh-out-of-the-oven aroma around outlets, which inevitably is a great way to entice customers.
If you're interested in learning how you can stay on top of these latest developments, please feel free to contact our team at hello@queenslandbakery.com or call on 023 8026 9926.