Keeping it sweet for 2024 with our top trends
Staying ahead of the curve is key when it comes to consumer demands and keeping abreast of trends will set you apart from your competitors. We've reviewed what's next for the bakery industry and highlight the key trends that are prevalent for 2024.
Favourite and fusing flavours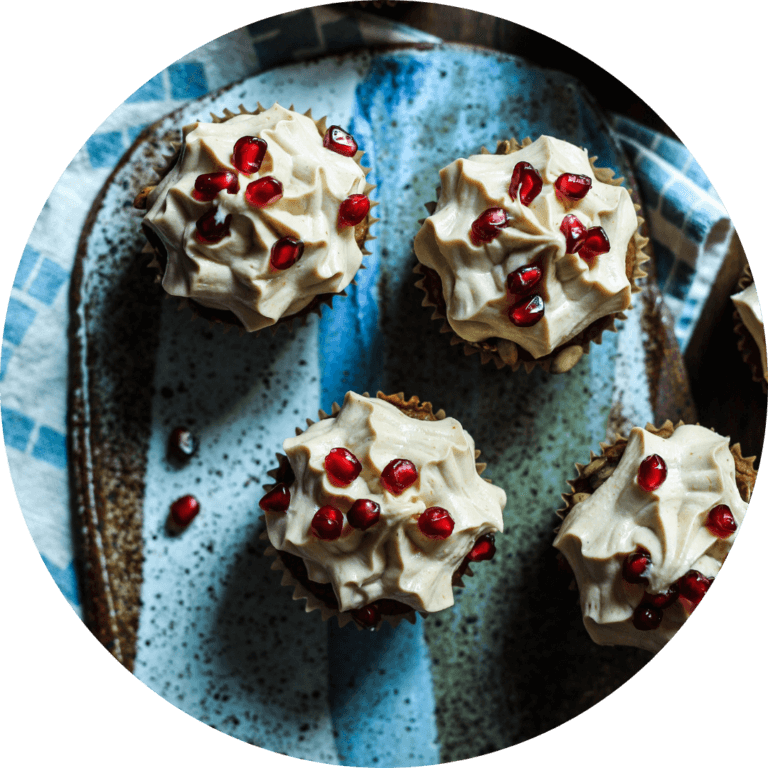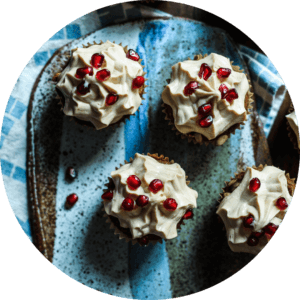 The sweet bakery market remains as innovative as ever with out of home outlets and retailers continuing to experiment with new flavours or fusing flavours in their sweet treats. We're seeing a plethora of exciting flavour profiles that are currently trending or on the verge of becoming big news.
Pomegranate, watermelon, blackberry and passion fruit are big hitters in the fruity flavour space right now, as consumers seek something new and more exotic to the traditional.
The synergy between alcohol and bakery is increasing as the two draw inspiration from each other with bakes such as Moscow Mule coffee cakes and passionfruit martini flavoured muffins.
As for flavour mashups, we're seeing "swicy," a sweet and spicy fusion trending heavily as sweet bakery providers are looking to differentiate their menus with bakes such as chocolate cookies topped with miso buttercream. Japanese flavours such as matcha, miso and mochi have been used increasingly more and more over the past few years and this trend is set to continue.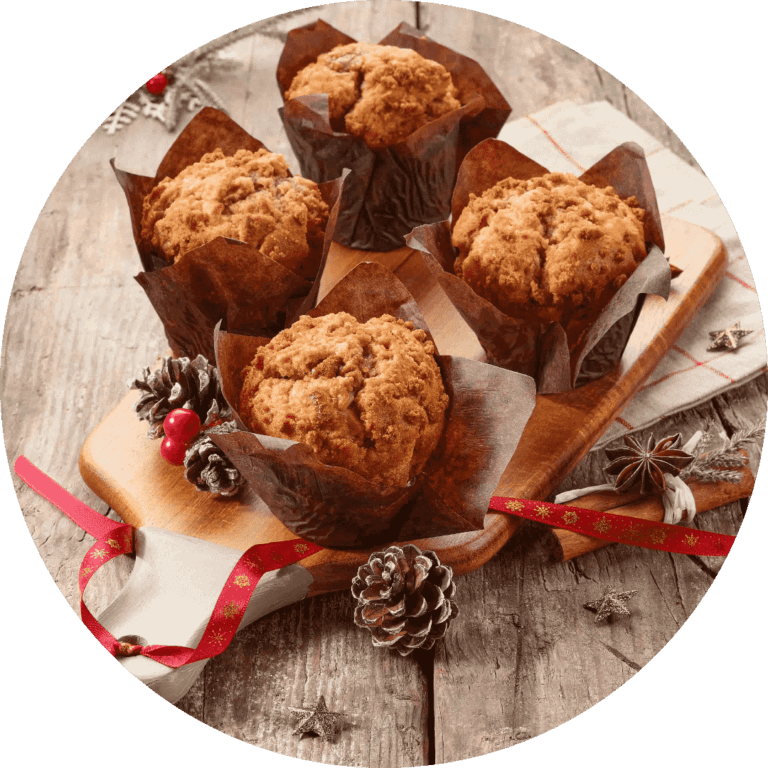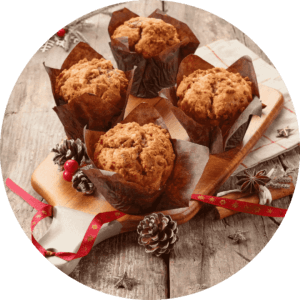 As coffee as a drink develops new formats in local coffee shops, this trend is mirrored in sweet treats.  Moving from the simple coffee and walnut cake to those utilising new flavours of chai and cappuccino, as well as being combined with the likes of banana and Irish cream, a whole new range of coffee infused and flavoured products are hitting bakeries worldwide.
And finally, Speculoos is another favourite flavour trending with consumers, especially in the colder months. Whether used as a filling or drizzled over the top, the combination of sweetness and a little spice makes it an ideal addition to cookies, muffins, loaf cakes and more.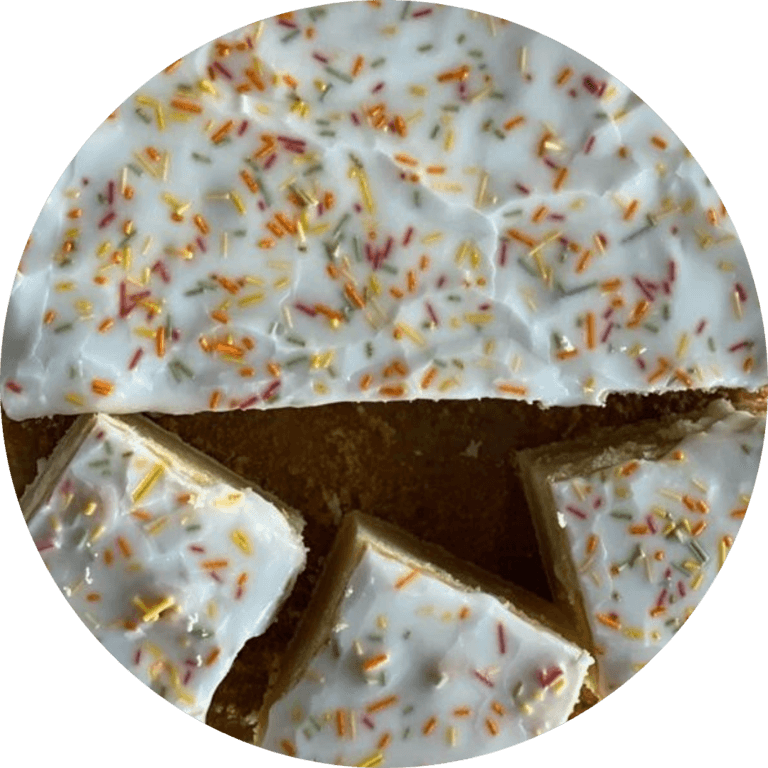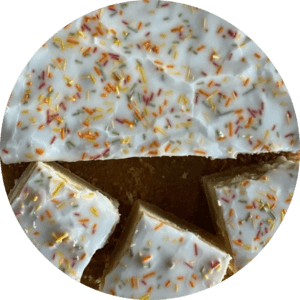 Consumers are seeking nostalgia and this is set to continue into 2024, but evolving with a retro element. The newstalgia trend — putting a unique flair on familiar favourites — is one that is expected to continue.
According to Lawrence Watson, managing director of bakery ingredients supplier Kluman & Baltar, "Classics such as Victoria sponge will always be popular but there is now a demand for cakes that remind consumers of days gone by – think hundreds & thousands school tray bakes, strawberry shortcake and coffee cake."
Seasonality affects the demand for nostalgia too with consumers seeking a combination of classic and modern bakery so adding a twist on tradition really appeals. Take Booths Sticky Toffee Slump cake, a sticky toffee sponge filled with caramel sauce and topped with white chocolate frosting and a caramel swirl.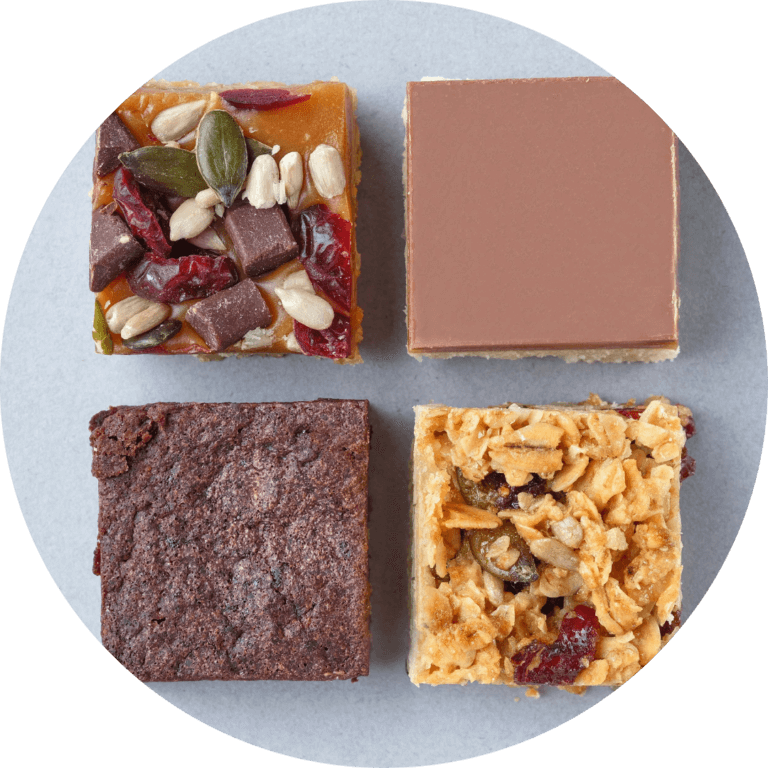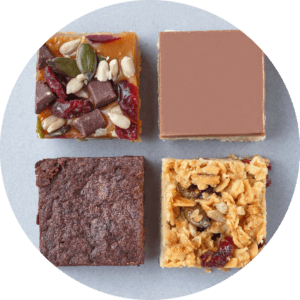 Small cakes aren't new to the bakery market but miniature varieties of our favourite treats are being updated to appeal to those consumers who are mindful of their eating habits and seeking smaller portion-controlled snacks. The benefits of bites and minis means consumers can still cut back on their calories whilst also indulging in a snack that is as equally delicious as the regular sized portion.
Allison Leibovich, senior technical service specialist, at Cargill, notes that "indulgence remains the top driver for shoppers purchasing baked treats, but given today's emphasis on healthy eating, many are looking for ways to mitigate the guilt".
There has been lots of new product developments amongst huge high street brands who are creating their own ranges of bites and mini snacks and we've been developing our own range of mini loaf cakes to tackle this trend.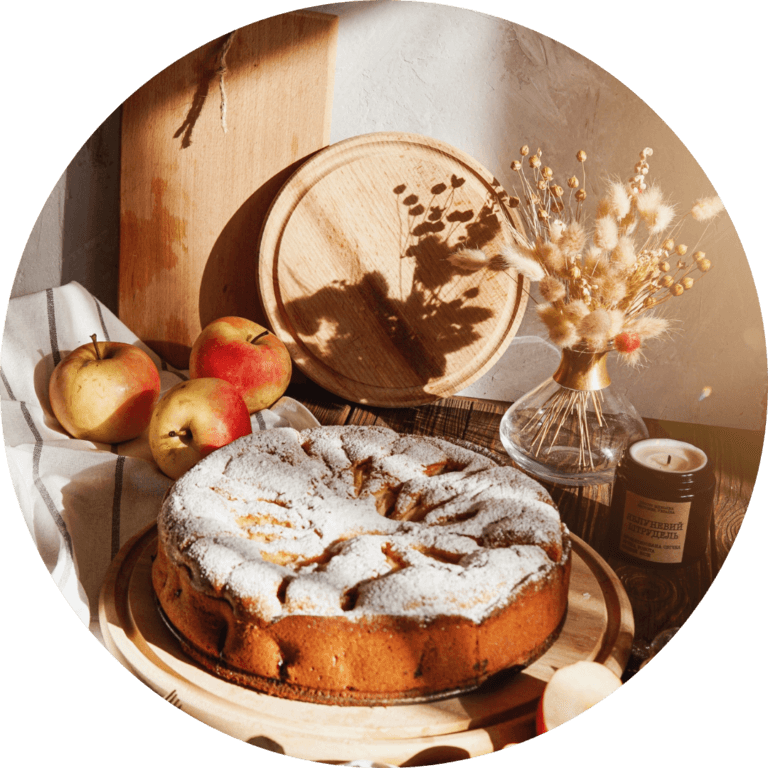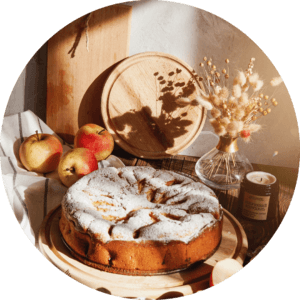 Sweet bakery has a place in every season and embracing the changing weather with seasonal editions of cakes, muffins and cookies for example is becoming more and more widespread, and will continue to expand in 2024.
Miriam Bernhart, category director at CSM Ingredients states, "People will look for inspirational, creative and convenient choices that give them "affordable luxuries" and cakes certainly do that. 2024 ranges will include formatting and seasonal adaptations with a fresh look for every season."
Costa does this well with their limited-edition muffins, traybakes and sharing cakes. Take their summer Neapolitan Muffin with its rich chocolate and indulgent vanilla sponge, injected with a strawberry sauce and then topped with chocolate icing and sugar sprinkles or their Maple Hazelnut muffin which is filled with maple sauce and topped with icing and cocoa confectionery for the perfect autumnal treat.
Creating New Product Development for the seasons doesn't have to be at great expense either, it can be an adaptation to your current range. Swapping flavours for something wholesome like apples and rhubarb and pairing with spices will create a perfect autumnal twist to a traditional loaf cake or cookie, for example.  
At Queensland Bakery Co, we're always looking at the latest trends and demands in the industry, so if you're interested in more information around these potential sweet treats, let us know your interest.