Small but mighty, why bites and mini snacks are the latest trend
The idea of having miniature versions of delicious sweet treats has become a huge trend recently as many consumers are becoming more mindful with their eating habits. According to Mondelez International, 86% of consumers believe in the importance of control over their snacking choices through portion size options, which indicates the shift in consumer behaviour from opting for smaller, bite-sized snacks rather than larger, 'full portioned' snacks.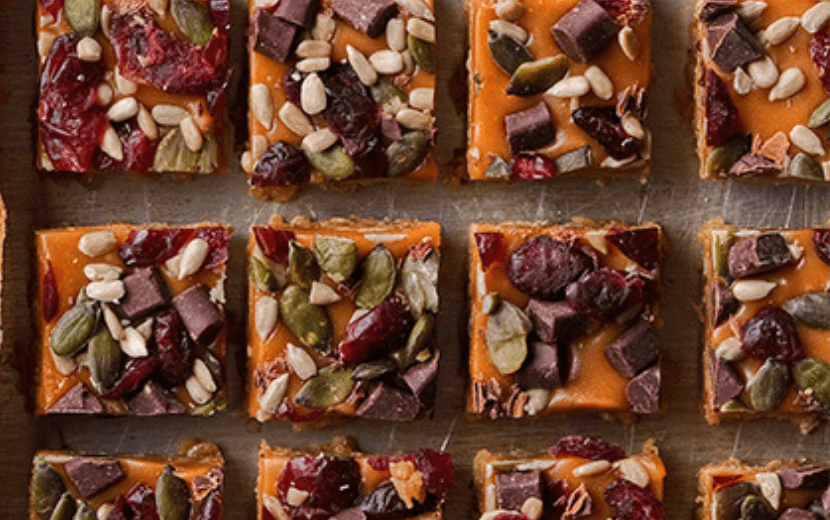 Miniature snacks, otherwise known as bites and minis, are smaller versions of regular sized products which can be cut to any size or weight that is required. They offer a wider range of snack options for any business, and can adhere to the demand of those consumers who search for lighter and more calorie efficient products. A recent survey carried out by YouGov showed that 27% of consumers tend to count the calories of what they're consuming, implying the importance of reduced snack sizes that carry less calories than the regular size. The benefits of bites and minis means consumers can still cut back on their calories whilst also indulging in a snack that is as equally delicious as the regular sized portion.

Moreover, bites and mini sweet treats allows the control of portion sizes, as businesses are able to regulate the portions which are available to consumers. In doing so, consumers are able to enjoy an indulgent treat without worrying too much about their calorie and sugar intake. Allison Leibovich, senior technical service specialist, bakery, Cargill, notes that "indulgence remains the top driver for shoppers purchasing baked treats, but given today's emphasis on healthy eating, many are looking for ways to mitigate the guilt". She goes further and suggests that built-in portion control ensures that consumers can feel more positive about their choices when opting for smaller portions including bites and minis. With today's consumer being much more conscious about their eating habits than ever before, it's important to have a range of options of indulgent snacks available for consumers, which includes bites and mini sweet treats.
More recently, there has been lots of new product developments amongst huge high street brands who are creating their own ranges of bites and mini snacks. Marks and Spencers have developed a new range of Ice Cream Mini Bites which are packed with flavour yet individually sized to cater for those wanting an indulgent treat whilst controlling their portions.
These snack developments also create new experiences for consumers, with Marcia Mogelonsky, director of insight for Mintel Food and Drink, stating that "bites also fit our need for something new, exciting and different". Miniature snacks also open new avenues for businesses to explore, through benefiting many markets including out of home for providing indulgent treats and snacks for on the go, and food service to provide tasty bites for conferences and exhibitions.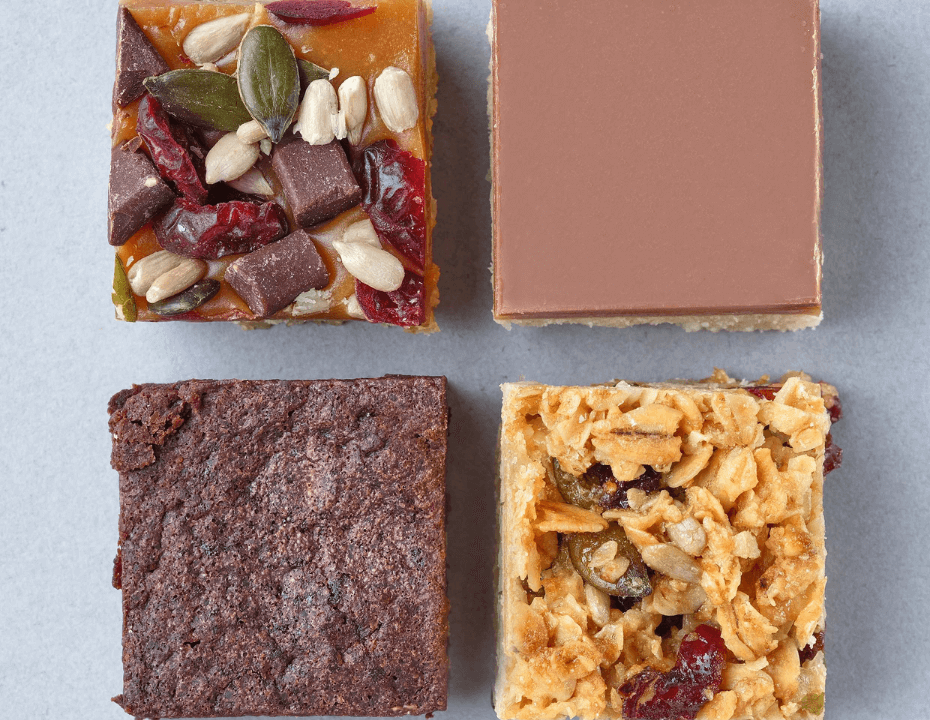 At Queensland Bakery Co, we're always looking at the latest trends and demands in the industry, so if you're interested in more information around these potential sweet treats, let us know your interest at hello@queenslandbakery.com or call one of our team on 023 8026 9926.