Spend vs. save: Where quality ingredients matter to taste and nutrition
When you want to strike the perfect balance between quality, taste and nutrition in your wholesale cakes, cookies and sweet treats range, choosing where to spend and where to save on ingredients can be confusing. Add in a cost of living crisis and a nation increasingly concerned with eating better and it can be tough to know which way to go.
Knowing which quality ingredients for your sweet bakery will have a real impact on customer experience (and your bottom line) and depends on your customer base and what they're looking for from each sweet treat, whether it's a grab and go breakfast, a dinner party dessert or a little treat after a week of clean eating.
And at Queensland Bakery Co., we know how to strike the balance between your budget, taste and customer experience. Not sure where to splurge and where to save? Here are three areas where we'd advise focusing on quality ingredients to improve your wholesale bakery sales.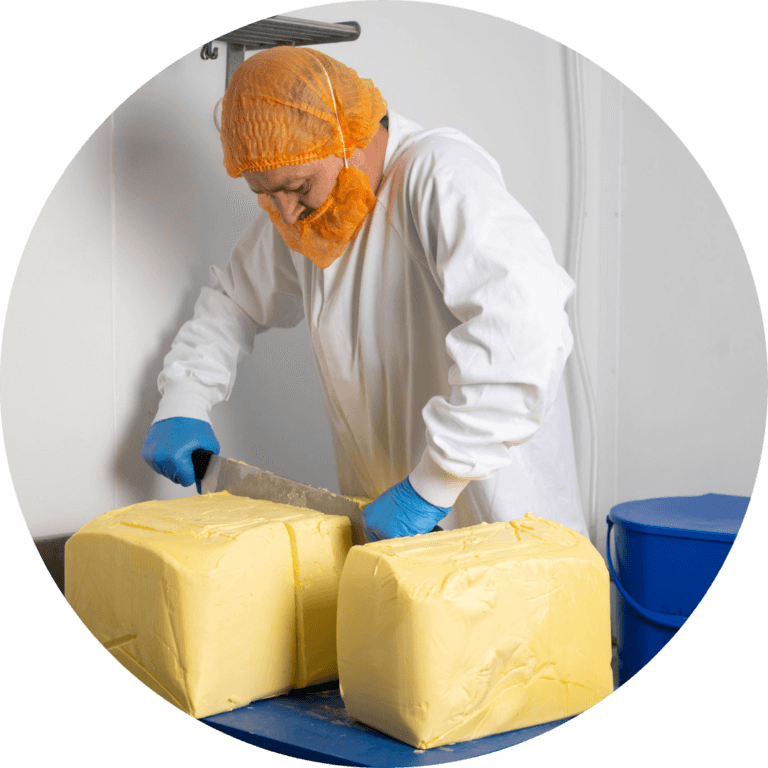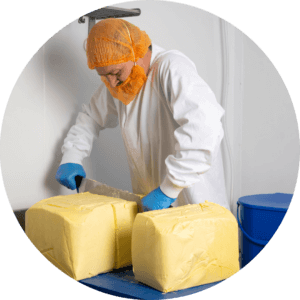 There are some ingredients that instantly evoke a feeling, whether that's of flavour, texture or nostalgia. Sweet British strawberries, Cornish clotted cream, Colombian coffee. The kind of inclusions that adorn the front of premium dessert and cake labels to give the consumer a preview of what they're going to taste and feel when they tuck in.
In many cases, these inclusions can be the deciding factor for your customer, or the reason they decide to splash out. But when it comes to choosing ingredients for their provenance, it's important to make it relevant and know what matters to your customers. For example, including French butter in a grab and go cake bar adds little to a shopper's decision-making process, whereas adding it to your bake at home croissants adds the taste and sense of occasion that makes spending a little more seem worthwhile.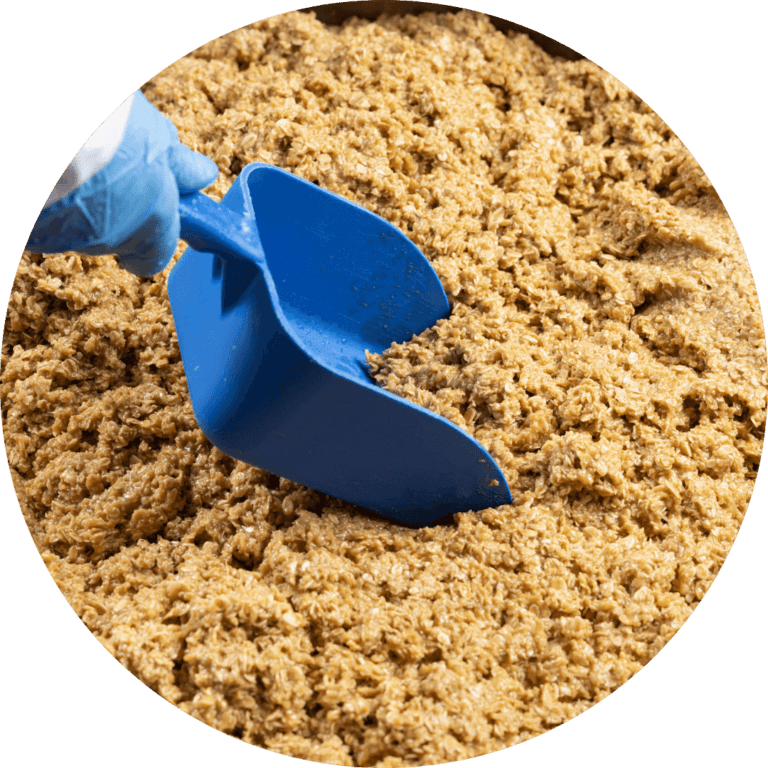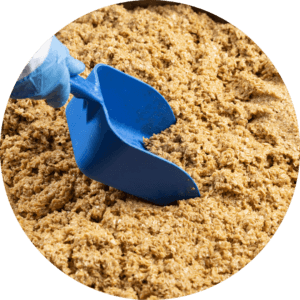 While using British flour may not help you increase the price point of your bakes, sourcing local ingredients will win you brownie points with customers concerned with reducing their environmental impact.
Food miles are responsible for around six per cent of global carbon emissions[i], so choosing products with ingredients sourced closer to home can help consumers feel a little better about their choices. Research from the Rural Policy Group[ii] found that 90 per cent of British consumers would be prepared to pay more for their food to ensure farmers get a fairer price, so showing you buy local can be a real boost for your brand.
#3. Healthier additions and swaps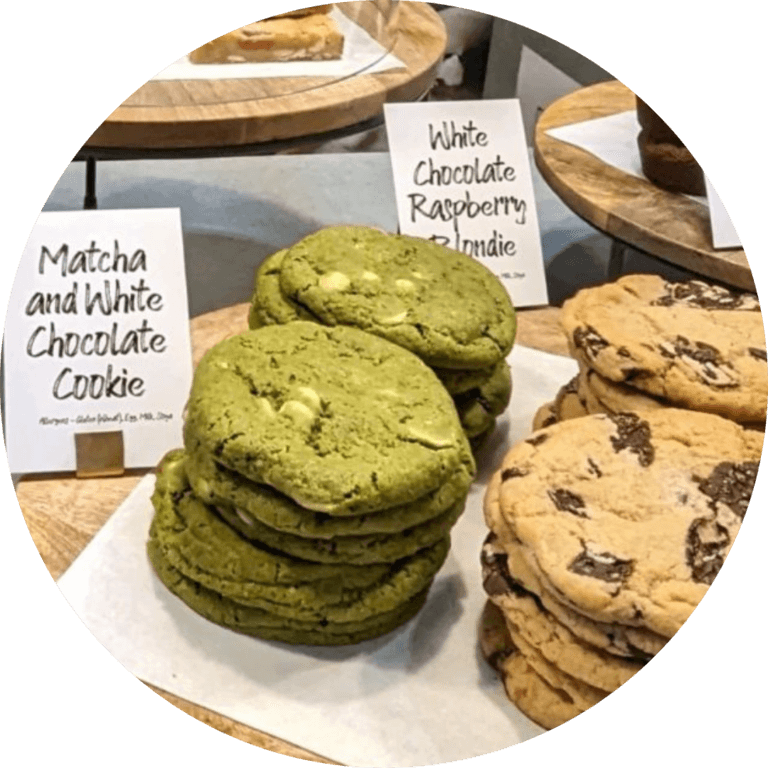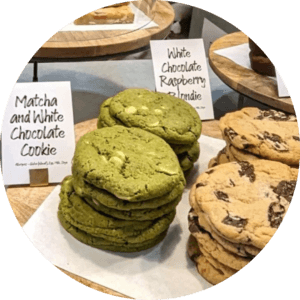 When it comes to healthier cakes and bakes, these days it's more about what you add in than what you take out. Caramel sweetened with chicory, moist muffins made with courgette, chocolate cake made all the richer with sweet, earthy beetroot. While these swaps and additions don't necessarily move the dial on your nutrition panel, consumers will rationalise their balanced treating by making choices they perceive to be healthier.
Healthier ingredients can also help you tap into food trends – take matcha for example. Matcha's believed to be packed with antioxidants and to aid sleep, plus it adds a vibrant colour and earthy flavour to cakes and cookies. And while there's limited scientific evidence to say matcha is the health miracle Gen Z and millennials believe it to be, it's continued popularity and healthy halo effect is likely to keep it on the menu for a long time to come.

Understanding your customer is key – are they looking for quality, convenience, added health benefits or provenance? Focus on the ingredients that deliver that need.
Add and swap – creating a healthier sweet treat may mean adding ingredients rather than taking things away. Think fruit and veg, nuts and seeds, or sweetness derived from sources other than refined sugar.
Quality can drive newness and innovation – whether it's provenance or interest that drive your choice of quality ingredients, keeping an eye on changing trends and customer needs can help keep your ranges fresh.
Want to explore which quality ingredients are right for your business?
Get in touch now to find out how we can help.