The top five trends affecting Food Service today
The pandemic has had a crippling effect on restaurant sales and businesses have had to diversify to stay afloat. A fast-moving, ever-changing sector; the food service industry must react quickly to trends relating to the preparation and distribution of food manufactured away from the home. It is essential to stay on top of new developments, incorporating lifestyle and ethical values and integrating them into product development. Here we take a look at the top five trends impacting the industry.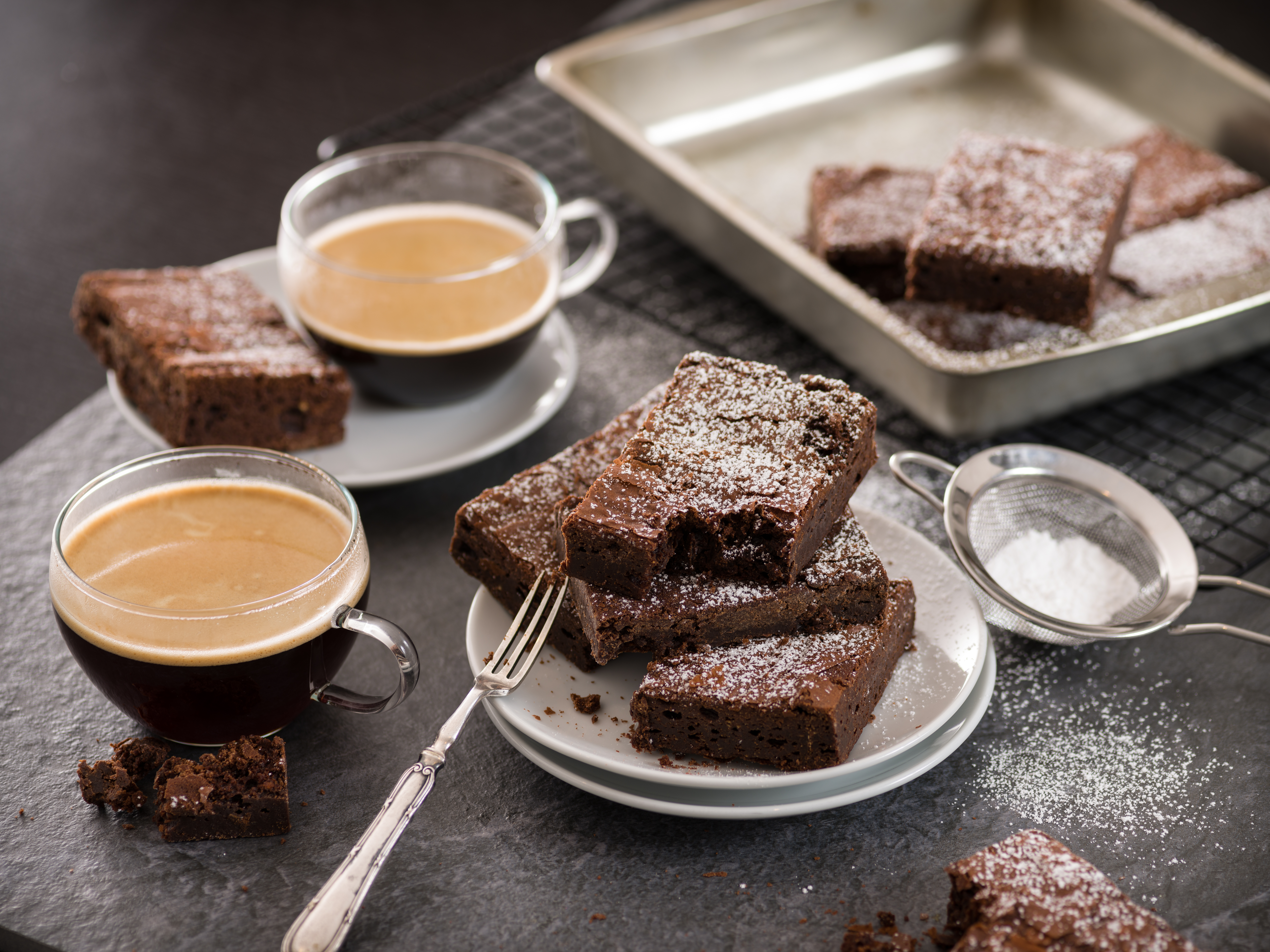 Ghost Kitchens
A new trend, ghost kitchens (or cloud kitchens) are physical spaces for operators to create food for off-premises consumption without the need for waiters or dine-in seating, greatly reducing the extensive costs associated with renting restaurant space, staff and equipment.
According to Euromonitor, "Ghost kitchens could create US$1 trillion in the global market by 2030". This is a booming market for every step of the supply chain, offering great opportunities for food service operators to take advantage of this emerging, yet lucrative trend.
Food service giant Sodexo, have themselves invested in a new Cloud kitchen in Dublin, aimed at enticing employees back to the workplace by offering on trend food menus sustainably sourced and delivered daily.
The bakery industry could see huge benefits by embracing Ghost kitchens. Not only a low cost to set up and lower running costs, but a chance to develop new ideas with less risk and the ability to keep abreast of your customers' expectations.
Plant Based Foods
According to Forbes, the global Vegan baking ingredients market size was valued at US$1.1 billion in 2021 and is expected to grow at a CAGR of 5.6%. It's not surprising that dairy and animal products are being readily substituted with alternatives such as vegan margarines, alternative milks and plant-based syrups. Aquafaba, an egg replacement, is gaining popularity in vegan baking with its effectiveness as a starchy binder. Common ingredients like chia, flax or psyllium husks are gaining momentum to improve texture and add extra fibre.
Food service professionals are addressing the need to supply their customer base with ethically and environmentally sound options and would benefit from adapting their offerings and being inventive with new product ranges to cater for the increasing popularity in meat and dairy alternatives.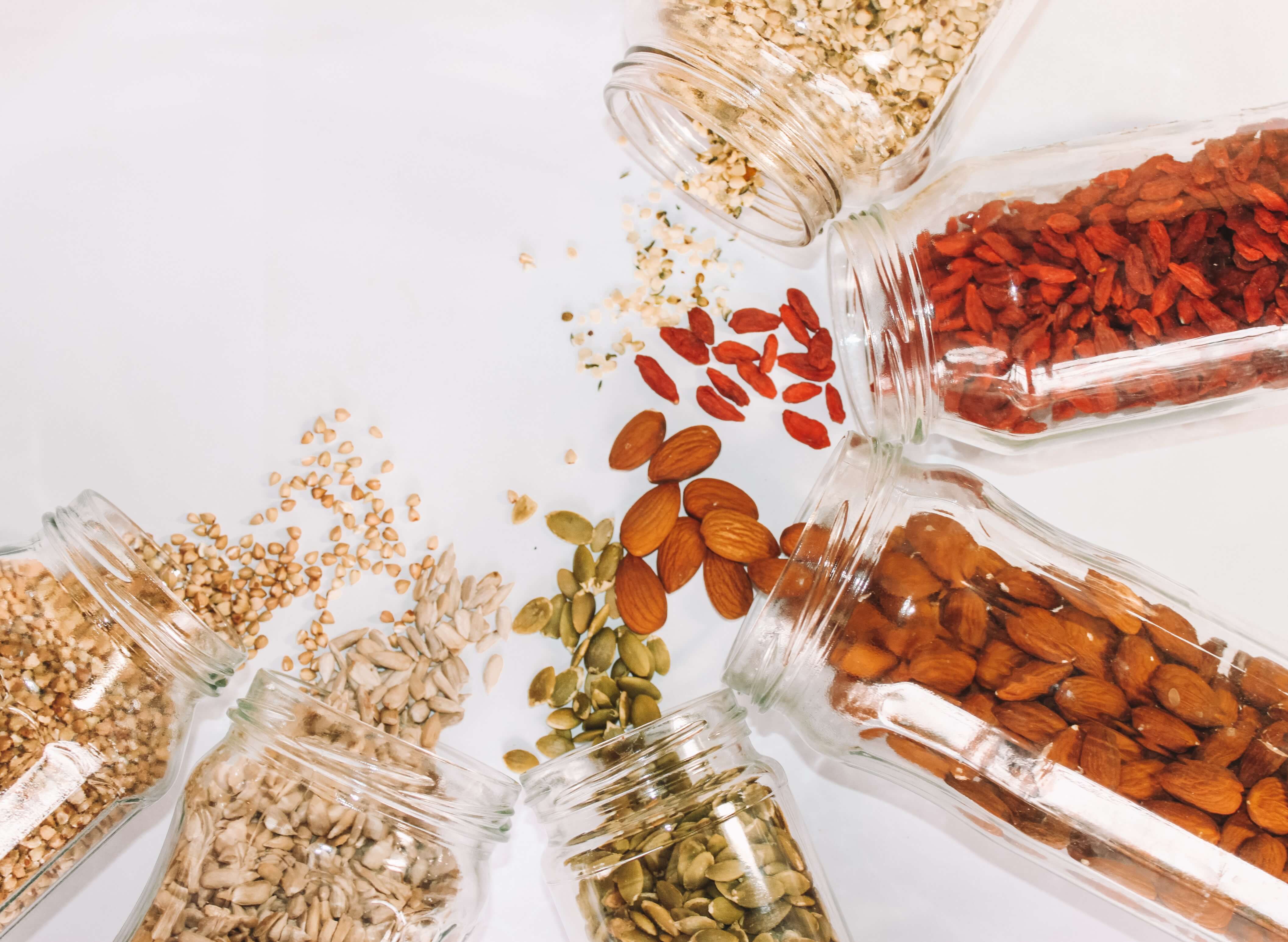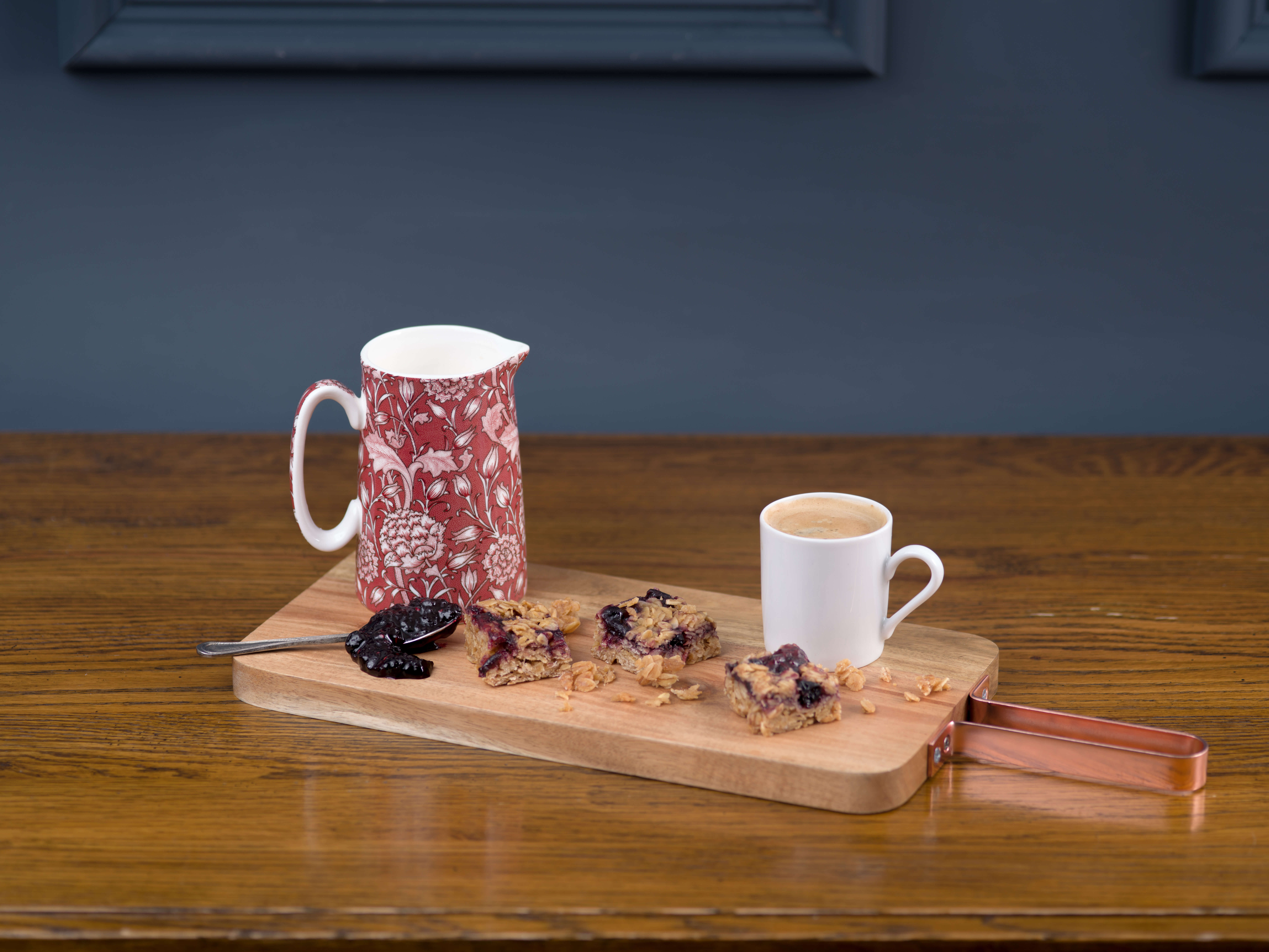 Flavour Trends
Retro flavours are an advancing trend within the bakery industry and include classic British summer fruit flavours like rhubarb, blackberries and greengages, according to Bakeryandsnacks.com.
In addition, ruby chocolate, nostalgia inducing S'mores, bitter coffee and spicy chipotle chilli are among the flavours destined to be big in bakery this year.
International flavours are also adding inspiration to the bakery sector including moringa, ginseng, cacao and matcha. Consumers are seeking bakes that are a treat for every sense, so are combining bold spicy tones with sweet flavours.
Health Consciousness
Health awareness is also a huge growth area in food service. Brakes readily offer low sugar, reduced calorie and free from products in their range, which allows flexibility in their menu choices. Additionally, they offer advice on allergens and nutritional data whilst keeping the focus on high quality accredited ingredients. Consumers want to be informed about product ingredients and to have the option of a healthier choice, even if they don't opt for it. Adding vegan or plant-based alternatives create this choice.
In January 2022, Food Manufacture stated that half of Brits believe that plant / botanical ingredients such as herbs and spices can provide medicinal benefits. Bakeries are adding herbs such as basil and rosemary to create a new twist on the firm favourite lemon cake, with a lemon and rosemary cake.
Why not have your cake and eat it!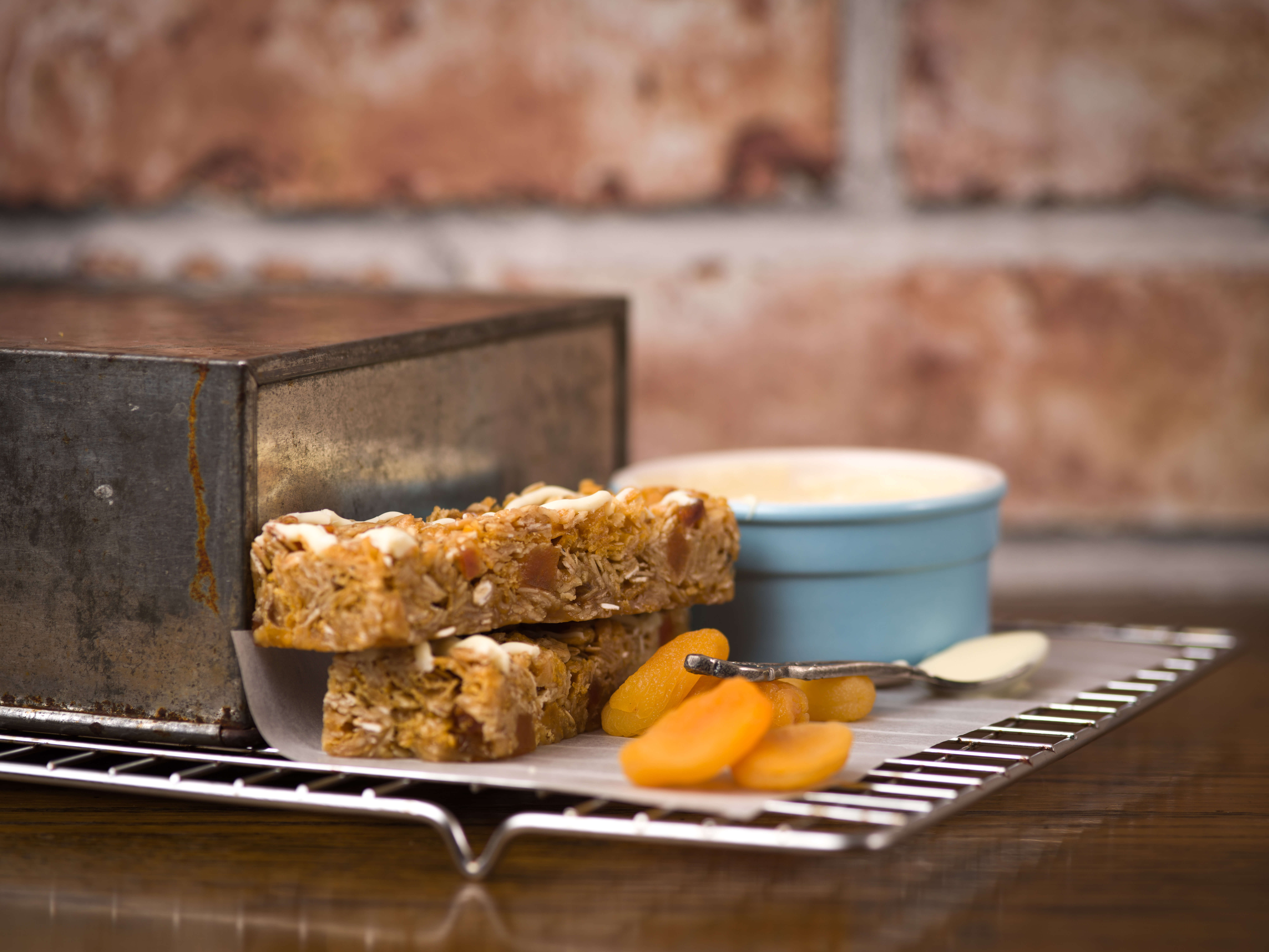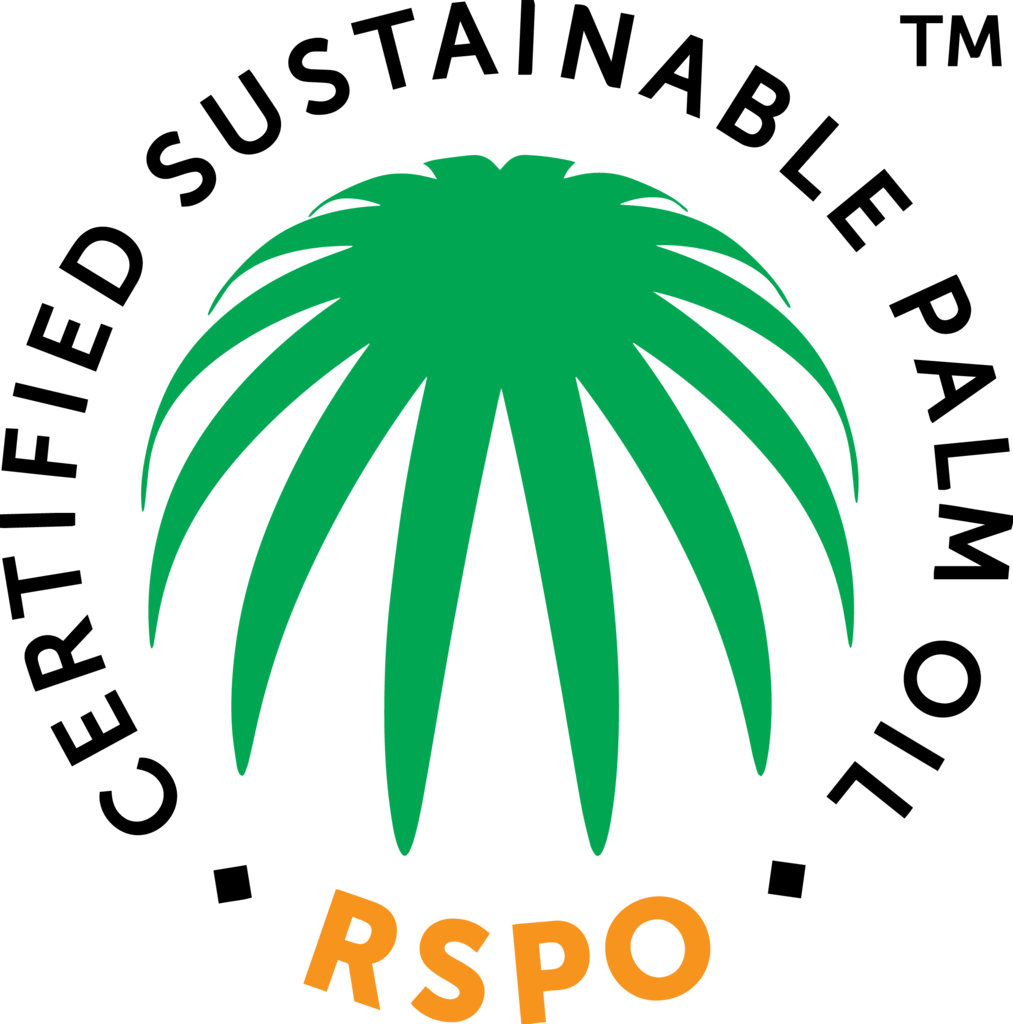 Sustainability
Alongside taste, quality and cost, food service operators must consider carbon zero and environmental commitments. Oil and butter usage in the baking industry is a significant area for making a sustainable choice along with traceability within the supply chain. Palm oils have a bad reputation for deforestation and destroying animal habitats and the supply chain can use schemes such as RSPO- Roundtable on Sustainable palm oil.
Buying from a certified source ensures a global standard is maintained with as little negative impact on the environment.  Switching to plant dairy substitutes, "can reduce carbon footprint three times less," says Barbara Lanzoni, CSM ingredients.
The food service Industry has always moved quickly to stay ahead of change, however the two-year gap that Covid 19 has created, means that there is some catching up to do to meet consumer demand.
Afterall, good things come to those who bake!