Three cultural trends that could be affecting your business
From global pandemics to economic crises, there are plenty of factors affecting how consumers live their lives now which are completely out of your control. But while you can't stop these changes, understanding them and what they mean for your customers could help you get on the front foot when it comes to product, format and volume.
We've pulled together three macro trends that could be affecting your business, to help you spot opportunities to get ahead.
#1. The evolving world of work
With many businesses choosing to rethink their ways of working post-pandemic, the impact on food to go chains in city centres and high traffic areas has been clear to see. Immediately post-Covid, the top 75 food to go chains shed 103 locations, and while bounce back has been strong for the likes of Greggs, Pret and Cooplands, their focus and offer has changed since 2020
For example, Pret is planning to launch more than 200 new locations over the next two years, focusing on regional and suburban areas rather than urban work environments. It's also trialling pop ups in Tesco stores and petrol stations to expand its reach beyond the office crowd.
And while the frequency of purchase for food to go may be decreasing, consumers are looking to treat themselves when they do buy food on the go, whether that's with combinations they can't replicate or little touches of luxury with ingredients they don't keep in the cupboard at home.
THE GOOD NEWS: As many Brits have adopted a flexible working lifestyle, the need for snacks on the go is growing, with research from Kantar suggesting individually wrapped cakes are growing at +8.2 per cent following their flat performance in 2020. Small cakes like muffins and mini loaf cakes, the biggest segment in the category, are also seeing growth of +5.7 per cent.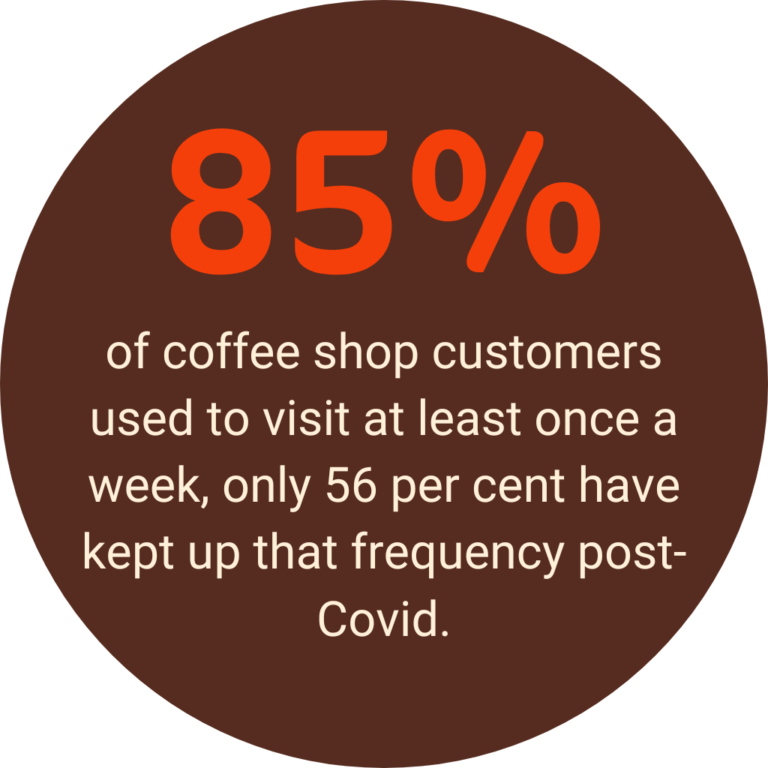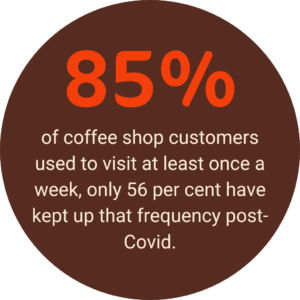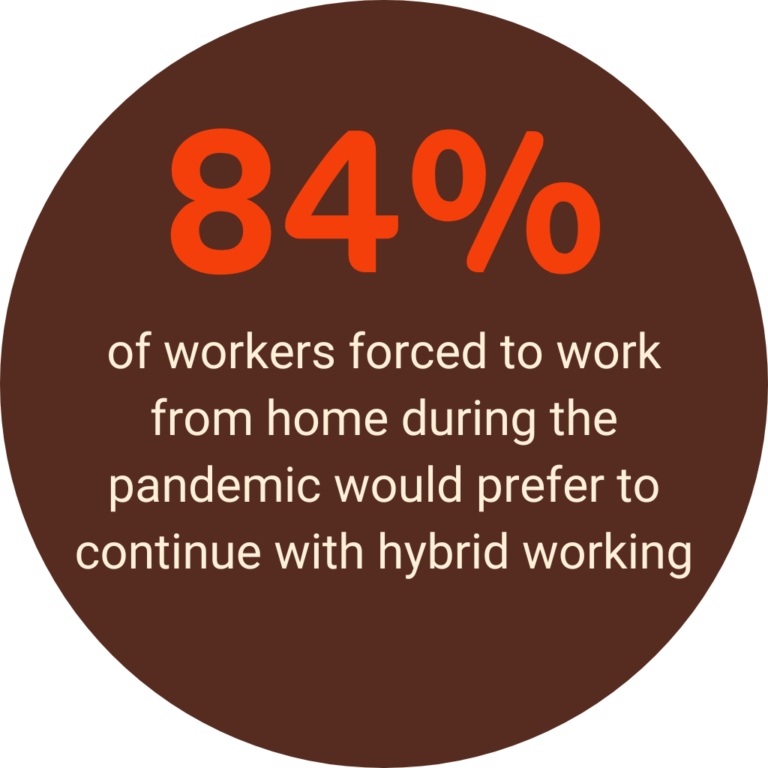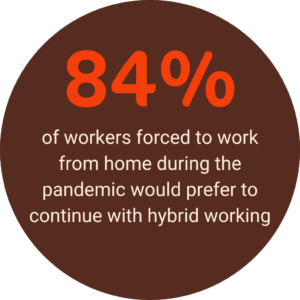 #2. The cost of living crisis
#3. A little of what you fancy
In the past, a healthy lifestyle was more about what you didn't have than what you did. And while clean eating trends and weight loss are still a concern for many consumers, a growing trend for mindful eating – and treating – means cakes and treats are no longer off the menu.
Small indulgences and snacks with added nutritional benefits like fruit, seeds and protein sources, or treats that cater to a dietary need, like plant-based, gluten free or reduced sugar, give health conscious consumers the ability to treat themselves without losing out on the indulgence they're craving.
And because 79 per cent of consumers believing that supporting their mental wellbeing has a positive effect on their overall wellness, it really is the case that 'a little of what you fancy does you good'.
THE GOOD NEWS: While food labelling and marketing changes can seem like another hurdle for food businesses to get over, a growing awareness of nutrition amongst the average consumer can be a positive if you get your recipe and labelling right. According to the British Nutrition Foundation, 64 per cent of consumers say they check nutritional information labels, with 41 per cent paying particular attention when buying a new food item, to help them get the balance they want in their diets.
For more ideas and insights to boost your sales, plus how QBC can help you, get in touch at hello@queenslandbakery.com or call us on 023 8026 9926.