Top Tips to Consider when Choosing Healthcare Desserts
There are a lot of factors that affect the overall satisfaction in a patients stay at a healthcare centre, with the quality of the healthcare's food service being one of the main ones. According to a recent study conducted by Sofia Rapo et al found that the quality of food is one of the most important factors that affects a patients' overall satisfaction and experience, which demonstrates the importance of offering good quality, nutritious food for patients. But when there is an array of options on the market to choose from, it can be quite daunting to know which is best to suit your requirements.
Here are our top tips to consider when choosing desserts for your patients: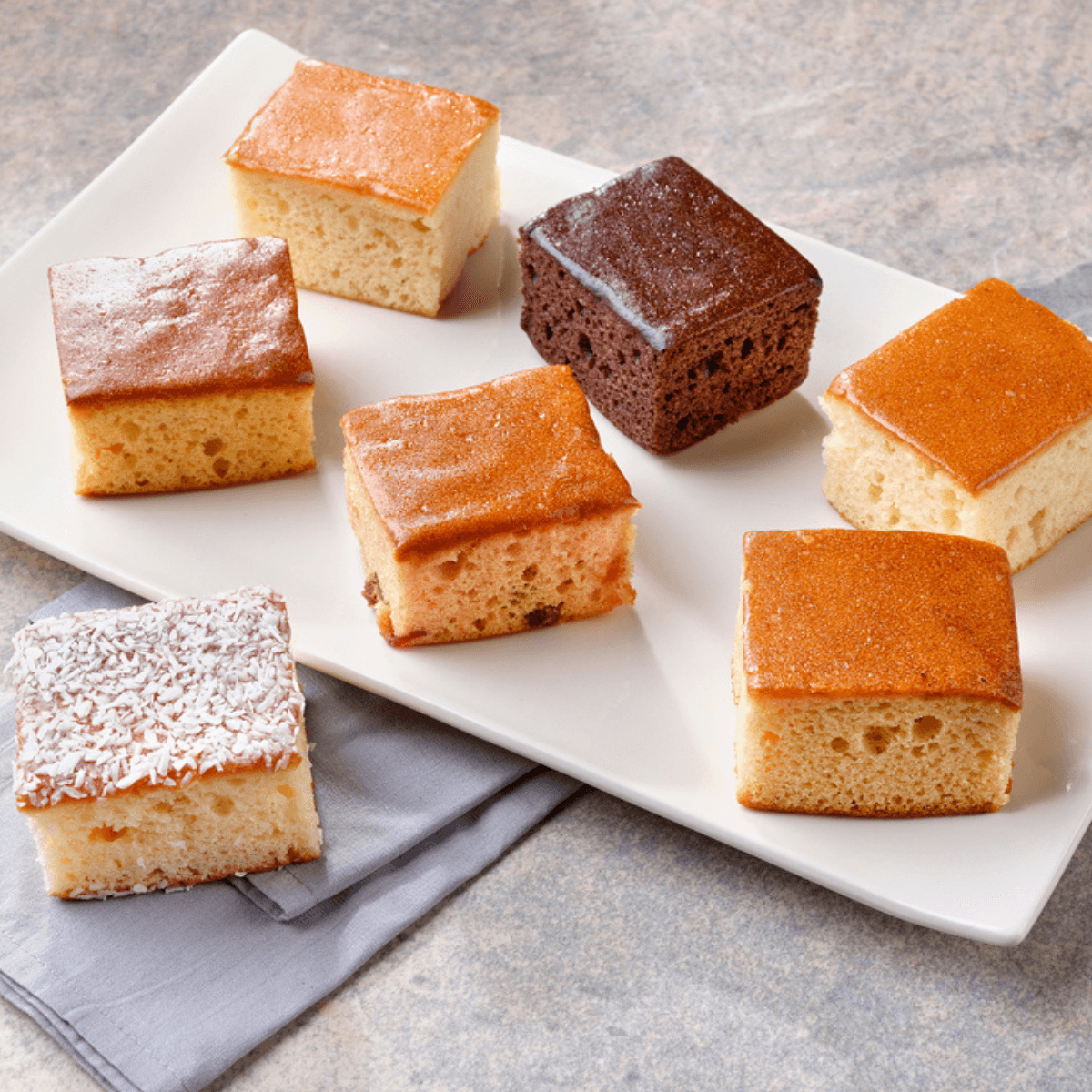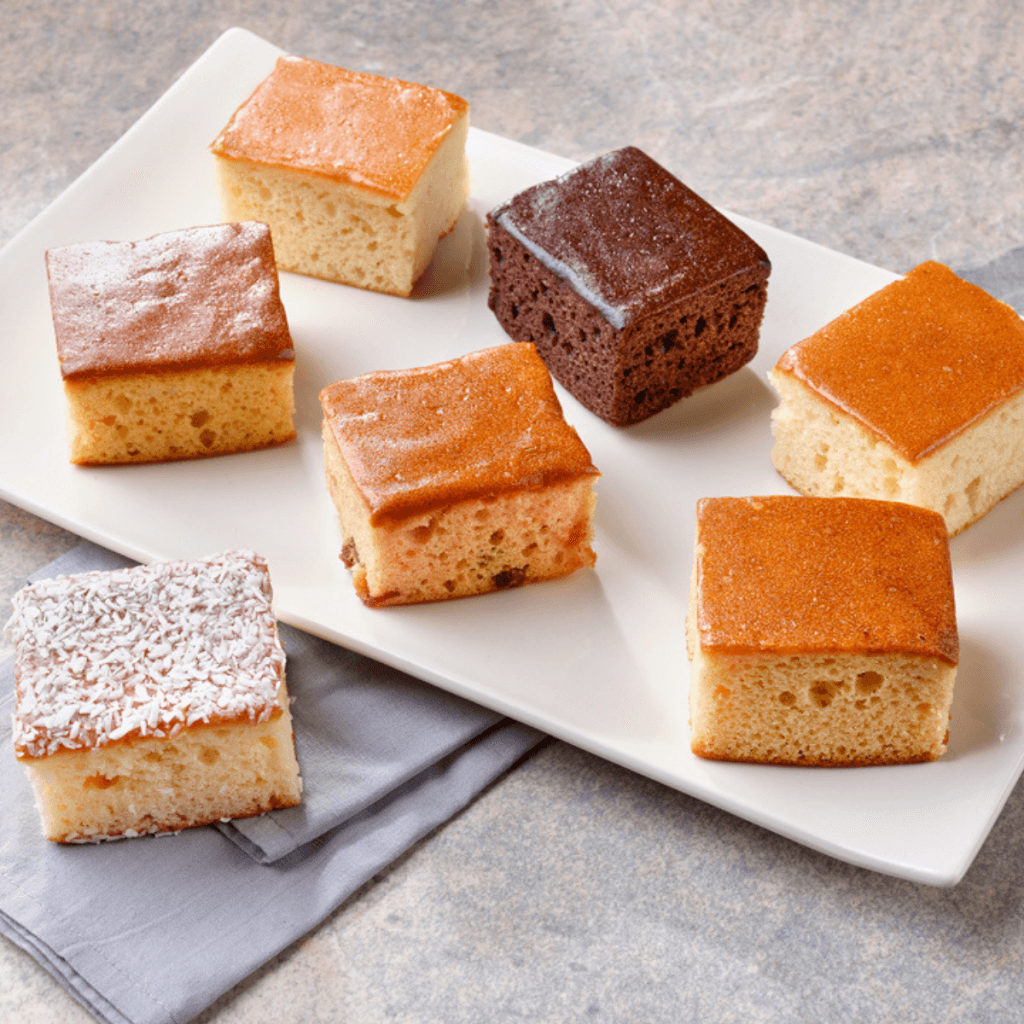 Variety of choice
A patients' stay can vary between short and long-term, which can result in them receiving the same desserts frequently. Consequently, this can result in patients very quickly becoming unsatisfied with frequent meals. This can impact the patients' health if they begin to refuse to eat their desserts, and can also impact the food service if food wastage starts to increase. To help avoid this from happening, offering a variety of options can encourage patients to enjoy their desserts, thus minimising food wastage. According to Datassential, "42% of long-term care/senior-living residents say they considered food options early in the selection process" of their chosen residence, which implies the significance of offering a variety of meals for patients. Furthermore, research by Sofia Rapo et al showed that the ability to choose what to eat resulted in high satisfaction amongst the majority of patients. At Queensland Bakery Co, we would recommend improving patients' choice by offering different flavours and serving these desserts with accompanying foods such as custard or ice cream.
Nutritious desserts
It's important to supply desserts that meet patient's nutritional requirements during their short or long-term stay with a healthcare provider. Not only does a well-balanced diet improve energy levels, but it also helps to speed up recovery, which is essential for those patients post-surgery or recovering from illnesses. According to experts quoted in The Times, hospitals that serve higher quality foods are able to teach them about healthier eating habits, whilst possibly encouraging their morale. Opting for desserts that have been developed in partnership healthcare dieticians are an optimal choice as it adds credibility to the products, as they've been designed specifically for patients.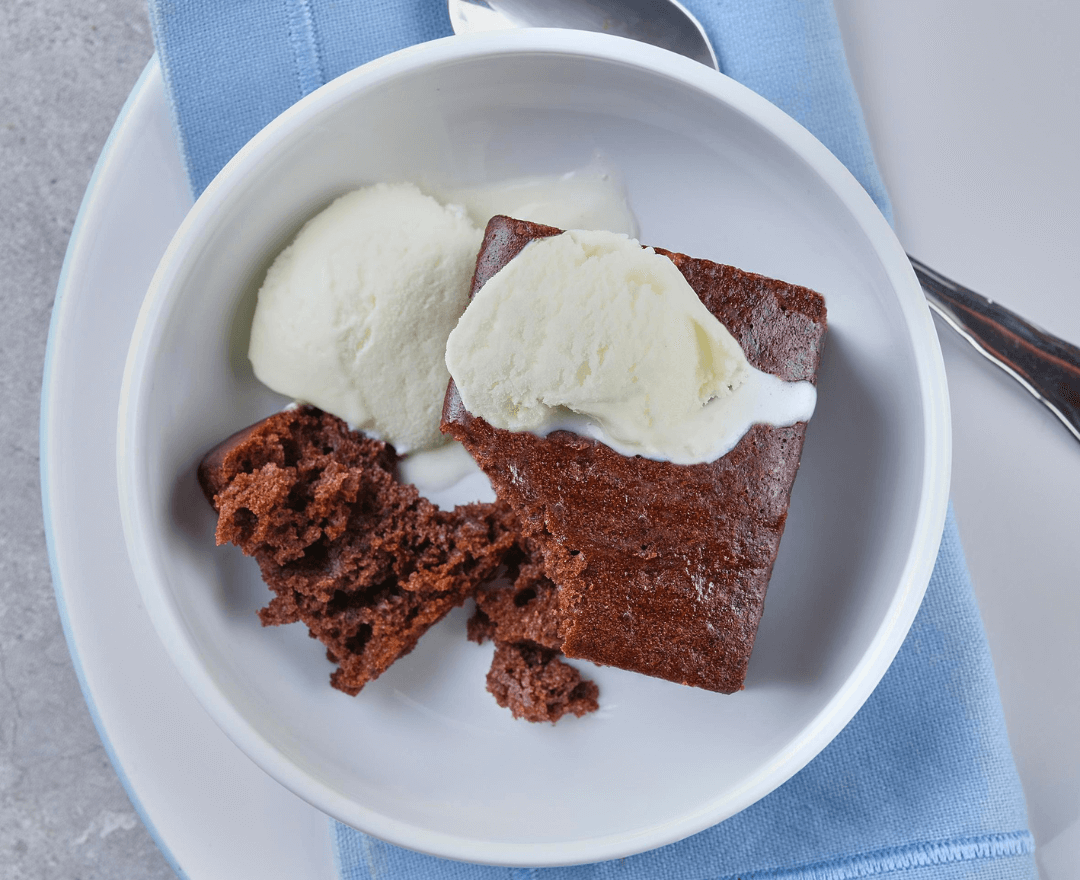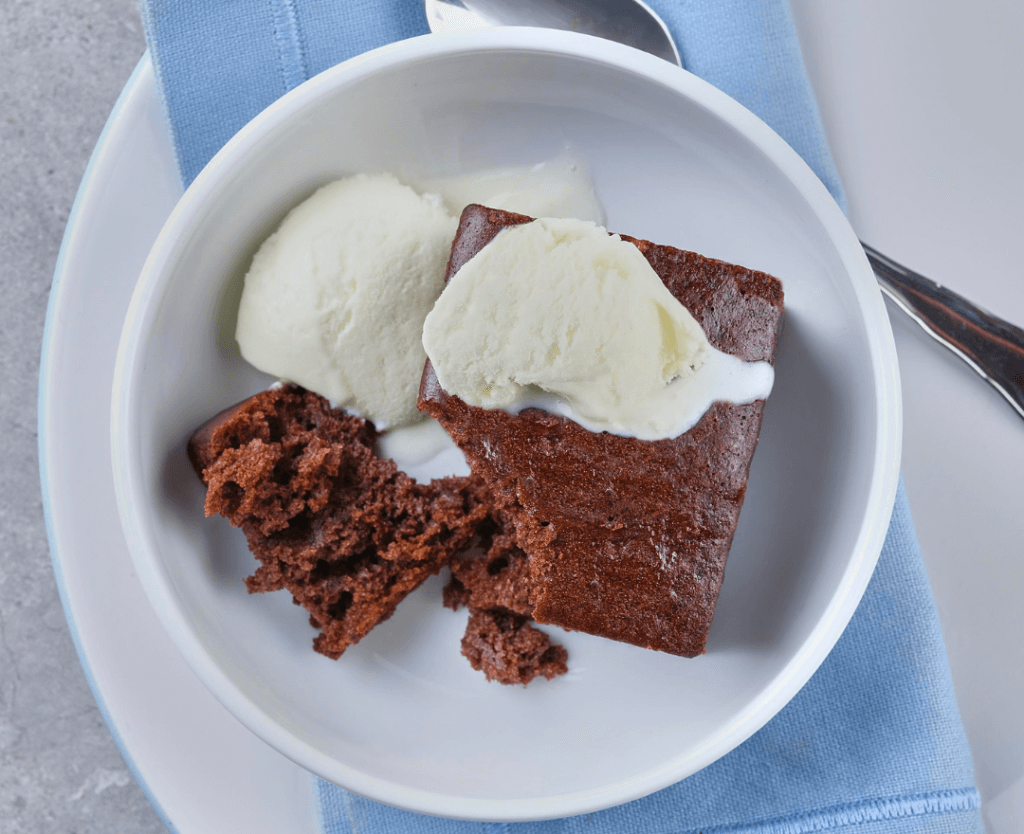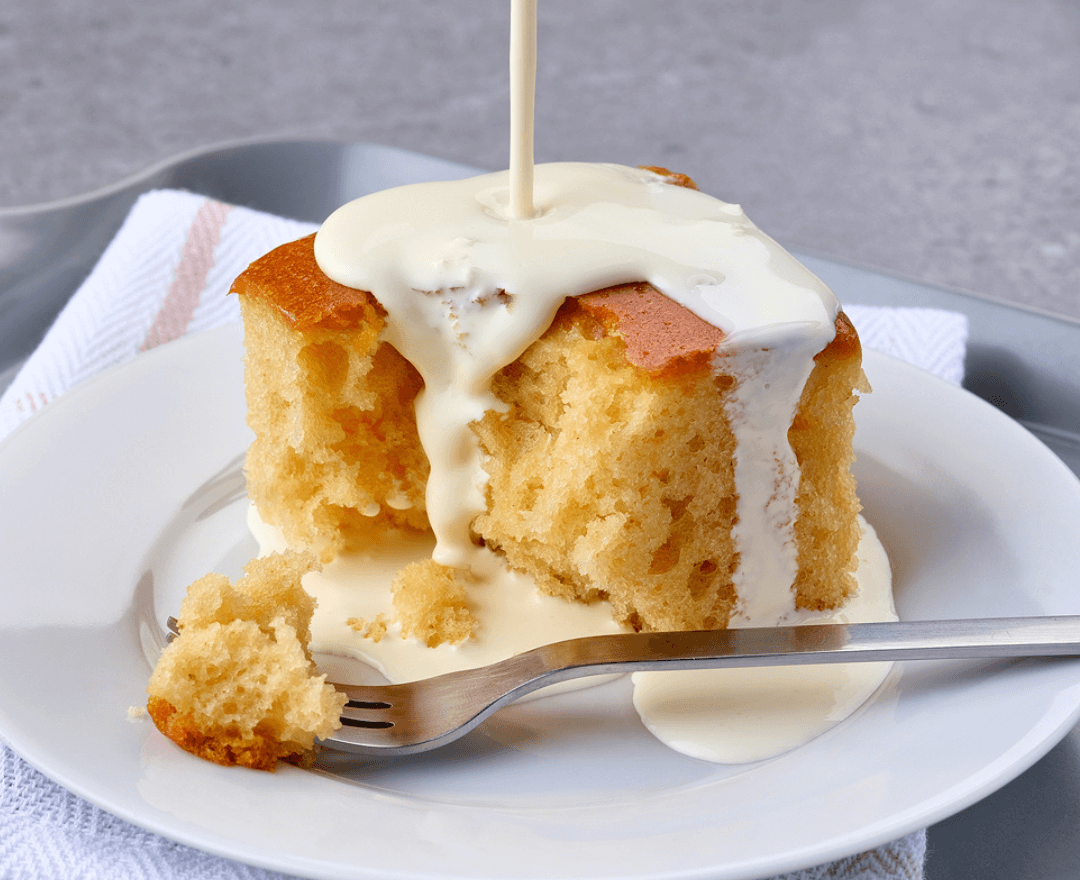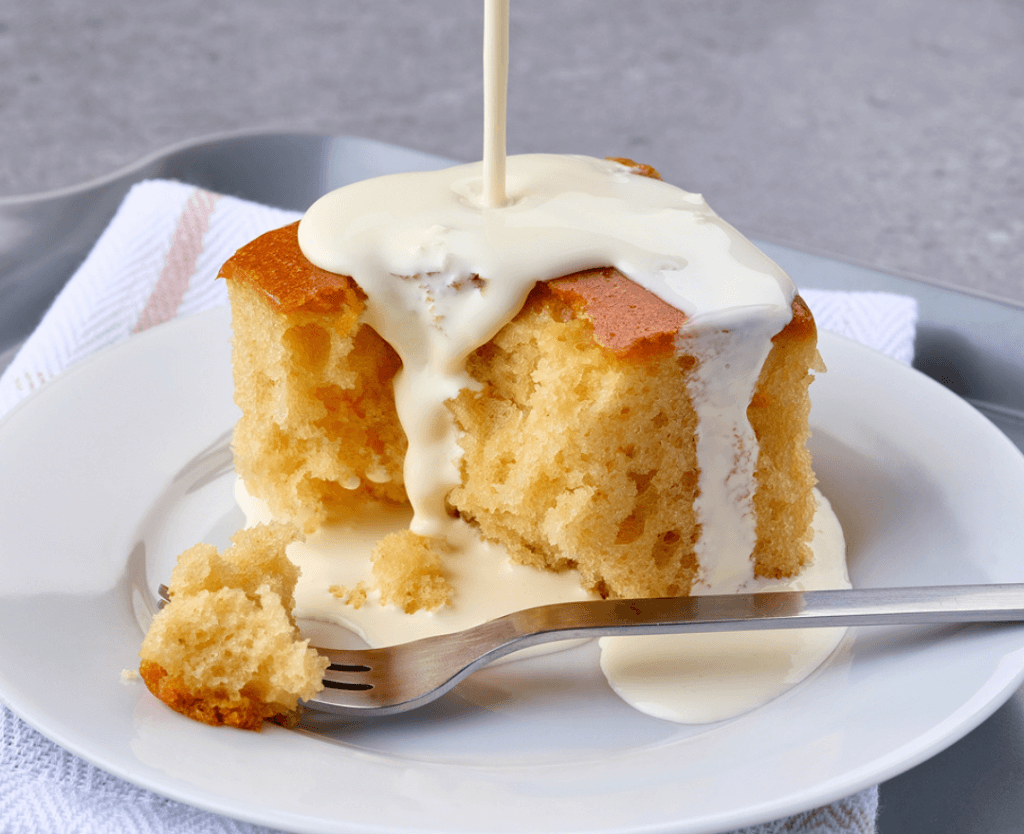 Tasty and appealing desserts
To help patients feel more relaxed and satisfied during their time at your healthcare practice, it's important to make an indulgent treat as enjoyable as possible. Therefore, it's beneficial to offer desserts with quality, delicious ingredients that make the desserts more appealing to patients. Moreover, to accommodate to patients of all types, it's important to make sure that those desserts are soft on the palate so it can be easily consumed without any issues or unnecessary assistance from staff. According to Datassential, 47% of patients prefer eating tasty food over nutritious food. With this in mind, we would recommend making sure the desserts that are served are developed with taste as the forefront, and nutrition as a secondary priority.
Logistics
It's no surprise that the food service in any healthcare environment is extremely fast-paced, which results in a lot of pressure on staff. Therefore, it's important to opt for desserts that benefit the food service, rather than hold the service up. Desserts that are ambient and individually wrapped help do so by reducing wastage if the dessert has not been opened, allowing it to be reused for another day. Moreover, opting for desserts with a long shelf life decreases the chances of challenges with freezer storage and defrosting, which in turn allows for a quick turnaround during the food service. With this in mind, choosing ambient, wrapped and long-life desserts takes some pressures of healthcare staff during their shifts, and can encourage a more positive environment for both staff and patients.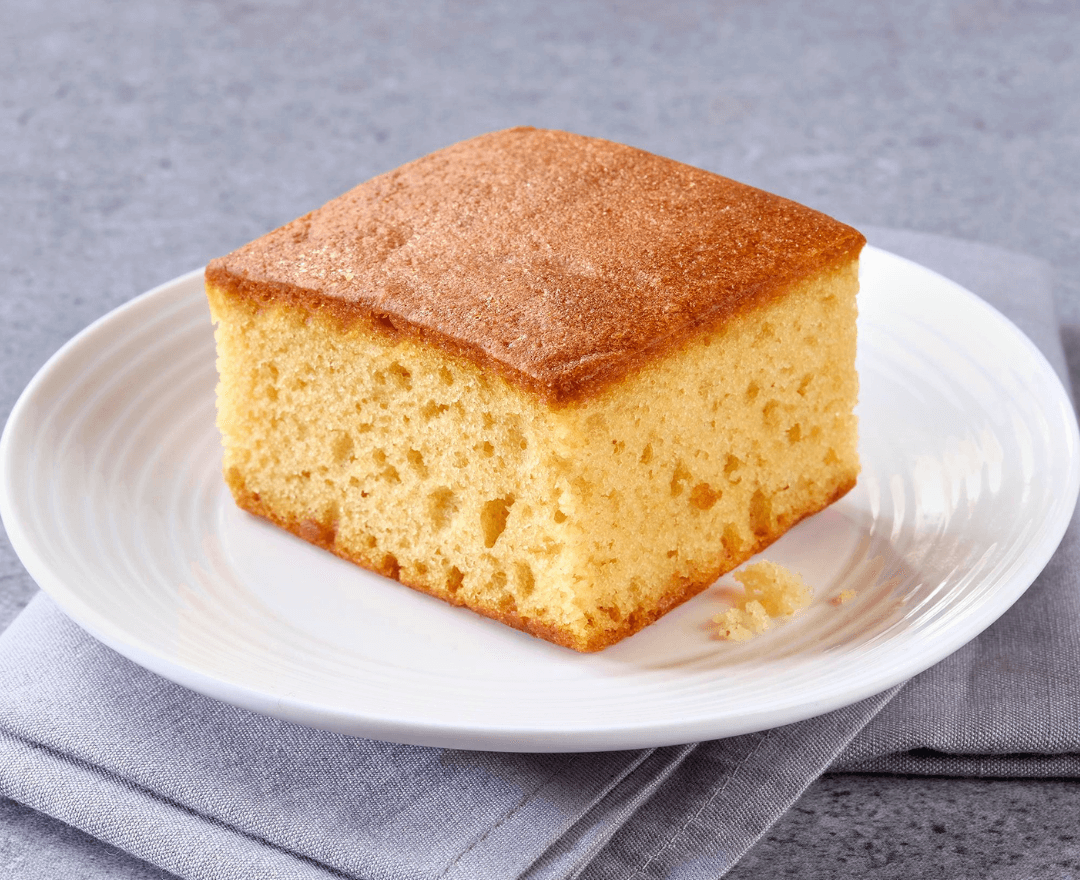 It can be difficult knowing which dessert options are the best for your healthcare requirements and patients, which is why our team of healthcare food experts are available to advise the best options for your business. If you'd like to find out more about our healthcare desserts or would like to speak to a member of our team, please email us on hello@queenslandbakery.com or call us on 023 8026 9926.