What's hot in baking for 2022 and beyond?
As the UK food industry has ended another remarkable year, it's a good time to look at five trends leading into 2022 and what this could mean for the bakery market.
Nostalgia
Nostalgia is often a topic we go to for inspiration and with almost two years of Covid restrictions, the theme of looking to the past for happy memories and comfort continues. In the bakery sector we're well positioned to tap into this trend with many classic bakery treats such as lemon drizzle, sticky toffee pudding and bakewells bringing back those fond memories for many consumers. 
And it's not only the classic treats where we can take inspiration, we can also look at retro sweets with the likes of rhubarb and custard, lemon sherbert and chocolate limes.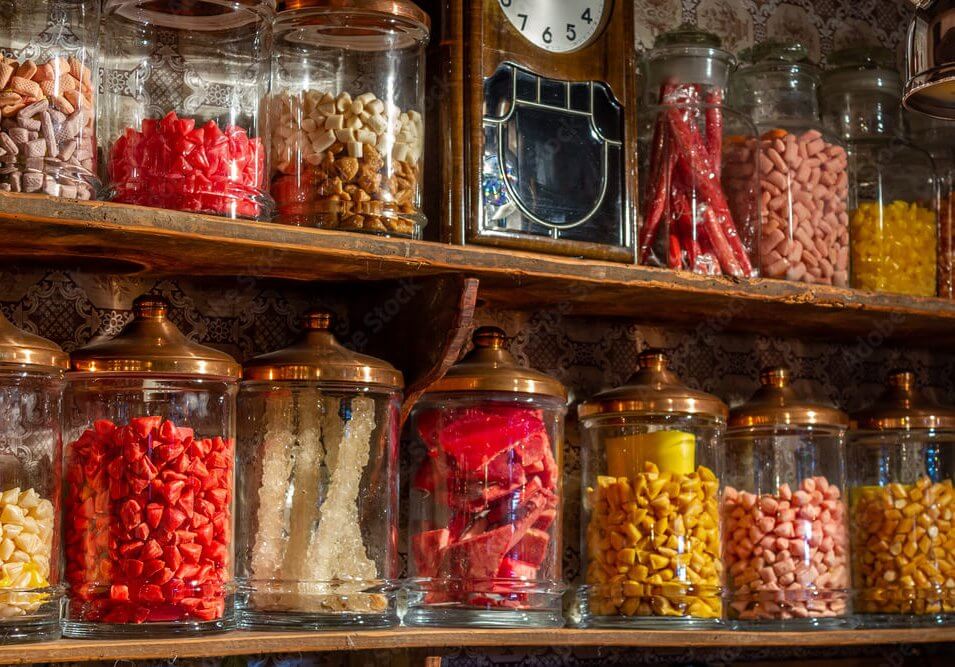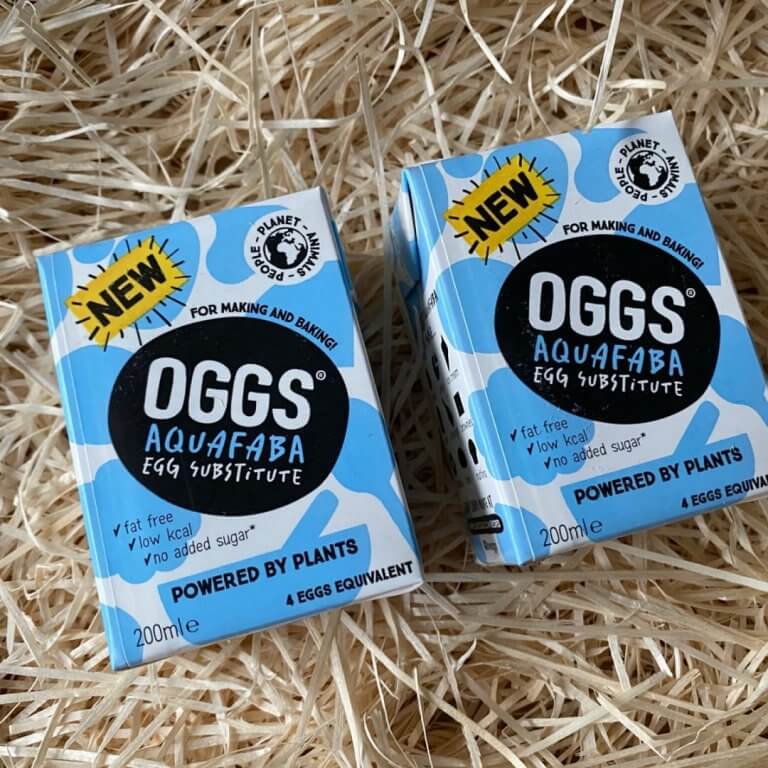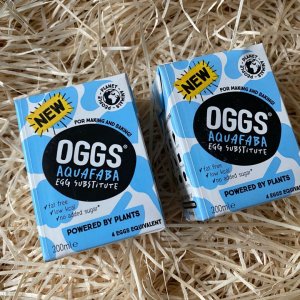 Veganism
According to Global Market Research company Mintel, there has been significant growth in the vegan cake and bakery category over the last few years with product launches up 170% since 2016.
Vegan chocolate hasn't made a big impact so far, but this is set to change in 2022 as major chocolate brands such as Cadbury, Nestle and Lindt are finally realising this huge gap in the market and responding to consumer demand. If these brands hit the mark, this could make a real difference to the bakery market.
Vegan egg alternatives are also on the rise as vegan bakers including Great British Bake Off contestant Freya demonstrated with her showstopping vegan challenges. There is already a wide selection of vegan egg options in the UK, including Crack'd liquid egg replacer, OGGS aquafaba, Follow Your Heart powdered eggs, and household items such as mashed banana, applesauce, chia seeds, and flax seeds. And by next year, we will have even more choice for our egg-free bakes as American brand Just Egg is launching across Europe at the end of 2021 and aims to become "most consumed egg in the world".
A slice of health
The focus on health and wellbeing is set to continue with consumers looking for effective ways to combat stress and anxiety. According to ADM's Outside Voice Research, 37% of global consumers expect snacks they eat to improve their mental wellbeing. There is an opportunity for the bakery market to tap into this trend by using fibre-boosting ingredients such as nuts, fruit and wholegrains in treats.
In conjunction with health is a further move towards more natural and clean-label ingredients. According to The future of Naturalness 2020 global report by FMCG Gurus, 57% of consumers in Europe associate 100% natural foods with being healthy.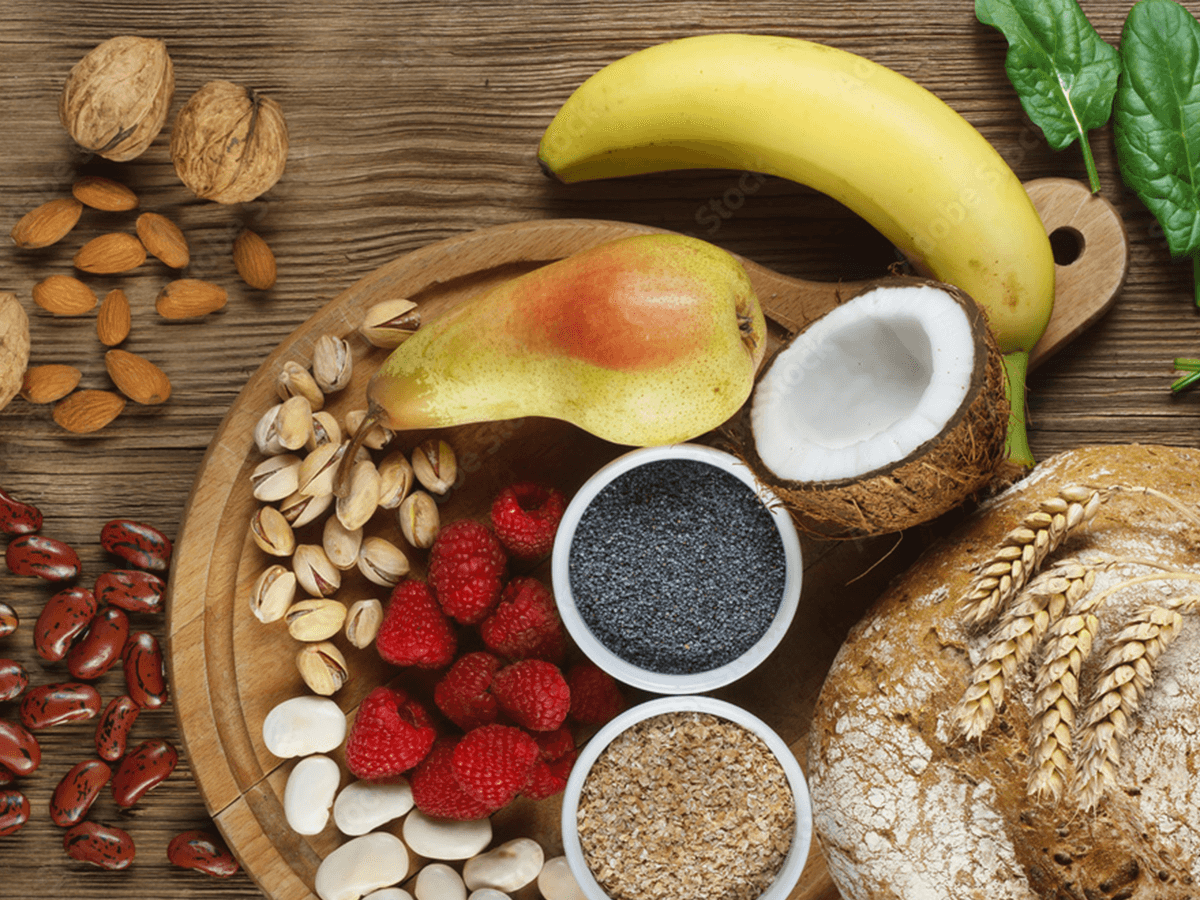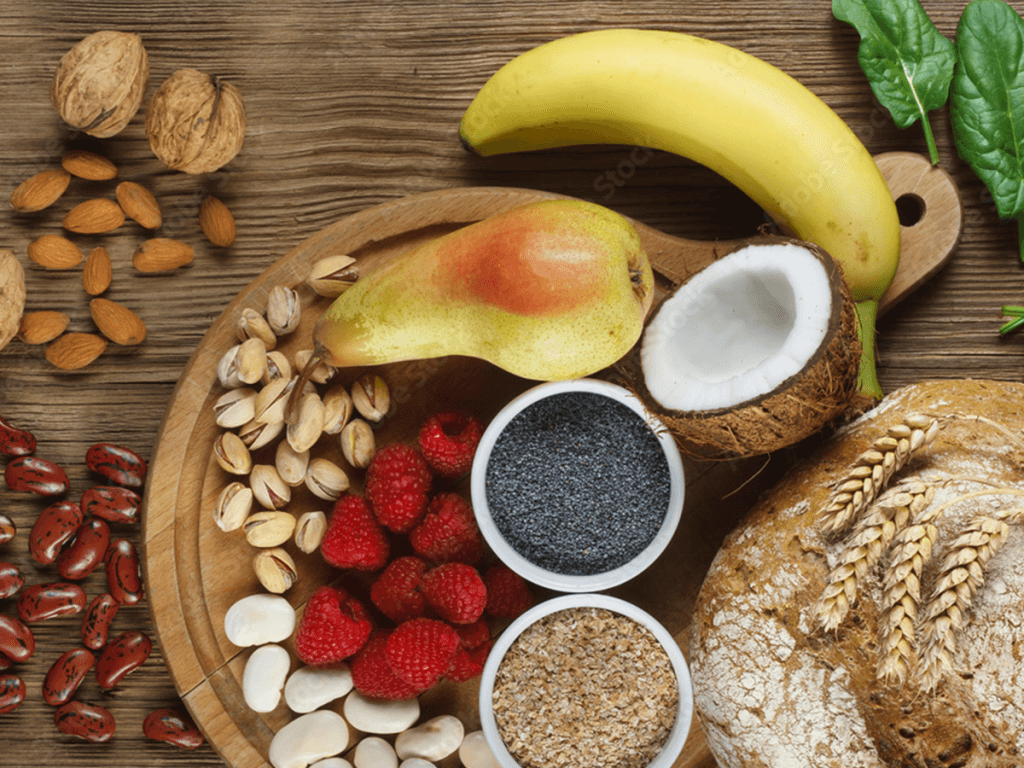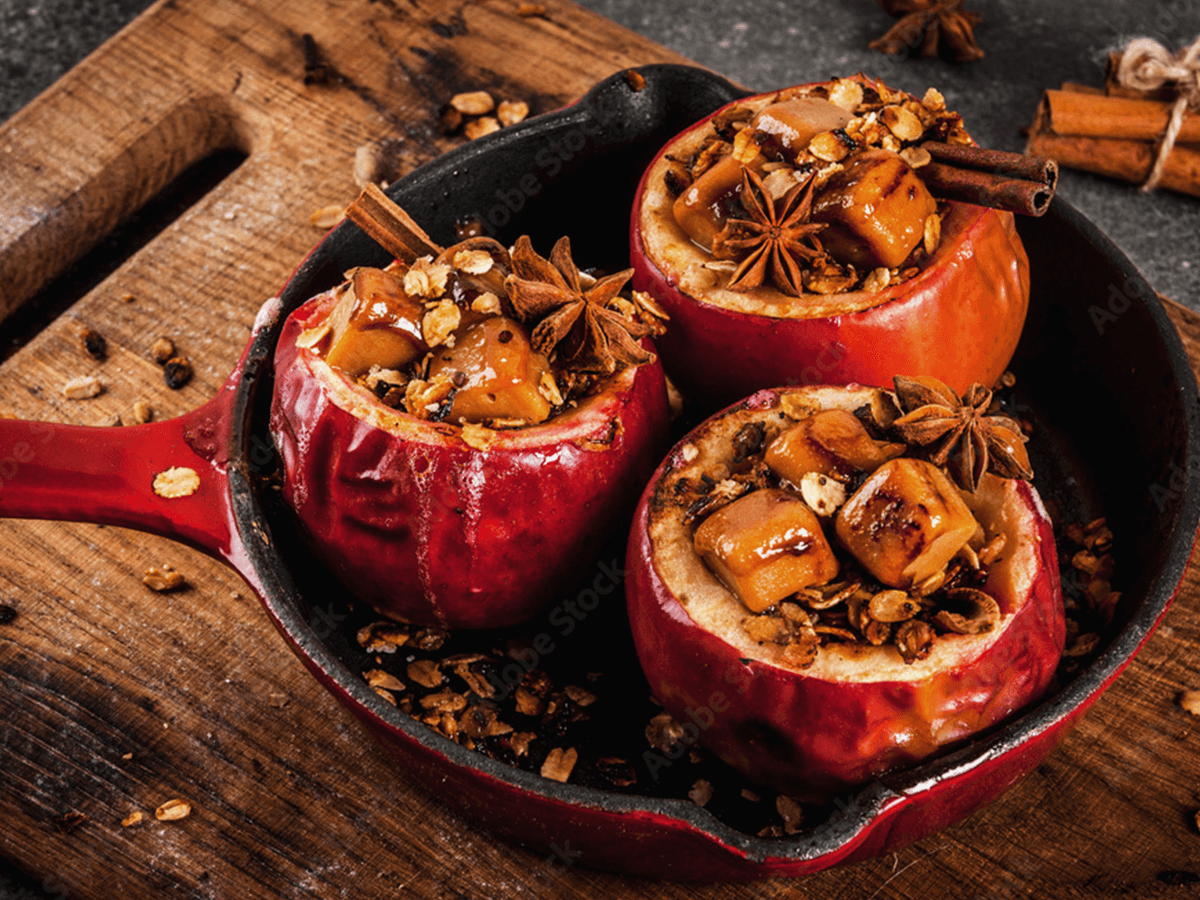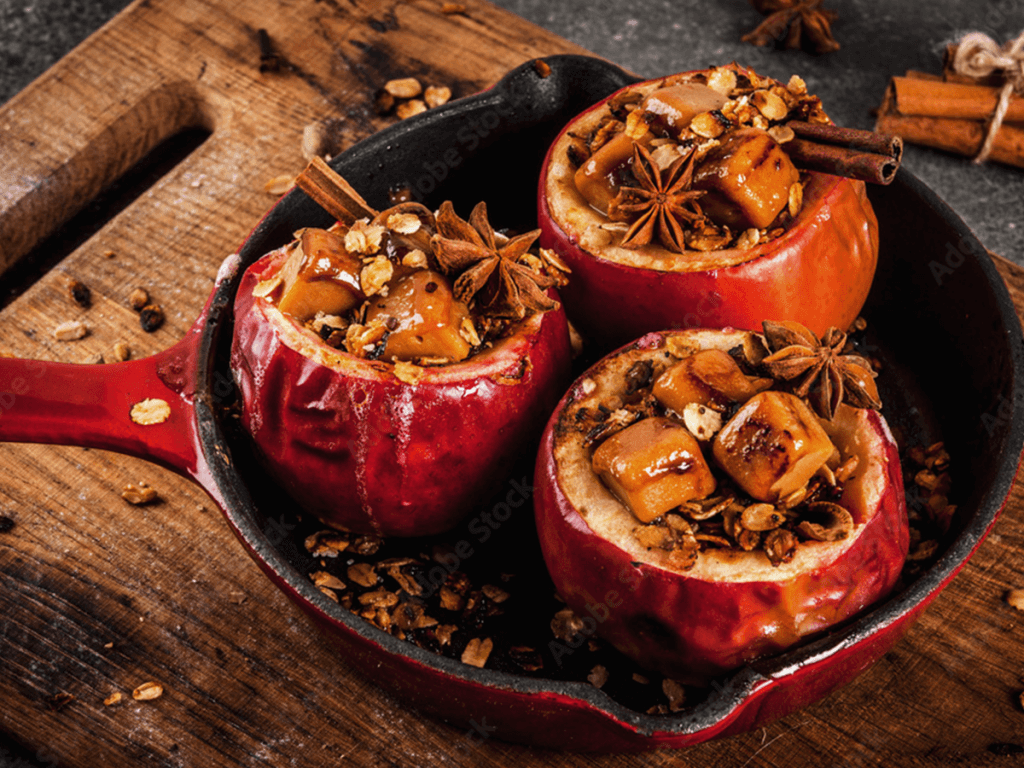 Treat for an occasion
Feeling festive, feeling frightful or feeling romantic? Well, there's a treat for every occasion. Although theming a treat for an occasion isn't something new, it's likely to continue into 2022 and beyond on a grander scale as social gatherings and events are ramping up. Imagine festive favourites such as cinnamon, toffee and orange but with the addition of luxury with champagne or salted caramel. There's an appetite from consumers to go bigger and better. Bakery sector, take note!
And it's not just seasonal occasions where the bakery sector can make an impact, consider consumer needs across different times of the day too:
The functional eat – catering for a practical time period, such as the start of the day where the consumer is looking for protein, fibre or slow-release energy to fill them up.
The permissible snack – a small treat to tide over a hunger pang or sugar urge, often purchased as a mid-morning snack or while dashing to and from meetings.
The indulgent treat – often a knowingly naughty treat and a moment of self-indulgence for the consumer, which is sometimes offset by being good earlier in the day.
Flavour sensation
We all know chocolate is the maestro when it comes to bakery but there are other flavours winning attention from consumers, an example being chocolate orange. Chocolate orange has continued to grow in popularity with NPD launches throughout this year and this trend is set to continue over the festive period and beyond.
Citrus fruits and superfruits are also being embraced by consumers, with the stronger flavours of grapefruit and blood orange gaining traction alongside traditional lemon and lime. 
We're also seeing exotic flavours from Japan transcending into bakery with he likes of lychees, floral orange and cherry blossom which can be used with a variety of different flavour combinations such as cherry blossom roulade.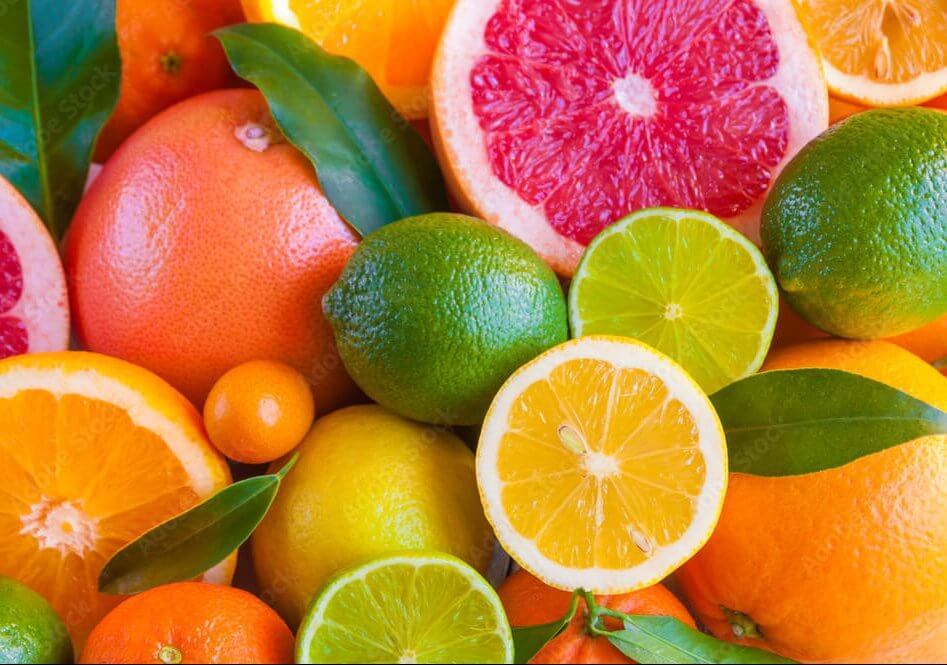 We must, however, not forget the classic flavours that consumers know and love across our core ranges. There is a world of inspiration out there, but Liz Gabriel, bakery specialist at International Taste Solutions believes it's important to get the classics right as they remain consumer favourites. "We're seeing a real focus on bakeries getting their core ranges in order and perfecting their lemon, chocolate and strawberry – these have and always will be the big sellers. I can't see a flavour that will knock any of these off the top.