What's next for the Food To Go sector?
As the food-to-go industry is driven mainly by consumer needs and demands, it's constantly changing. But these main factors will always remain; quick pick-me-ups, indulgent treats, and healthier alternative snacks. Kate Sykes, marketing manager at Lantmännen Unibake UK, says snacking is the biggest occasion contributing to food-to-go, with consumers on average purchasing a snack on the go 5.8 times per month, so it's an important factor that really can't be ignored. It's essential that restaurants, leisure centres, and other business' within the out of home sector stay up to date with these latest trends.
 Convenience
Businesses within the food-to-go sector understand the importance of consumers needing a quick pick-me-up, permissible snack, or breakfast alternative. And with the number of working professionals continually increasing, it's even more important to have convenient products where consumers are able to 'grab and go'. According to Susan Nash, trade communications manager at Mondelēz International, "breakfast and lunch are all about routine and convenience, whereas the afternoon is about hunger and wanting a treat. Retailers should be aware that the convenience channel is really important for this mission, as the convenience element plays a big role. Out-of-home breakfasts are seeing double-digit growth and retailers have a great opportunity to drive sales by offering convenient formats that cater for consumers' busy lives." 
With the availability of a combination of healthier and indulgent wrapped products, businesses are able to cater for all types of consumers, being those wanting a healthier snack, and those craving a quick, tasty treat.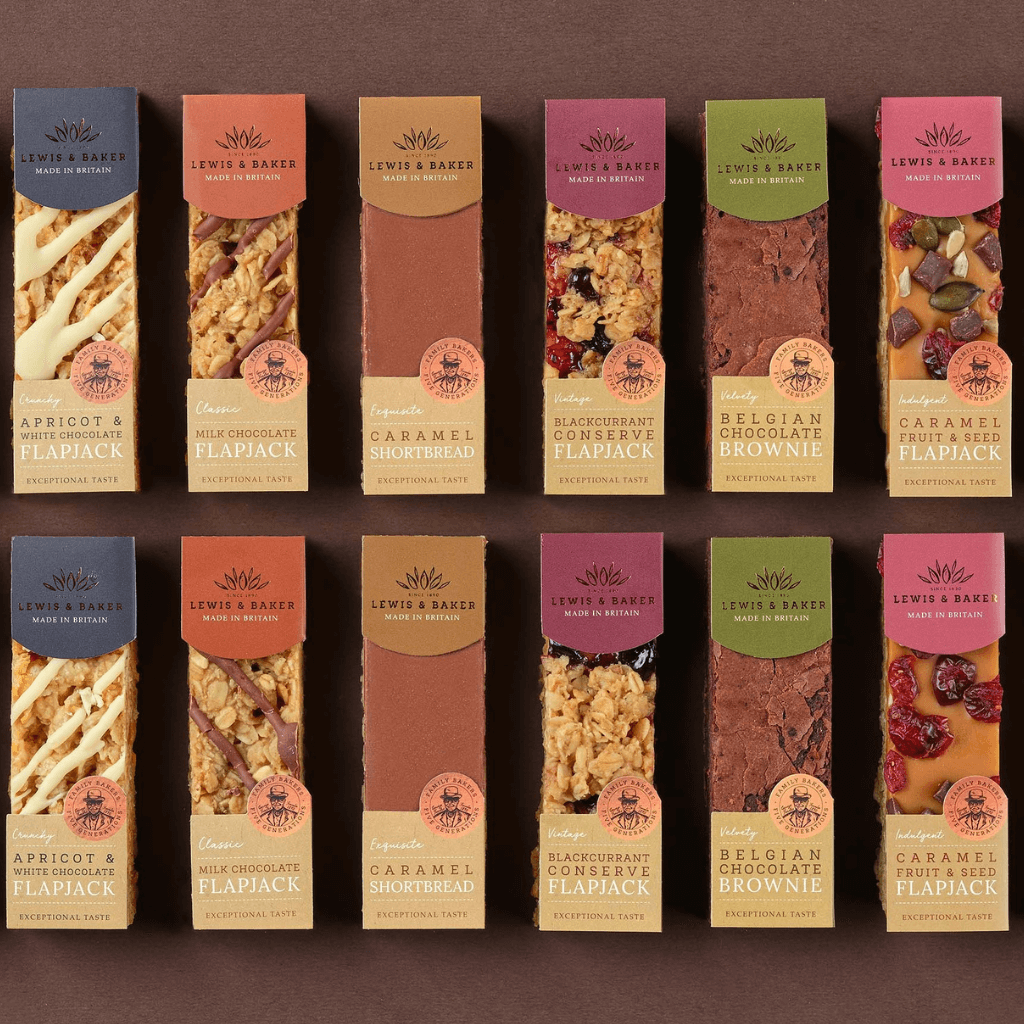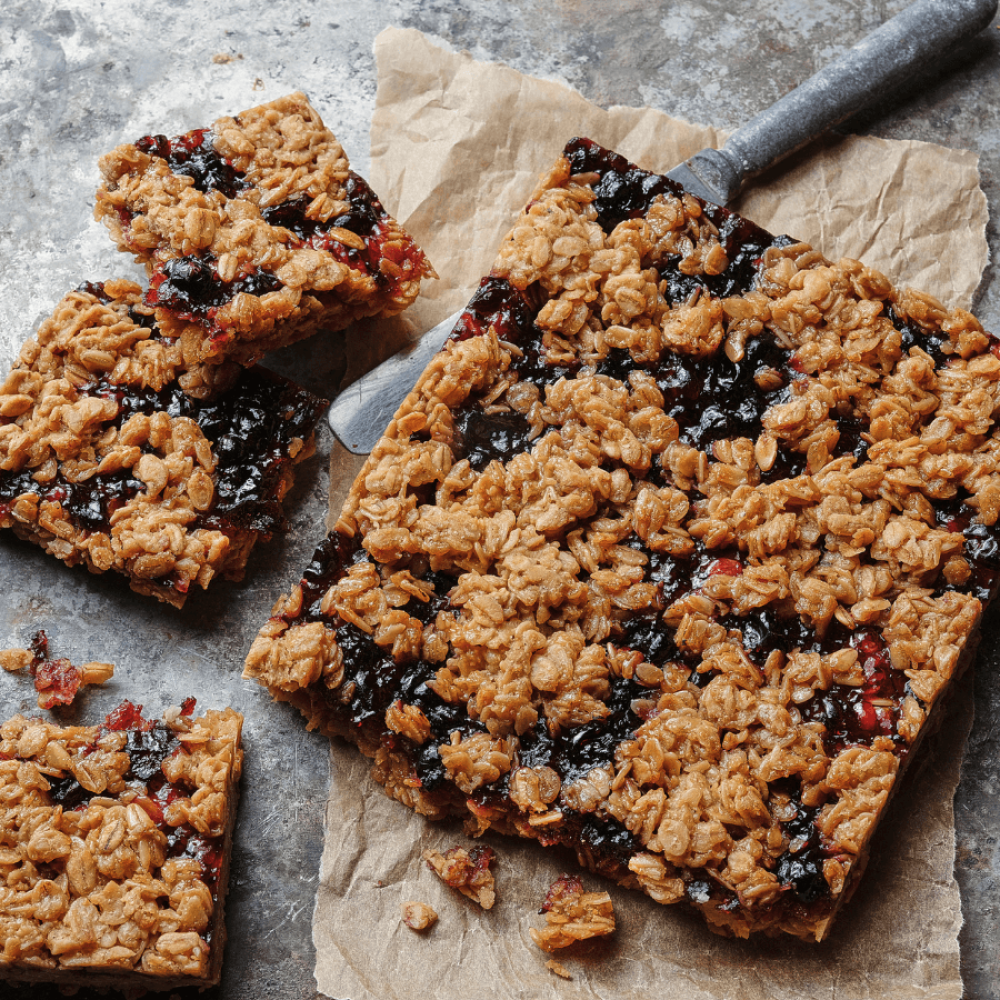 Grab and Go snack alternatives
As a result of the pandemic, many people began spending more time making breakfast and lunch due to working from home. But as we return to a more normal life, and as many people return back to the office, people are struggling to find the time to keep up with their homemade lunches. Instead, they're turning to snacks that they can enjoy on-the-go, either as a breakfast alternative, mid-afternoon pick-me-up, or indulgent treat for on the way home.  
Anca Lazar, brand manager at Cathedral City Snacking, noticed that more people are relying on snacks to energise themselves throughout the day, and with two-thirds of adults snacking at least once a day, the demand for tasty treats is only increasing. Consequently, it's essential to be front of mind when consumers are looking for a tasty snack that will keep them going throughout their busy day.
 Innovation and evaluation
Innovation is becoming an essential process within the food to go industry as consumer demands are constantly changing. It's vital to adapt products to these demands and therefore one necessary part of developing is continually reviewing initiatives. Nicola Knight, senior analyst from IGD and author of Food-to-go Trends 2022 explained "We can expect to see a 'test and learn' approach as brands continue to navigate the new and evolving ways in which consumers buy food-to-go" and added that "2022 will be a year for reflection, innovation, concept development and new ways of doing business, as the market moves forward to adapt to the changing needs of the consumer." Many businesses will benefit from adapting their concepts to the demands of consumers, and expanding their range to gain insights into which products consumers are going to love.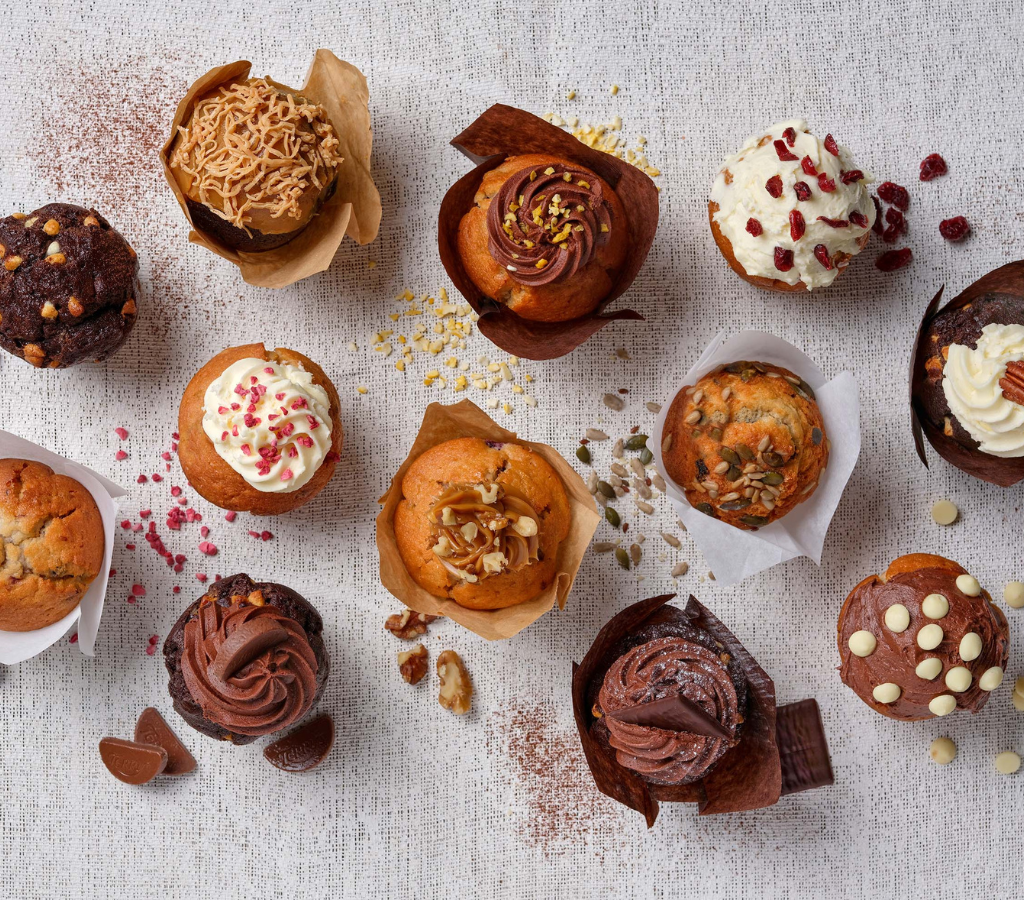 As lifestyles get busier, it's becoming increasingly more important for consumers to have access to plenty of tasty treats that can be enjoyed on-the-go. From quick pick me ups, to breakfast alternatives, the choices are endless when it comes to snacks. If you're interested in upgrading your snack offering, feel free to contact our lovely team at hello@queenslandbakery.co.uk or call on 023 8026 9926.